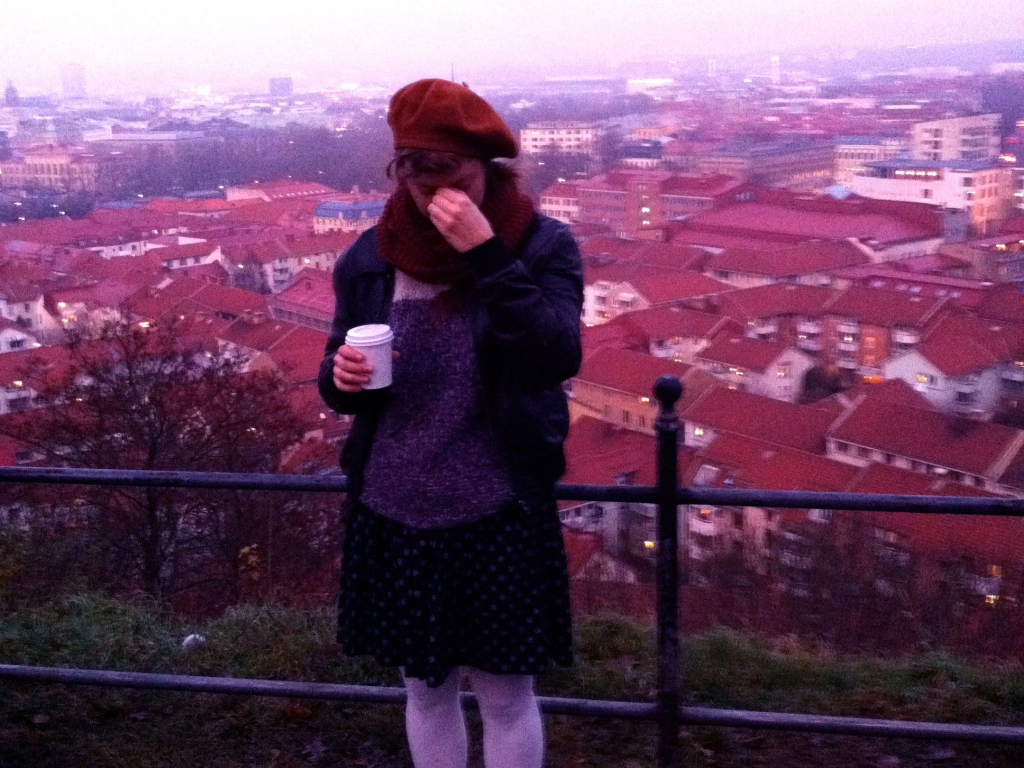 Swedish musician Sara K Gustafsson is Lately La La, a folk-pop project that can trace its roots back to her time Brighton almost a decade ago. The project has recently undergone something of a reboot, with Gustafsson pulling her old music off Spotify and signing to Adrian Recordings, after which she released a single called 'The Dream' late last year. Now a follow-up, 'Damaged Goods', has just dropped.
'Damaged Goods' is a breezy, gentle folk-pop song, showcasing Gustafsson's Pascal Pinon-knack for fluttering melodies. Despite its airy tones, the songs lyrics focus on the darkness in internal trauma, with Gustafsson saying: "Damaged Goods' was written many years ago, but it was a song that was hard to finish. It wasn't until I dated a guy with a specific childhood trauma that I found out what the song was about".
'Damaged Goods' is out now, with a video due to follow later in February.