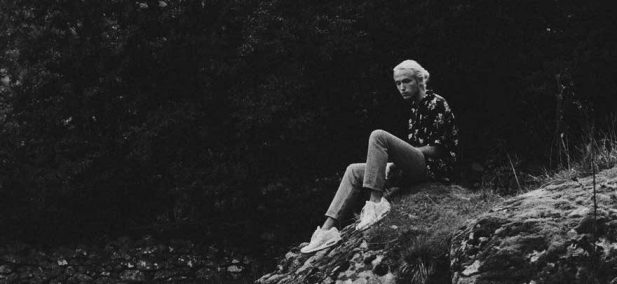 One year ago, Jakob Ogawa premiered his debut track here at Ja Ja Ja in the shape of 'You'll Be On My Mind', a beautiful song made from scratch in his Oslo bedroom. Since then things have been on the up for the 19 year old Norwegian prodigy, who was just recently announced as a new signee to Playground Music Scandinavia.
His latest single 'All Your Love' is filled with tidbits representing the inspiration that Ogawa takes from Asian culture, especially the films of Wong Kar-wai. The slow pace and relaxed atmosphere of the song, with dreamy synths echoing in the background are perfectly suited for a late night drive though the city lights, while images of by-gone days flow past.
2017 is set to be a busy year for Ogawa who'll be performing at a number of showcase events around Scandinavia in the coming months, so until then, get acquainted with Jakob via his latest single, 'All Your Love'.