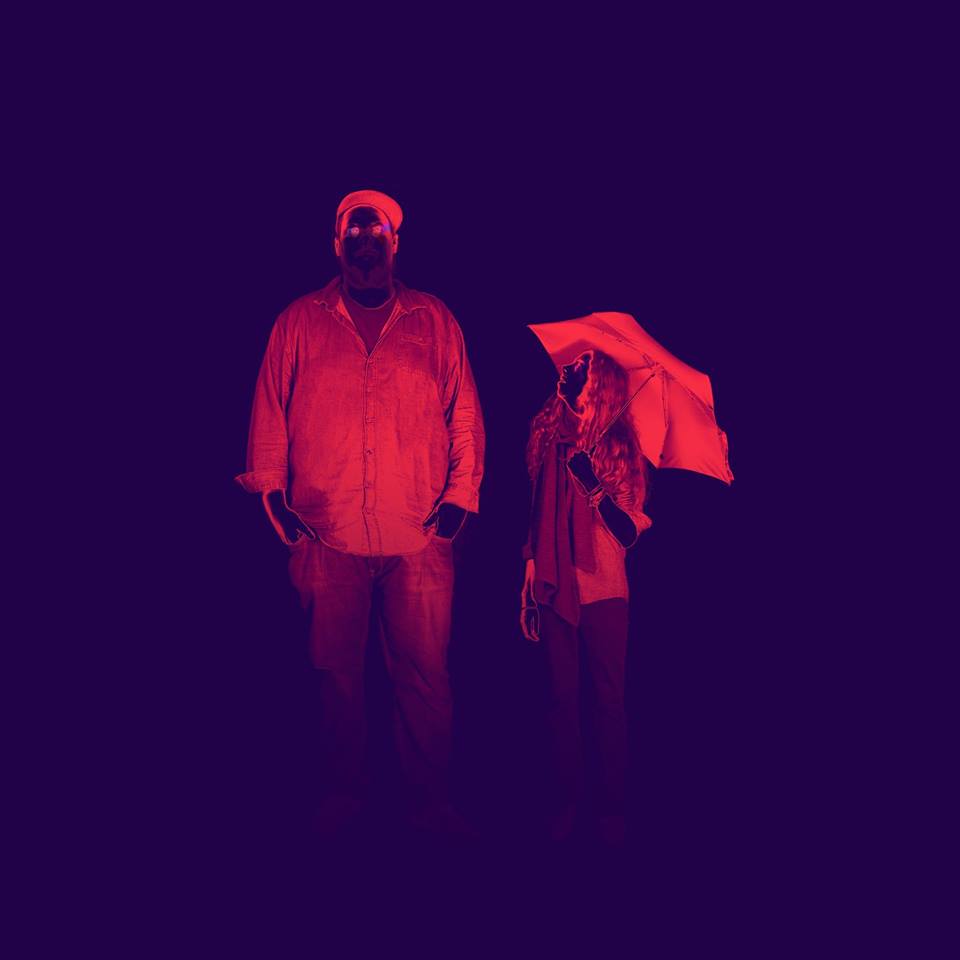 Photo: Tony M. Karlsson
You will probably hear the words Haunted Mansions a lot in the coming years. Not because of an increase in supernatural activity, but because of the ultra-cool Trondheim-based band of the same name. Haunted Mansions, consisting of producer Thomas Gregussen, and singer Vegard Sandø, have made an extremely promising debut single called 'Sunshine Crawlers'.
With a sound that resembles big acts such as Portugal The Man, Haunted Mansions mixes a pinch of pleasant familiarity with a unique vibe of their own. Their blend of pop, psychedelic effects, hip hop beats and a charming indie feel makes the first listen a point of no return. The title, 'Sunshine Crawlers', and the cryptic lyrics add to the mystic vibe of the song. It's solid, slightly melancholic, but also somehow positive and energetic at the same time.
We here at Ja Ja Ja are not the only ones to have spotted Haunted Mansions' star-potential: The Line Of Best Fit and many Norwegian music sites are loving their quirky universe too. They were recently signed by the likewise Trondheim-based record label, Riot Factory, so hopefully we will soon hear more from them. Haunted Mansions are truly an awesome acquaintance, but they are relatively unknown for the time being. They most likely won't be for long though, so if you want the bragging-right to say "I discovered them first" to your friends, you must hurry! Listen to 'Sunshine Crawlers' below!