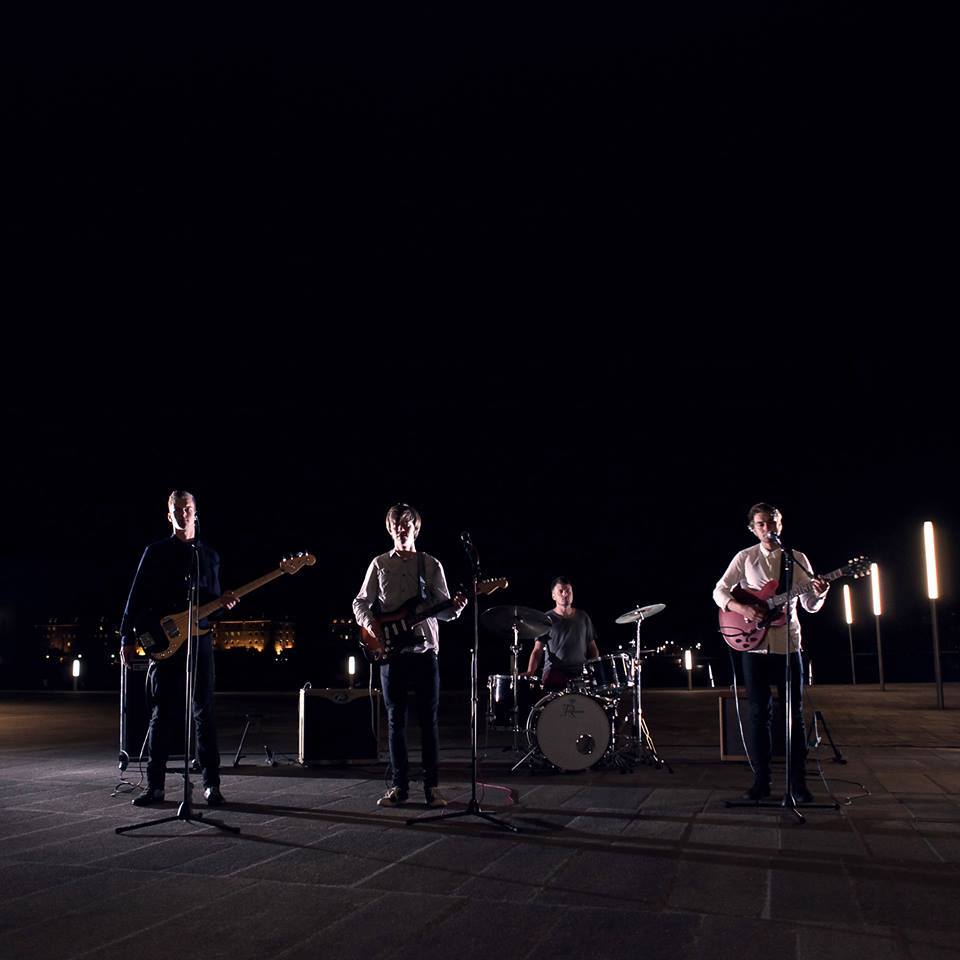 After over 2 years of silence, Danish alternative rock quartet Harmonics are back with an atmospheric new single, 'The Harbour'.
A mixture of sadness and optimism can be heard in Søren Manscher's crisp vocals as the song fills with wanderlust. "Let's get out of here, so far from here, to where this place is only tears in our eyes…"
However, the exciting release also brought sad news from the band: 'The Harbour' happens to be Harmonics' last song.
"We have decided to stop," says the message on the band's Facebook page. "In the last 5 years we had a lot of great experiences which included many of you."
Harmonics released a bilingual EP in 2013, which was followed by the debut album Nostalgia Isn't What It Used To Be, led by the single 'Reflections Of a Man'. The band extensively toured Denmark, supporting local artists as well the Scottish rock band The Twilight Sad during their lifetime.
"We are sincerely grateful to all of you who have helped us with all sorts of different things, and not least, we are grateful that you have listened to our music. See you out there in one way or another!" adds the band.
We are certainly upset to see Harmonics go, but we wish them best of luck in their future endeavours. Listen to 'The Harbour' below: