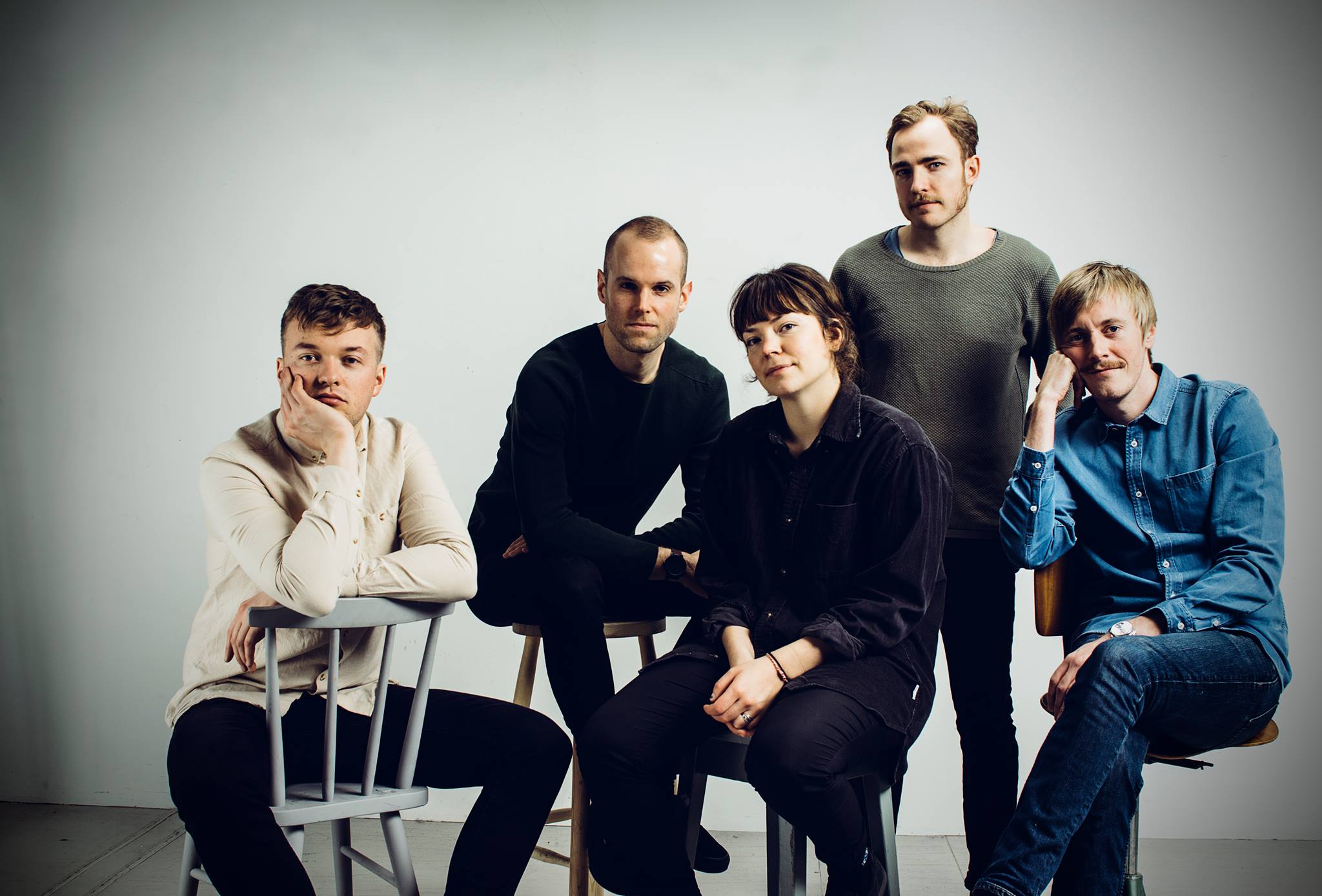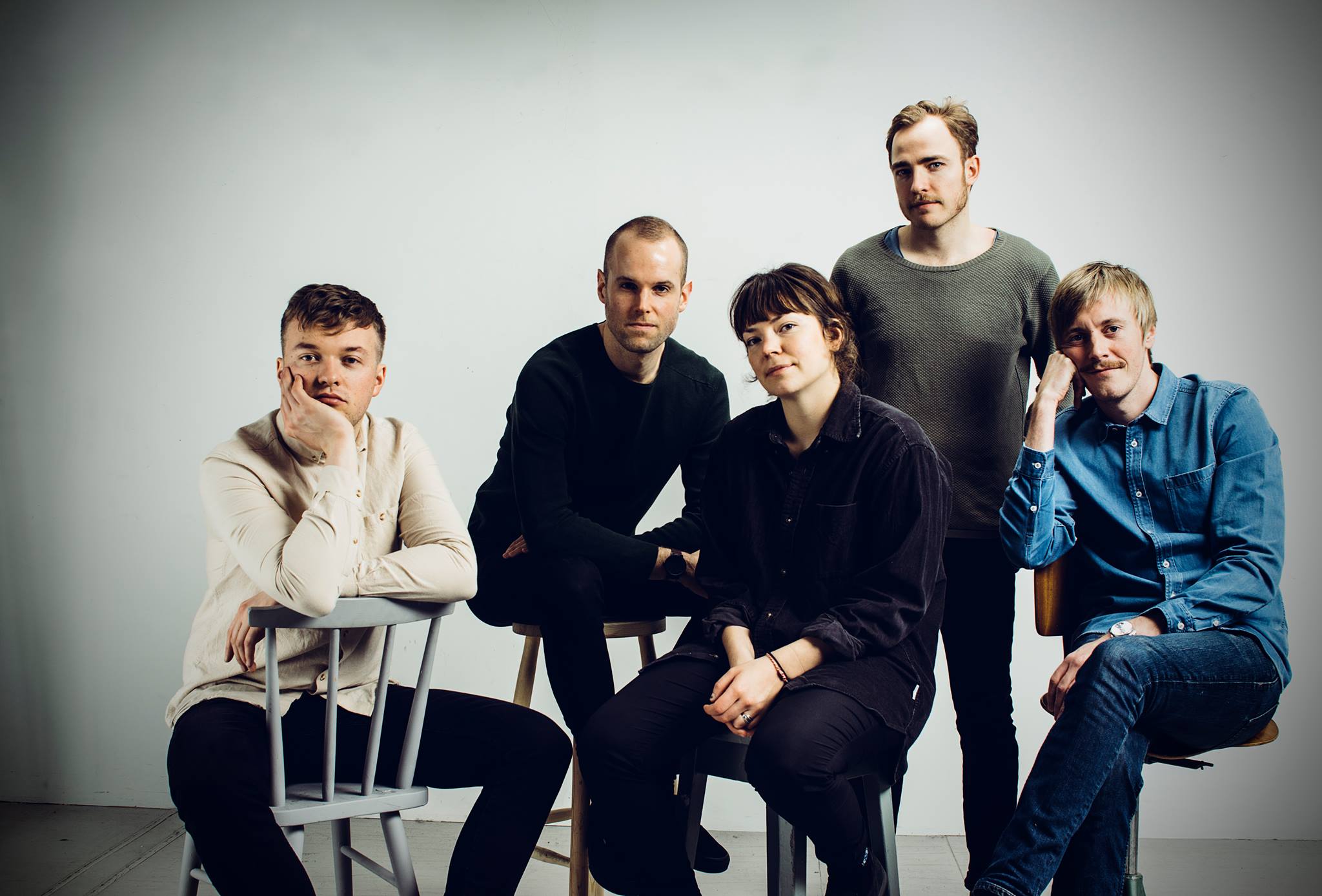 Photo: Gaute Gjøl Dahle
A clever mix of indie and commercial pop has made Norwegian band Hajk one of the newcomers that are associated with the greatest expectations in 2017.
Their first single 'Common Stage' immediately received widespread radio play, and along with the song 'Magazine' and now 'Best Friend', the band have gained international attention from the likes of Noisey, Stereogum and Indie Shuffle.
Hajk find themselves in a modern pop/rock landscape, but with an original and playful sound that also challenges the genre. Speaking of the new song 'Best Friend', the band explain; "This is a in-your-face little pop-tune. We wanted it to sound modern and tight, but also with a little '80s vibe, referring to our childhood music. This is a song about close friends who might expect too much of each other and get to the point where it finally falls apart."
The Norwegian newcomers' debut album is out now via Jansen Plateproduksjon, so tune in to new cut 'Best Friend' below!