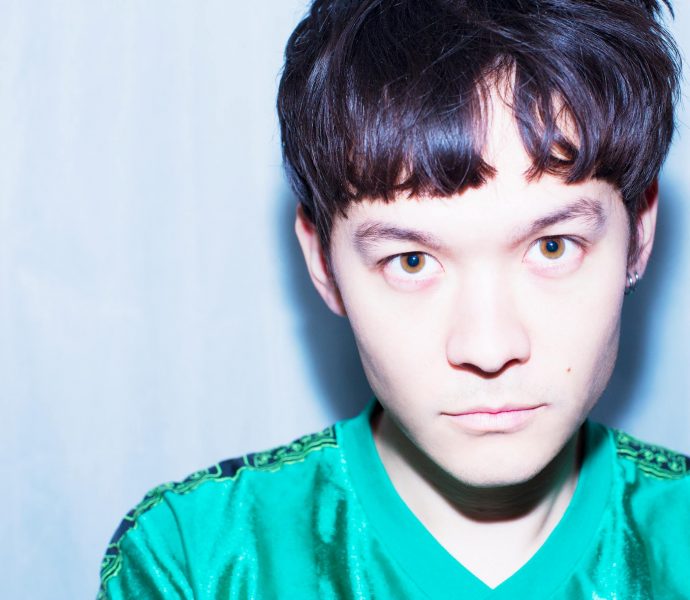 Copenhagen's Girls' Night Out is the latest project to emerge from the bottomless treasure chest that is Danish talent. Girls' Night Out is composed of Terkel Atsushi Røjle, best known as a member of indie-pop group Virgin Suicide, and this latest project brings fresh new sounds to the music scene.
The recently released single 'Doqu' is the first to arrive from an upcoming debut EP, and is a beautifully crafted pop song that hits that musical sweet spot! Swirling synths conjure up images of clouds layered around the track, while drums hang nonchalantly along for the ride during the verse, before evolving into a pleasant bubblegum beat for the chorus. Terkel's bright vocals are reminiscent of fellow countryman Sune Rose Wagner from The Raveonettes, and melt perfectly into the eclectic mixture.
'Doqu' is out now on Danish label The Big Oil Recording Company, you better keep an eye open for the upcoming EP!