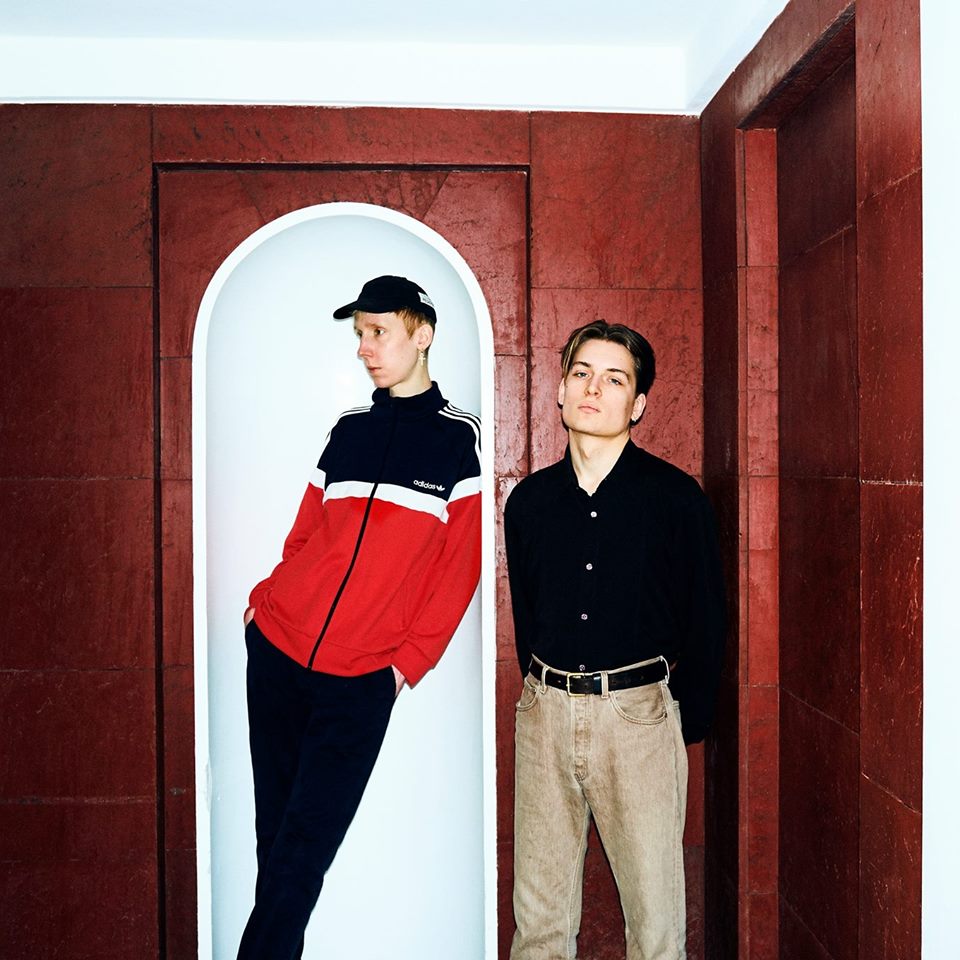 Photo: Dennis Morton
Danish synth-pop duo Gents team up with psych-pop artist and fellow Dane Emma Acs for this charming, yet darkly serious duet.
A quirky and heavy drum machine beat introduces the song, before some mellow retro synths and bright electronic effects are added. It is not for nothing that Gents are known as one of the most 80's inspired bands on the Danish music scene right now, as the soundscape is toned down as a dark and heart-felt voice starts examining the depth of his melancholic and cold nature. With Emma Acs's vocal weighing in, his sadness eventually evolves into a joint chorus: "Look into my cold eyes" a repeated cry for help from a pair who desperately need the presence of each other. 'Cold Eyes' is a truly haunting song filled with strong emotions and music that will make you want to travel back to a dancefloor in the 80's.
Both Gents and Emma Acs are based in Copenhagen. Emma has the 2 fantastic albums Champagne and Give in to Whatever under her belt, and Gents have played at festivals all over Denmark, including the world-renowned Roskilde Festival. 'Cold Eyes' is the first single from their debut album ABOUT TIME, which will be released on April 7th through Big Oil Recording Company. You can get ready for it by listening to their stunning collaboration with Emma Acs here!