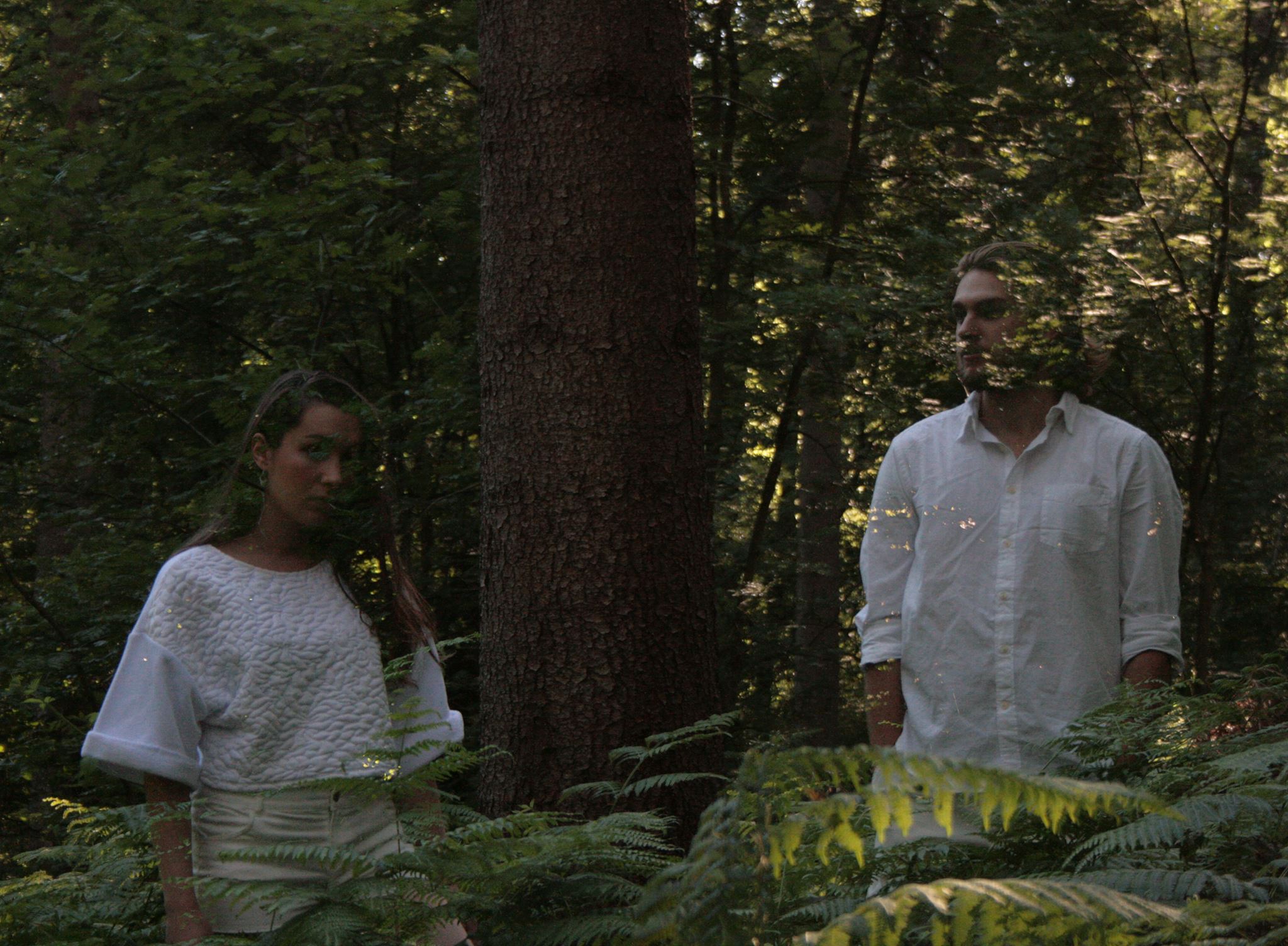 Danish electro pop duo FURNS consists of singer and pianist Monika Faludi and producer Mathias Dahl Andreasen, and together they have created an electronic universe with catchy bass and beautiful vocals.
On their new single 'Nite Time', Monika's voice melts into delicious floating synths, while the bass and drums bring the rhythmic elements. It sounds perhaps like a weird combination, and although it is quiet, it makes you want to dance!
Speaking of the track, the duo explains: "The song was created during a jam session with our drum machines and synthesizers, and evolved gradually to an integrated song over a day's time. The text originates from our frustration over the sometimes stressful modern life, and we think back to younger days with fewer worries and more freedom. 'Nite Time' is an invitation to let go and relax more."
Back in 2013 FURNS got their breakthrough, and their song 'Haunt Me' amassed – in only three days – over 80,000 streams on YouTube. The song 'Nite Time' is the first single since the duo's album Only Through Your Eyes was released in 2016, so have a listen to track below!