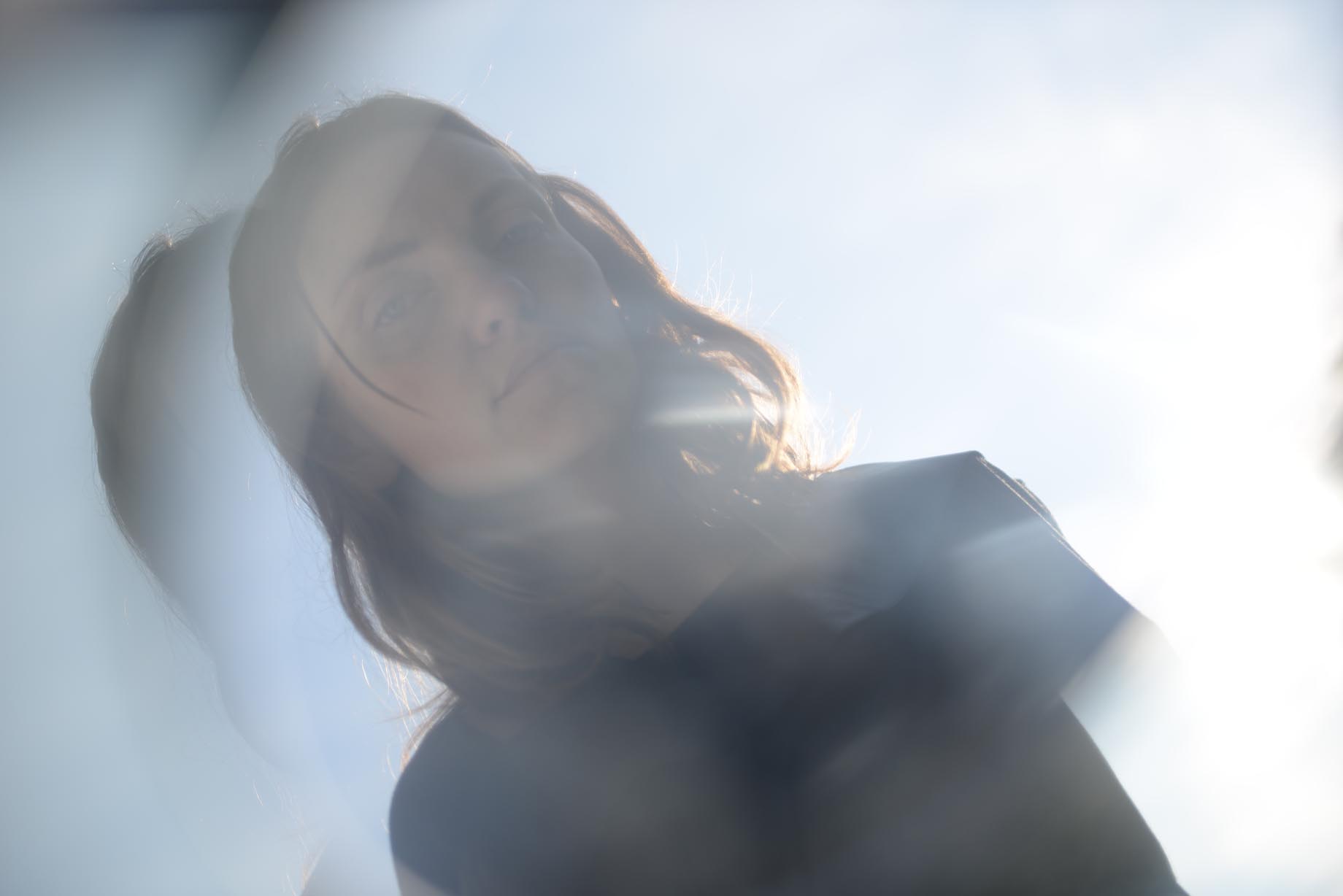 The latest striking talent to come out of Copenhagen is revealed today, as newcomer Ellis May unveils her debut single 'Old Love'.
A vocalist, sound designer and producer hailing from Denmark's capital, Sophia Maj – or Ellis May, reveals the rare and special gift of being able to fully immerse her listeners in a world of emotion. 'Old Love', although a debut effort, displays deep rooted wisdom and majestic musicality, as Ellis May's voice hovers above the off-kilter melody, as rich as it is deep, and as delicate as a plume of smoke.
Toying with electronic elements throughout, the melody centres around a series of rhythmic loops, as Ellis May adopts a firm stance as to the protagonist of the track:
"To actualise the song's authenticity I didn't want to be a singer singing, I wanted to be a woman singing".
Ellis May will perform for the very first time at SPOT Festival in Århus, Denmark in April – until then, discover 'Old Love' right here at Ja Ja Ja.