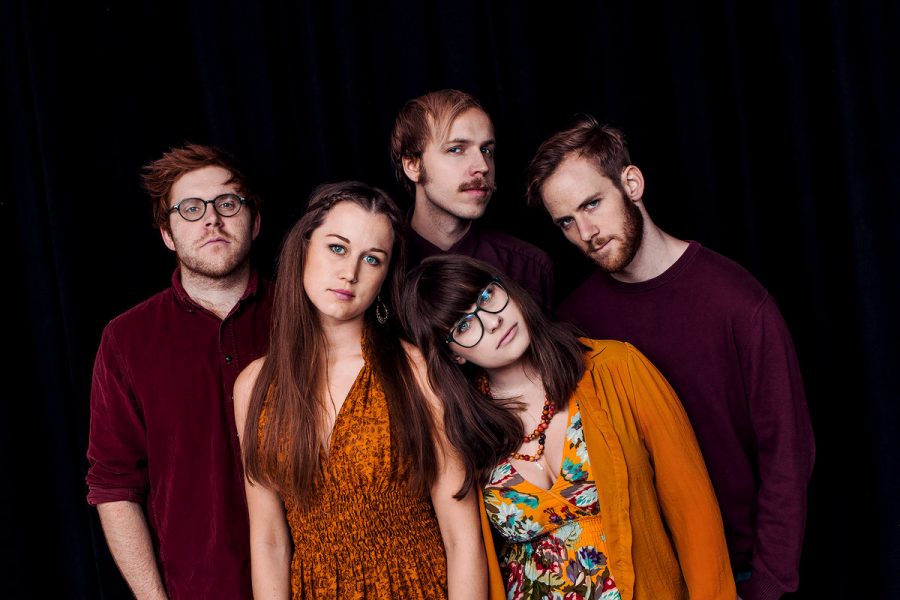 Releasing the second single from their much anticipated upcoming third album, Einar Stray Orchestra are set to remain firm fixtures on our fave playlists throughout 2017.  'As Far As I'm Concerned', a song about the fear of changing, is the band's follow up to their 2016 single, 'Penny For Your Thoughts'.
Scored with ESO's trademark grandiose, symphonic flare, the song with its dramatic opening, military-style "shrapnel" infused percussion and progressive instrumental flourishes, is a passionate affair that's more musical drama than 'song'.  The light and shade of Ofelia Østrem Ossum and Einar Stray's playful vocal duet enhances the song's warm and vibrant melody, while the clever lyrical wordplay adds bite to the track's otherwise charismatic personality. The melodrama of the sweeping instrumental outro is a testament orchestral-indie collective's weighty talent and idiosyncratic creativity.
This is a band who live up to their title – orchestral by name and nature; 'As Far As I'm Concerned' is awash with the types of sinuous string sequences and complex time changes normally heard in neoclassical concert halls rather than the indie-pop circuit.
Notwithstanding their semi-classical bent, ESO have racked up an impressive 200 lives shows across mainland Europe as a result of which they have amassed quite the following in countries such as Germany and Iceland.  With another Euro tour set to kick off in April and a new album due for release, that extended fanbase is sure to grow as Einar Stray Orchestra establish themselves as one of the most colourful and fascinating of unorthodox talents of Nordic music in 2017.
'As Far As I'm Concerned', which you can listen to here, is available now in digital format via Sinnbus.