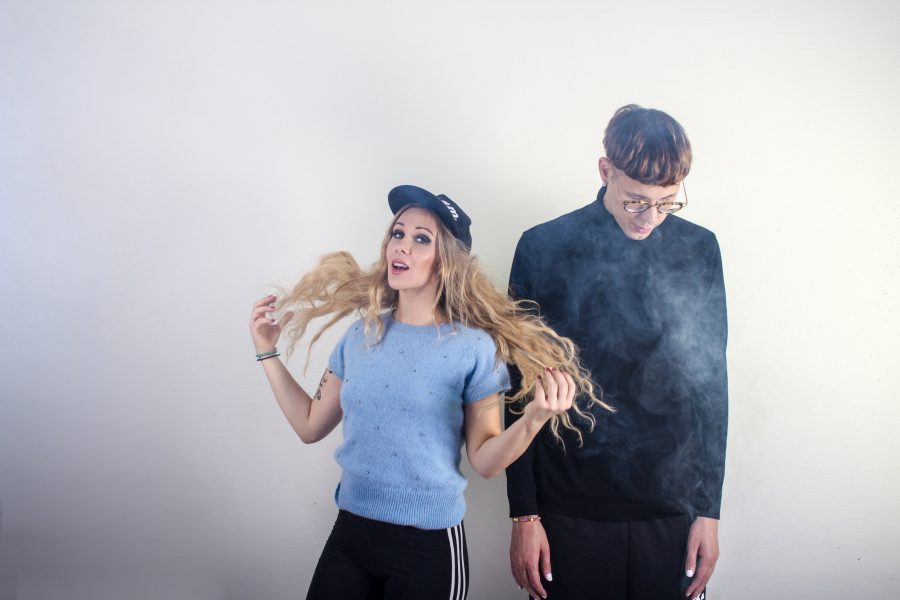 Sweden's Death Team have become synonymous with off-beat party playlist pop and new single 'Work' is no exception.
The duo, also known as Mayka Edd and Johen Rafael Tilli have a knack for creating pop bangers with lyrics that pack a punch. Hot on the heels of last year's epic single 'Messed Up,' 'Work' certainly wouldn't feel out of place on the radio with its hip-hop sensibilities and catchy as heck refrain. I
t was made to soundtrack those Monday mornings when you need motivation to stop hiding under the duvet and hitting the snooze button. Listen carefully and it cuts a little deeper than that. Lyrics like "What's the meaning of life?" are a nugget of truth that only Death Team could weave into a hit.
Check out the utterly danceable 'Work' below: