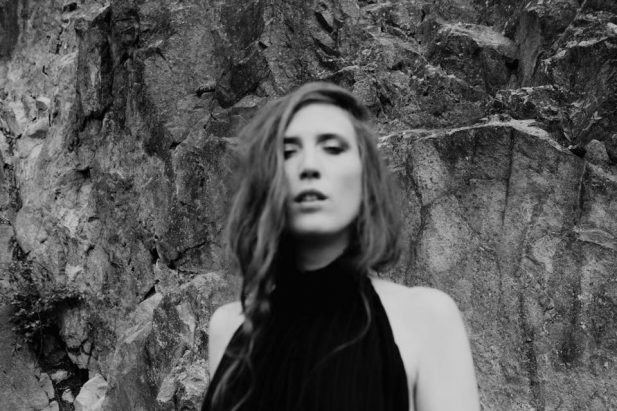 Photo: Elinor Wermeling
Swedish singer Cajsa Siik is has been breaking ground around the world. Her songs have appeared on US TV shows The Michael J Fox Show, Degrassi, Ravenswood and Awkward to name just a few, and received acclaim from NME, Q Magazine, BBC 6 Music and Vice. So with what must be a pretty large spyglass aimed at her, the Umeå native has just delivered the latest single 'Talk to Trees'.
And it is one fine piece of work! The well crafted lyrics stand out right from the opening lines "Floating on a Dream". Frankly it is a song that caresses your heart, leading you into a peaceful meadow slumber and providing you with a necessary break from the hustle and bustle of February. A perfectly soothing melody for those who long for spring.
'Talk To Trees' is the first peak of the upcoming record DOMINO, Siik's third album produced together with fellow Swede Rolf Klinth. It will be out on Birds Records in April this year but until then, you can listen below…