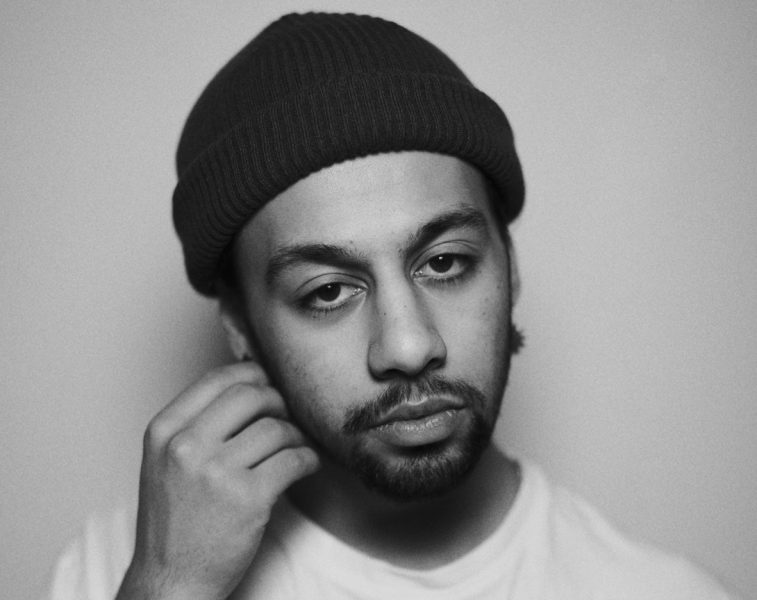 Photo by Eino Manner
About a year ago we heard the debut album called The Abyssinian from Finnish rapper Biniyam, which revealed a serious man with serious rap skills. Now it's time to give that man some space to loosen up and not be too serious. The new single is called Losing Is No Option, which according to Biniyam on his Facebook page would be featured in the first The Fast and The Furious movie, if it were to come out today.
It seems like cars and racing are a theme here, which can be noticed by the following details:
Chequered racing pattern in the picture on the single cover.
The shirts he's been wearing lately with texts like "Biniyam Racing" and "NASCAR".
The song features lyrics like: "horsepowers, horsepowers, like this a rodeo. Quick turn, take left, more speed, now take a right. I see the fire in your eyes, won't go without a fight."
There was also some mysterious video material on Biniyam's Instagram feed that might be hinting to a music video coming soon and that the racing theme might reveal itself fully. The song wasn't birthed at some car race though. It came about when Biniyam read a book about leadership, in which the key idea was that losing is not an option for a leader. The idea stuck in his mind and then he started forming it into a story, which resulted in the new single.
Losing Is No Option is released through the label Cocoa Music, and you can listen to the new track right now by clicking on the link below.