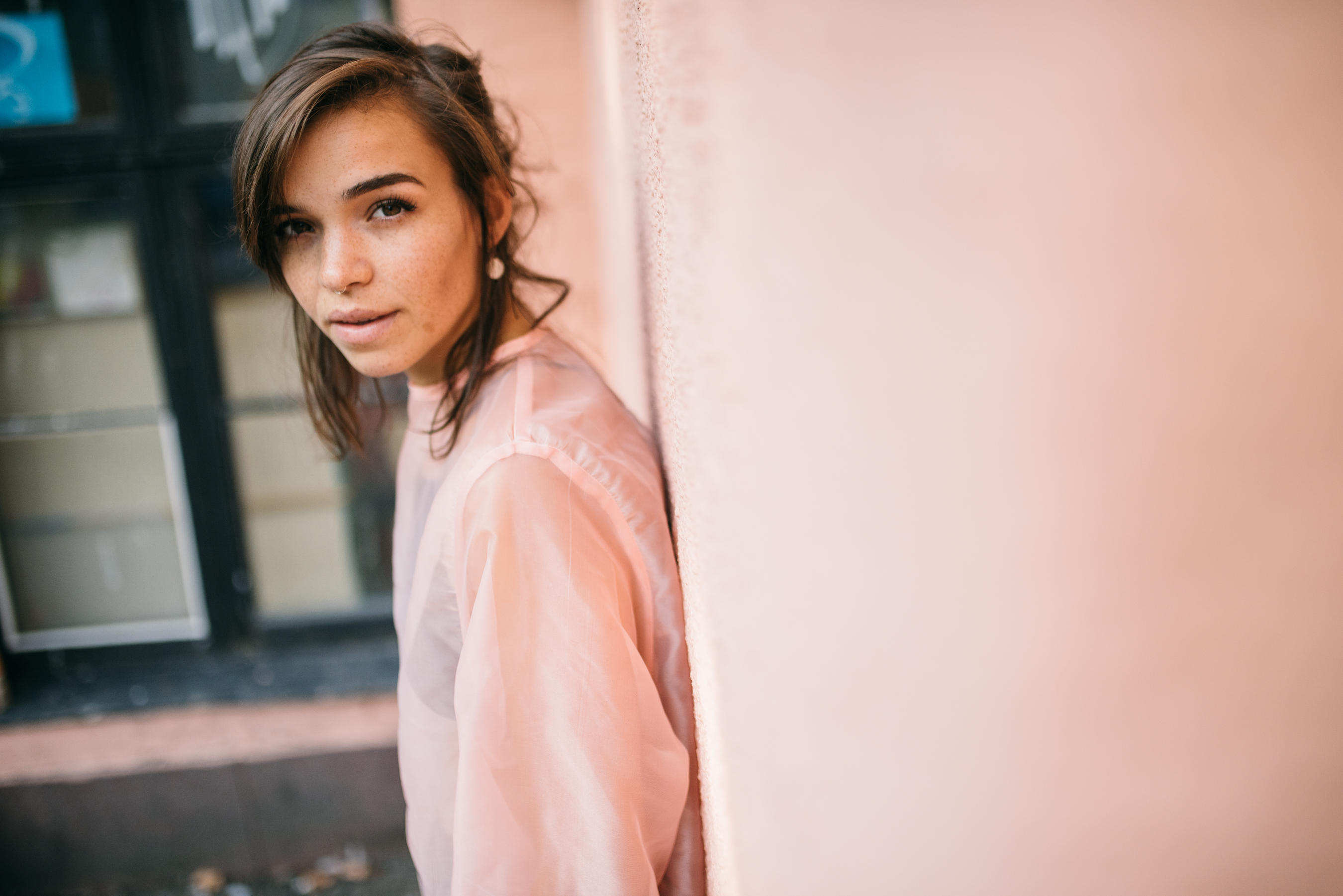 Ariadne Loinsworth, better known as Norway's ARY, is set for a big 2017. Having carefully developed her career over the past two years (including a celebrated performance at Ja Ja Ja London in 2016), since the release of her debut single 'Higher' in 2015, she was recently tipped by Norwegian music industry peeps as one of ten to watch for 2017.  And if anything's going to confirm her status as a 'Next Big Thing', it's her irresistible new single 'Childhood Dreams'.
On her previous work like 'The Sea' and 'The End', ARY's style has tended towards widescreen dramatic pop. 'Childhood Dreams' sees her explore something new entirely. It's a low-slung, pulsing dance track, taking ARY's sound very firmly into more urban, nighttime territory.  ARY says "The song represents the balance between love, safety and ambition. How I remembered looking back to my childhood dreams, and comparing my expectations to my reality".
Out of all her songs to date, this is the one that hits hardest, the one that gets under your skin and won't leave. If this isn't a hit, then there's something wrong with the world. 'Childhood Dreams' is out now on Petroleum Records.