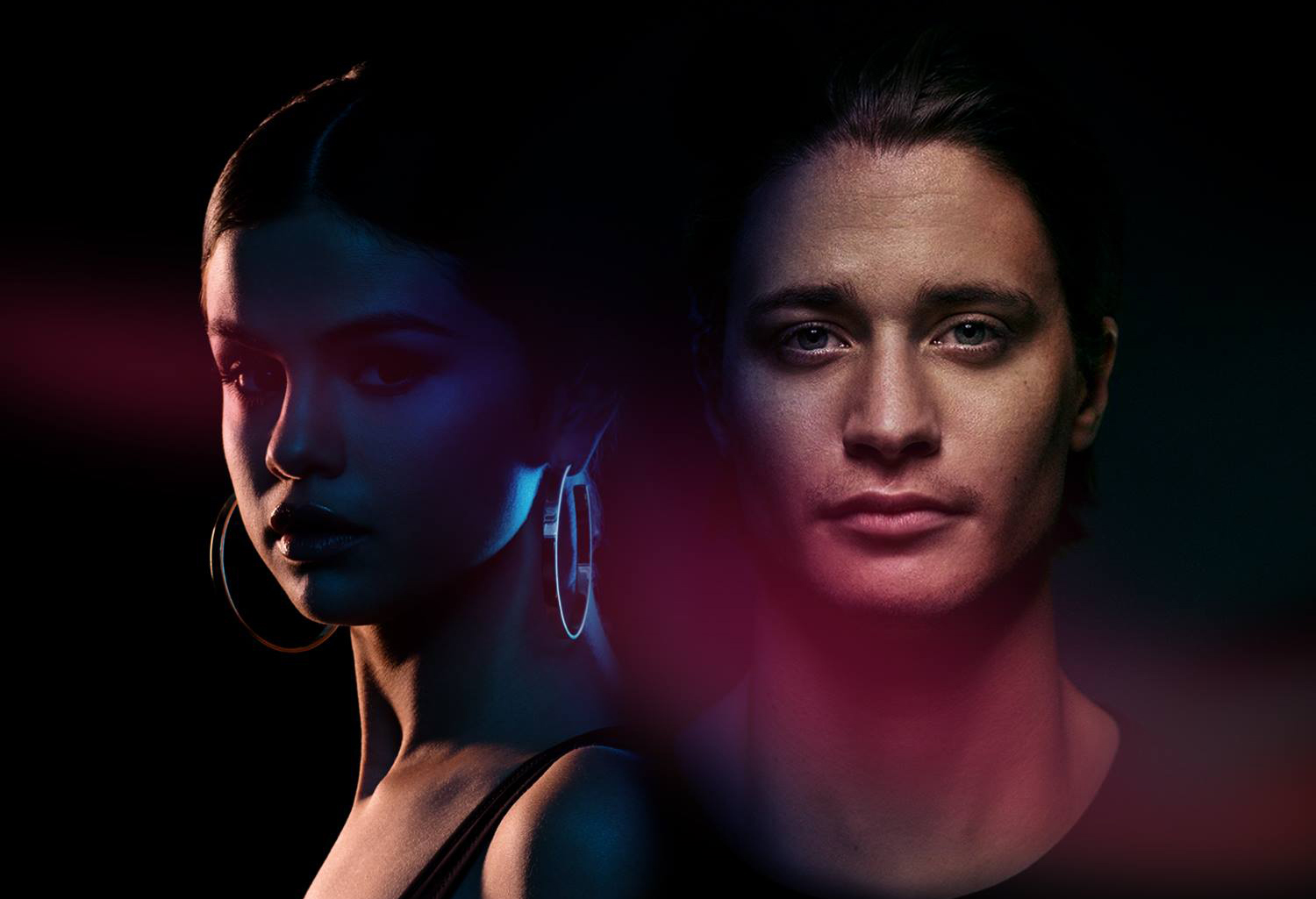 Prolific tropical house maestro Kygo returns with a brand new track today, featuring US pop icon Selena Gomez!
Just a few days ago, we shared the news that producer and DJ Kygo was a prominent feature on the soundtrack to the racy Fifty Shade Darker film that hit cinemas a week ago. And now, the Norwegian star is back with another brand new tune – this time featuring none other that US sensation Selena Gomez!
Selena has been involved in some fantastic collaborations recently, notably on the track 'Trust Nobody' with Norway's Cashmere Cat – and her effort with Kygo is surely going to be a number that soundtracks the rest of 2017. Harbouring the trademark drops and beats that we know and love of Kygo, his tropical underlay proves to be a perfect home for Selena's crisp and clear vocals.
Tune in to the track right here at the Nordic Playlist, and if you like what you hear, find more of the finest new tracks in our Trenda: New Nordic Pop Playlist!