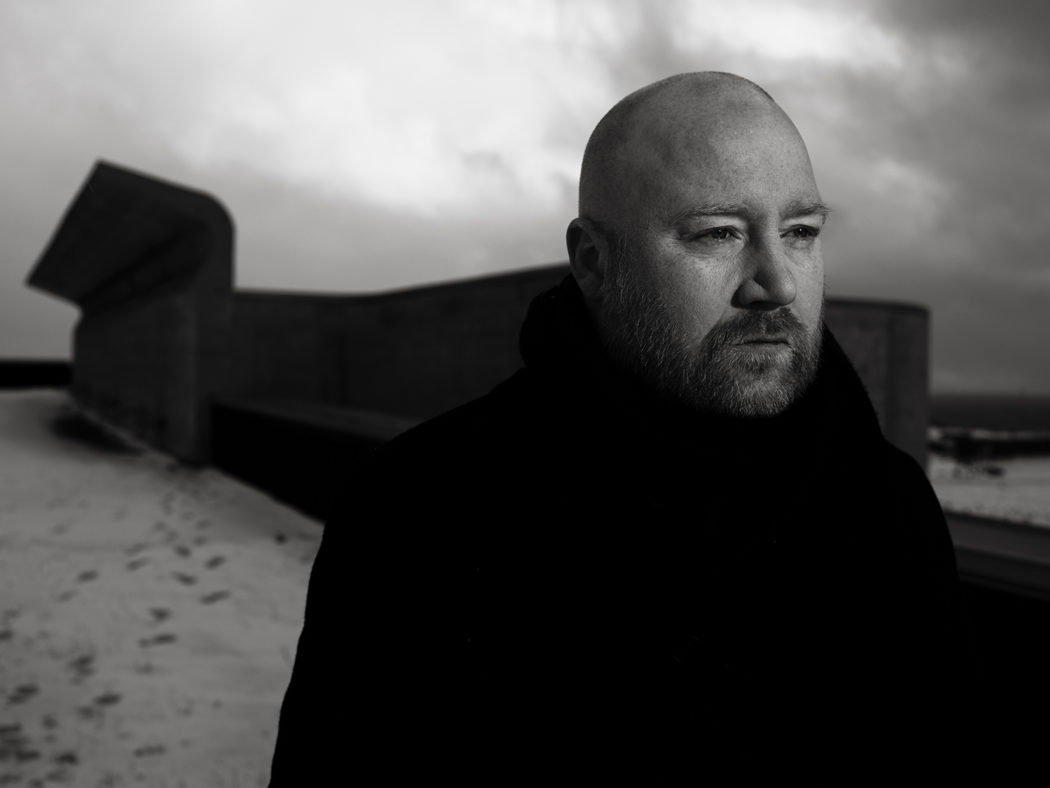 Currently treating yourself to a cinnamon bun, you say? Soundtrack that serene moment with our updated Fika playlist!
Here at the Nordic Playlist we take the Swedish 'fika' ritual very seriously, and no coffee break should ever be enjoyed without accompanying tracks from our favourite Nordic artists. Our Fika playlist is therefore something we take great pride in and make sure to keep updated with the finest laid back Nordic anthems.
The latest additions to this relaxing playlist include tracks from award-winning Icelandic composer Jóhann Jóhannsson, Norwegian electro-songstress Emilie Nicolas and Icelandic troubadour Axel Flóvent!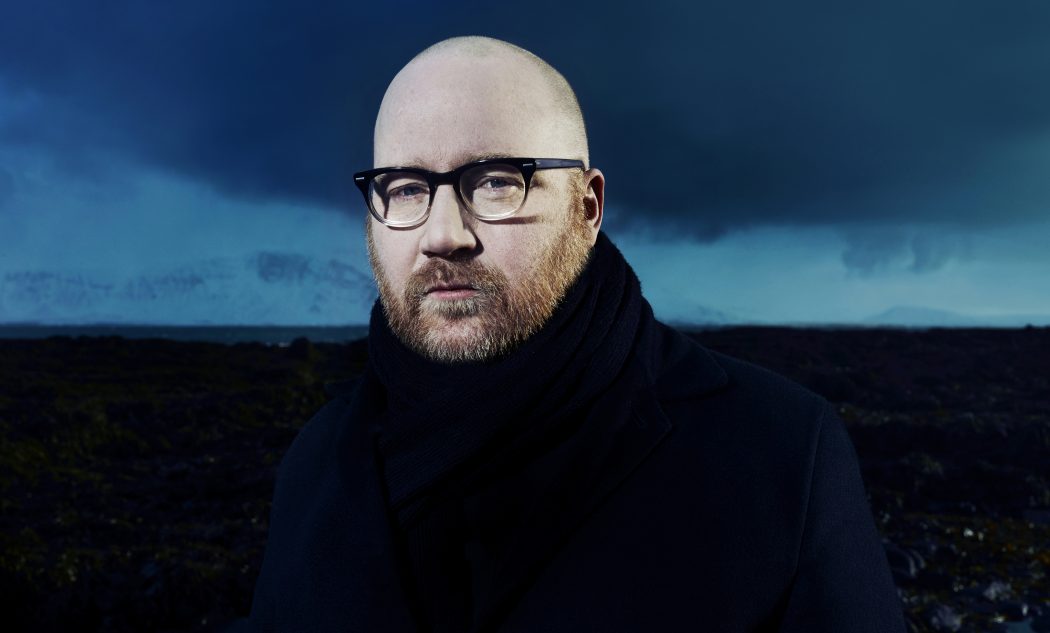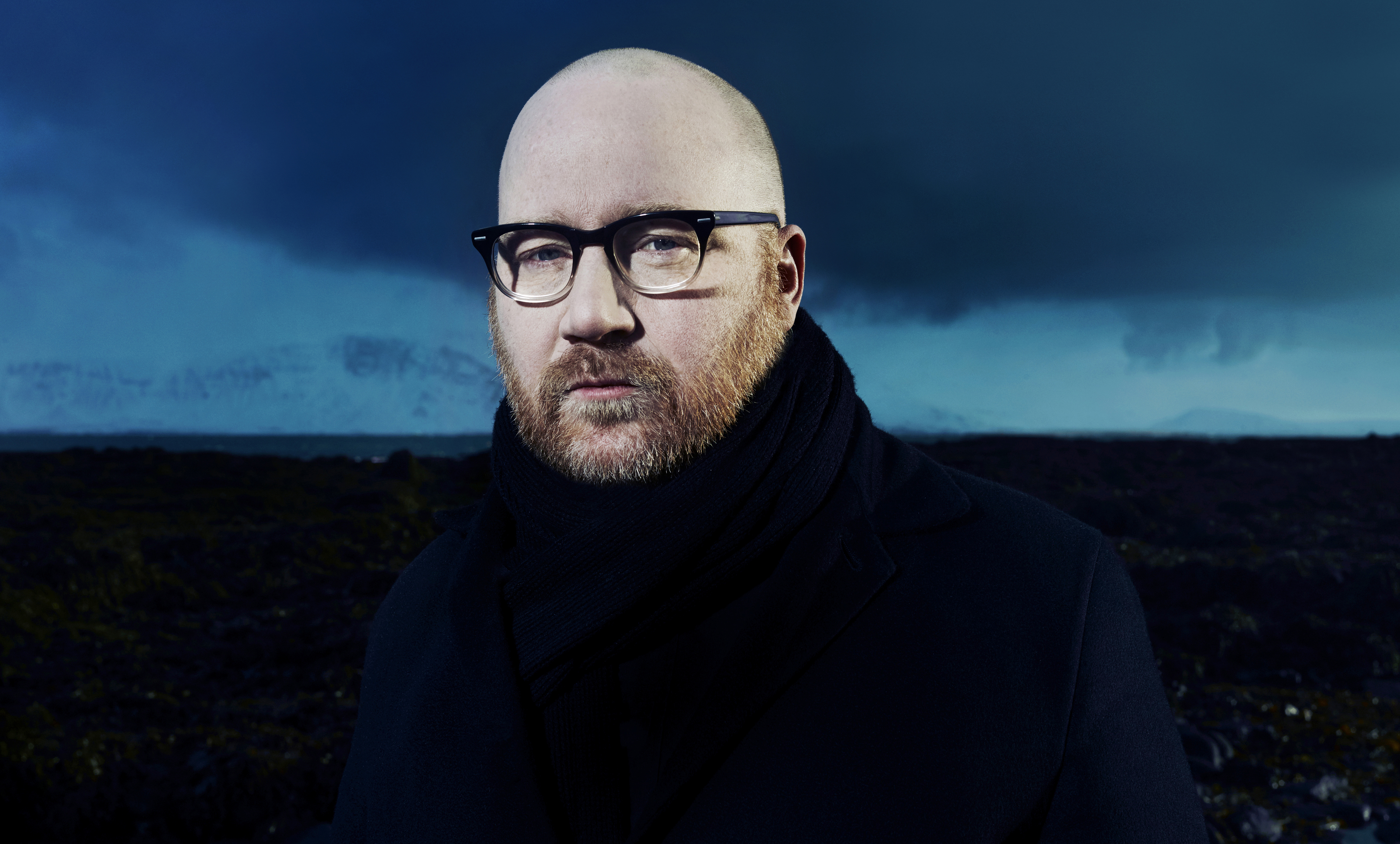 Jóhann Jóhannsson – Flight From The City
Everything Jóhann Jóhannsson touches turns to gold, the same goes for our Fika playlist. 'Flight From The City' is taken from his latest solo album Orphée and is a captivating, piano-led track which you can find out all about in Jóhann's very own Nordic Playlist!
The much acclaimed composer from Iceland has a lot on his plate nowadays, including a Phonofile Nordic Music Prize nomination and a score for the Blade Runner sequel in the works!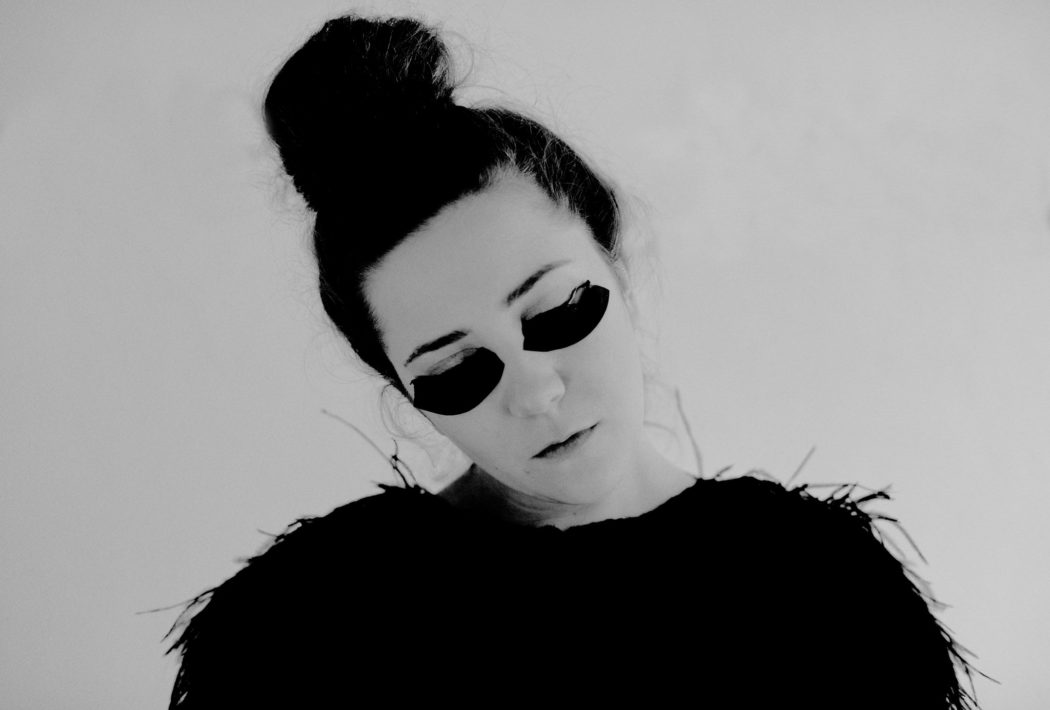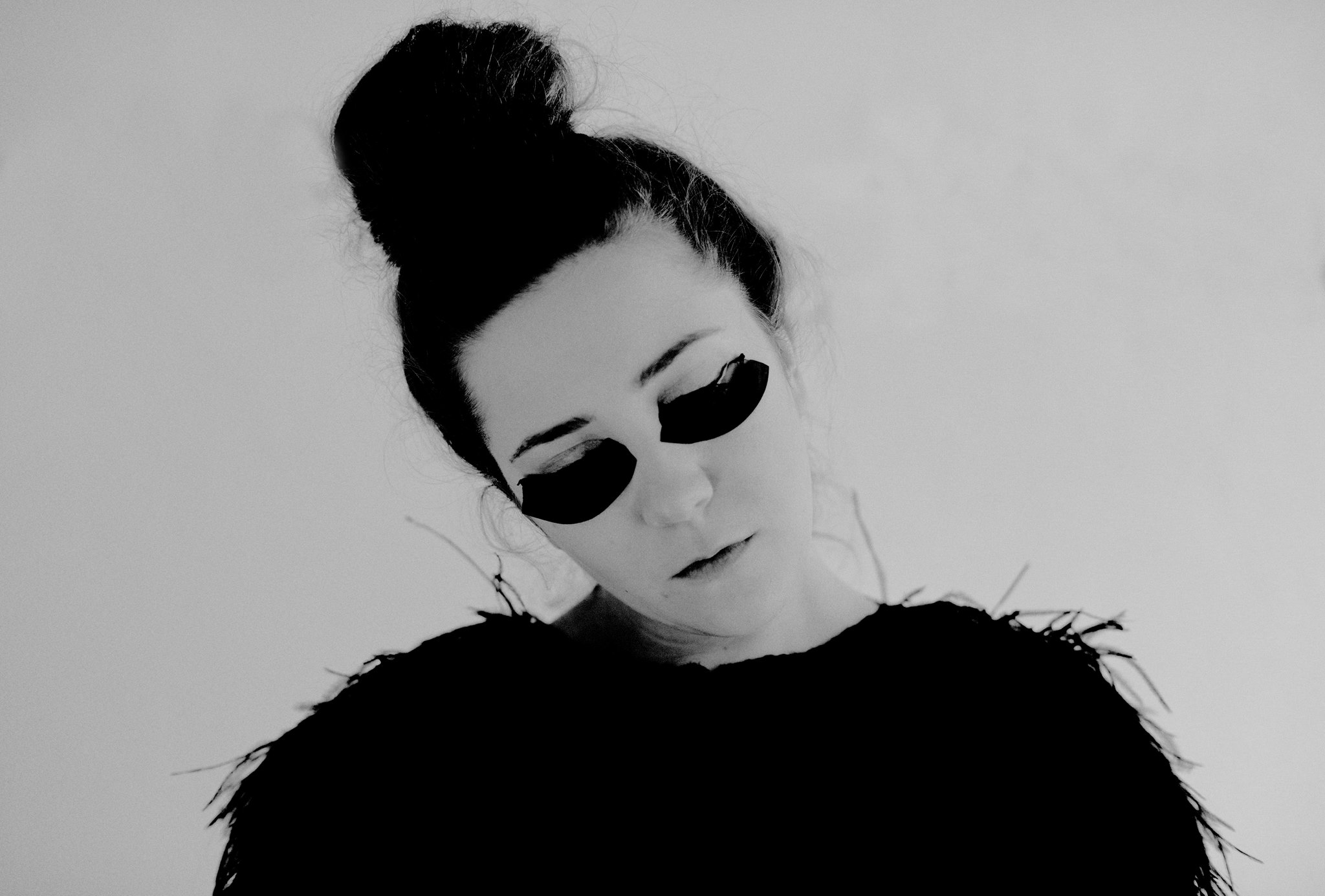 Emilie Nicolas – Sky
One of the most exciting artists to come out of Norway is Emilie Nicolas, who after a long time of silence returned in 2017 with the smashing new track 'Sky'. In familiar Nicolas style, the track is packed with darkly hypnotic electronic tones and ever so powerful vocals.
Emilie Nicolas has been one of the most curated Nordic Playlist artists, and understandably so. We're excited to see what the Norwegian songstress has in store for us this year, and in the meantime we will be snacking on our cinnamon buns to the sound of 'Sky'!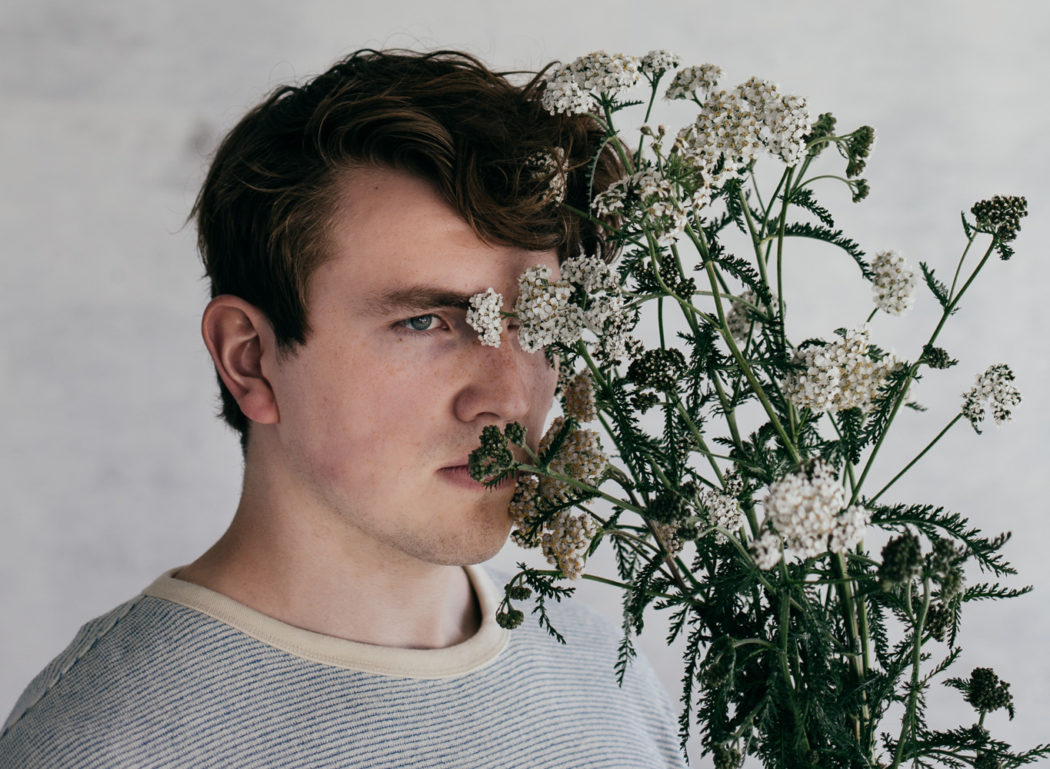 Axel Flóvent – Silently
Iceland's Axel Flóvent enchanted ears and hearts when he performed a beautiful acoustic session for us at Iceland Airwaves.
He's just released a gorgeous new single called 'Silently' which perfectly showcases his elegant songwriting, and though his performance is really special in our intimate sessions, his music is given an extra boost with a full arrangement!