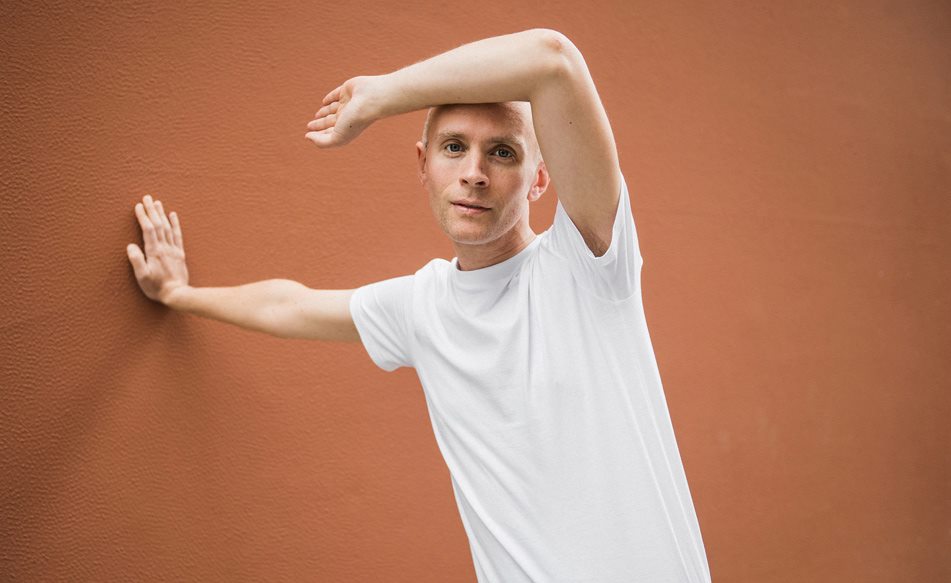 Sweden's Jens Lekman returns with a brand new taster from his upcoming album Life Will See You Now!
It's a good job that Jens is back with another single, because we've almost worn out his last track 'What's That Perfume That You Wear?' (if it's possible to do that in the streaming age)…
After adding his previous single to our Hygge playlist and listening to it non stop, it's with great delight that we share 'Evening Prayer' from the Swedish singer, a thoroughly quirky track recounting the tale of a man singing to a 3D print out of a tumour that he had removed! And we're quite confident in stating that this is the first time that this particular subject has been broached through the medium of song. Always pioneering, that Jens…
The unveiling of the song precedes Jens's embarking upon a gigantic tour in the coming months, which will see the artist travel across America, up to Canada, back to America, then over to Europe just as the weather starts to get warm. Find all tour dates and ticket info here!
Tune in to 'Evening Prayer right here at the Nordic Playlist!