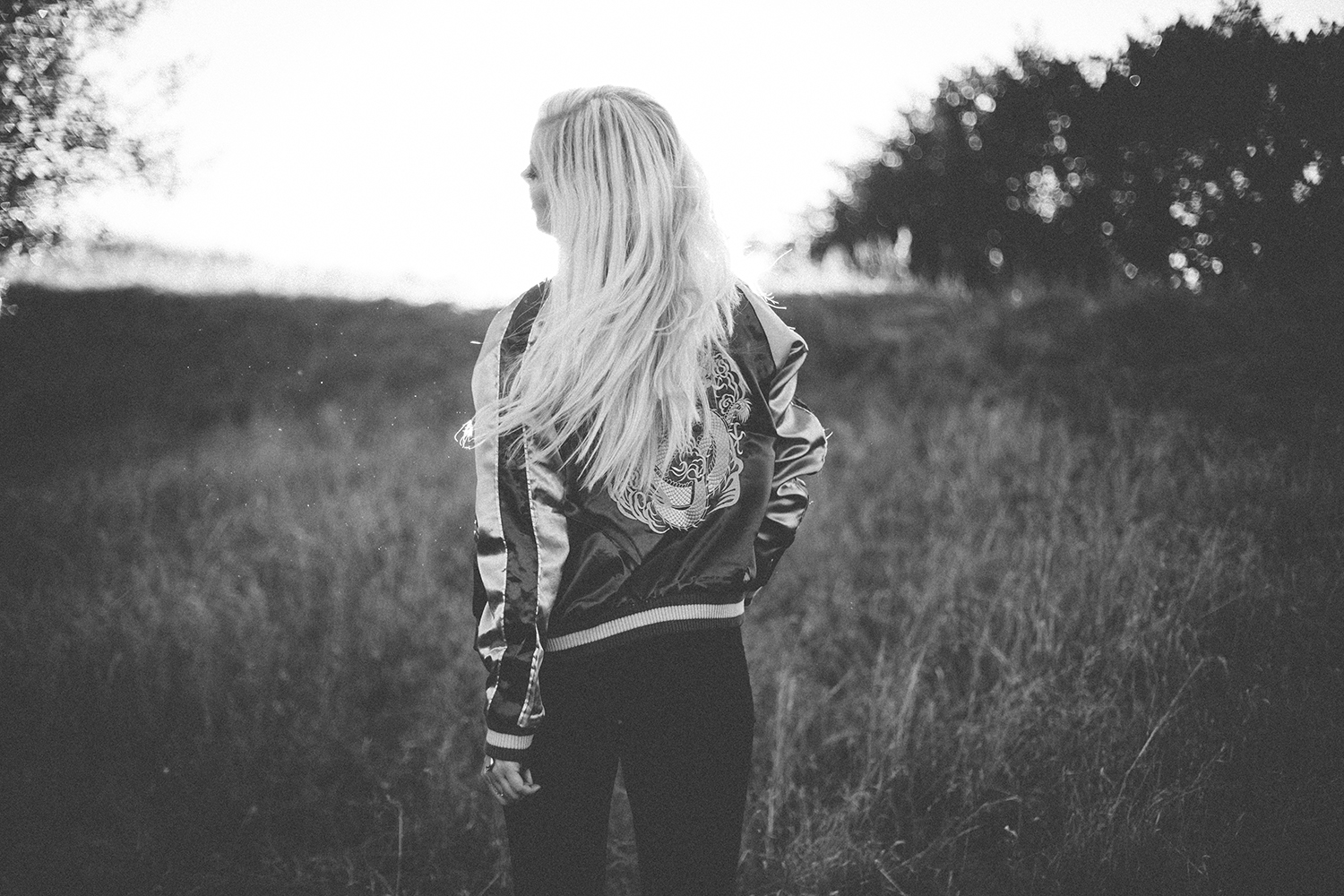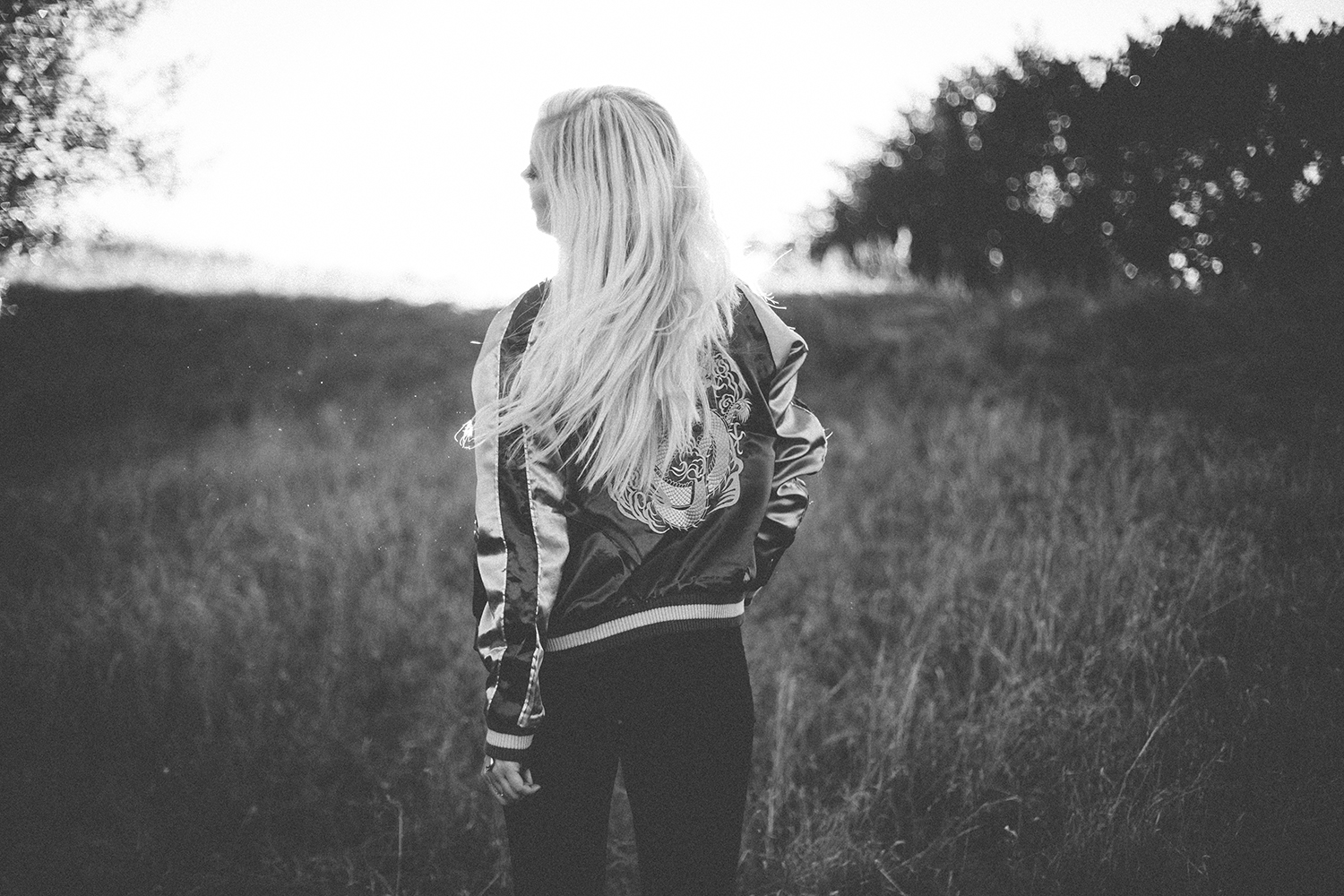 Sweden's Violet Days are set to appear for a first UK show at February's Ja Ja Ja club night – so ahead of their performance, we caught up with the mind behind the music, Lina Hansson, to find out more!
Ja Ja Ja will be back at The Lexington in London on Thursday 23rd February, teaming up with London based promoters Gold Dust to bring you a phenomenal night of new Nordic music! Tickets are on sale now.
SAVEUS | Amanda Delara | Violet Days
+ Project Fresh Socks DJs
Thursday 23rd February 2017 – 7:30pm 'til late
The Lexington, Pentonville Road, London N1 9JB
Buy Tickets
Facebook Event
Spotlight Interview: Violet Days
For those that haven't met you yet, could you please introduce yourself – who are you, where are you from, and how would you describe what you do?
My name is Lina, but I go under the moniker Violet Days, it's a name inspired by my grandma Viola. I come from a very small town in Sweden and grew up surrounded by forest and folk music, I moved to Stockholm in 2010 to create a project that I could express my ideas in. I found great people to work with and decided to create an alternative pop world that eventually became Violet Days.  I write most of the songs with my sidekick Kris Eriksson that puts the glitter to the productions. We aim for contrasts in the music and I think a good way to describe it is if you imagine a mix of concrete and watercolours in a soundscape.
We've loved your recent tracks such as 'O.D On You' and 'Your Girl' – how has the reaction to these songs been?! And are people understanding the and engaging with the songs as you'd hoped?
Happy to hear that! We've had great reactions so far. We've been a small team working independently with our releases this far and I think it's been growing a lot lately. People seem to understand what we're trying to do and especially they seem to relate to the lyrics and the vibe created. It's always been an important part of my writing, I try to be as honest as I can and I think that's appreciated.
It's so great to hear when people tell you that one of your songs has helped or inspired them in any way, that's always a big achievement.
And what's your musical background? When did you first decide that this was the path for you? 
I come from a musical family where I always was surrounded by music. Since I grew up in a very small town where Swedish folk music has always been a strong culture, I think that helped me appreciate melodies in a great way.
I used to sing a lot with my siblings early and naturally I think I always knew that music was a big part of me and something I really loved to do.
Can you tell us about the story behind your latest track 'Suck At Love'?
Me (Lina) and Kris wrote it with our friend Litens Anton.
We wanted to write something different and try to challenge ourselves and try new ways of tweaking sounds. The story came together organically and I feel like the song is a journey, with it's different parts that somehow unite.
Where are some of the best places for you to find inspiration?
I love to travel and see beautiful places for inspiration, also it can be a good movie or just something that someone said or did. I often think of the past so that's definitely somewhere I find stories, in memories.
And who (or what) would you say are some of your biggest influences?
We listen to a lot to soundtracks and soundscapes, also older music like Beach Boys, Michael Jackson, Beatles etc..
We're very excited for you to join us at the upcoming Ja Ja Ja club night in London! What should people who are coming to the show expect from Violet Days live?
It's so exciting to finally get to play in London. People can expect to hear the songs that are out and also some new songs that we never played before… We'll do our best give them a cool show.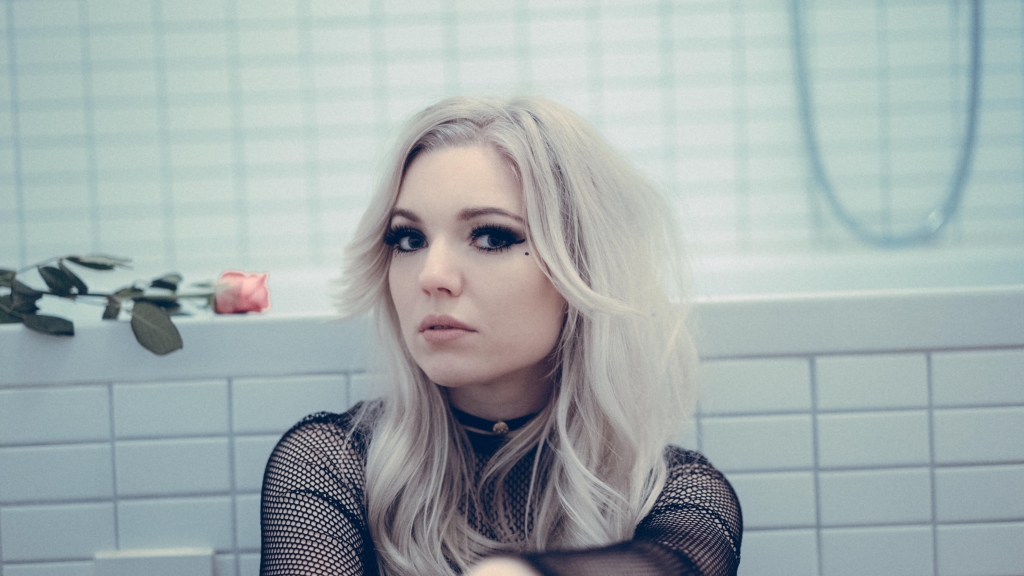 As this is your first time playing a show in London, what are you most excited about? And London landmarks you want to see?!
London is great, we have been in town writing a lot and I always get such a nice vibe being there. I haven't been a real tourist in London yet, but would love to see the Buckingham Palace, I have a thing for castles and historical buildings.
Do you have any good new music tips to share with us? (Swedish tips are particularly welcome!) 
I've discovered a lot of great music lately coming out of the Nordics, like Dagny, Skott, LEON, my good friend Dotter. I'm also a big fan of Lykke Li, ABBA and Miike Snow.
And finally, what does the rest of the year hold for you?
I hope to play a lot more live, and definitely releasing more music.