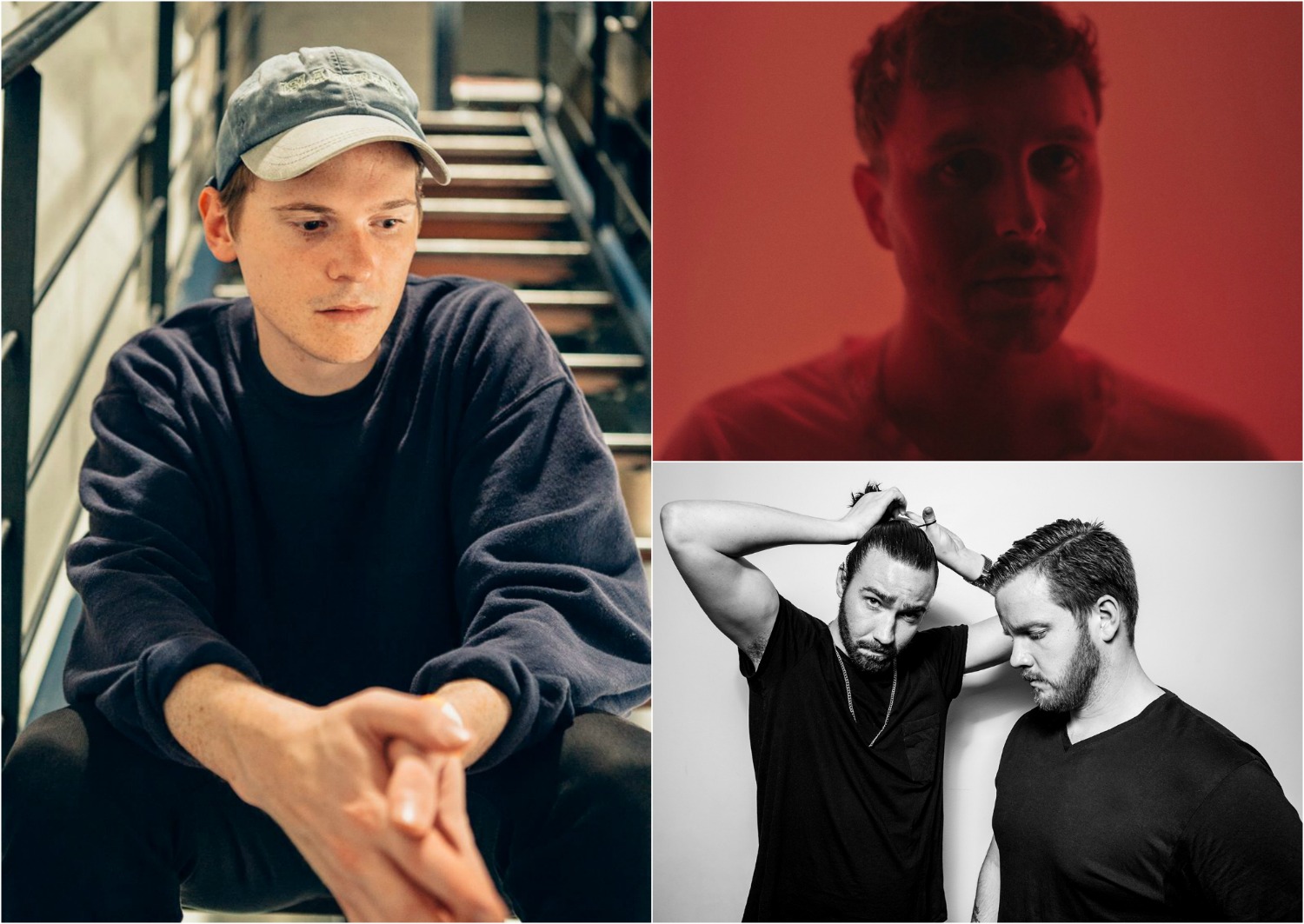 "Spring Break!"
That's right, Ja Ja Ja is making its debut in Poland by hosting a showcase of three brilliant Nordic artists at the ENEA Spring Break Showcase Festival & Conference!
We're full of excitement to be taking part in the event, and we've got a line up of three exceptional artists coming along to perform on the Ja Ja Ja stage. Gundelach, Úlfur Úlfur and Sekuoia will all be on hand to offer up a taster of some of the best sounds being made within the Nordic music scene right now – so what are you waiting for?! Get your tickets and join us there!
The concert will take place at Meskalina on Saturday 22nd of April, and more information about the event – including ticketing info – can be found just here. Spring Break! Woo!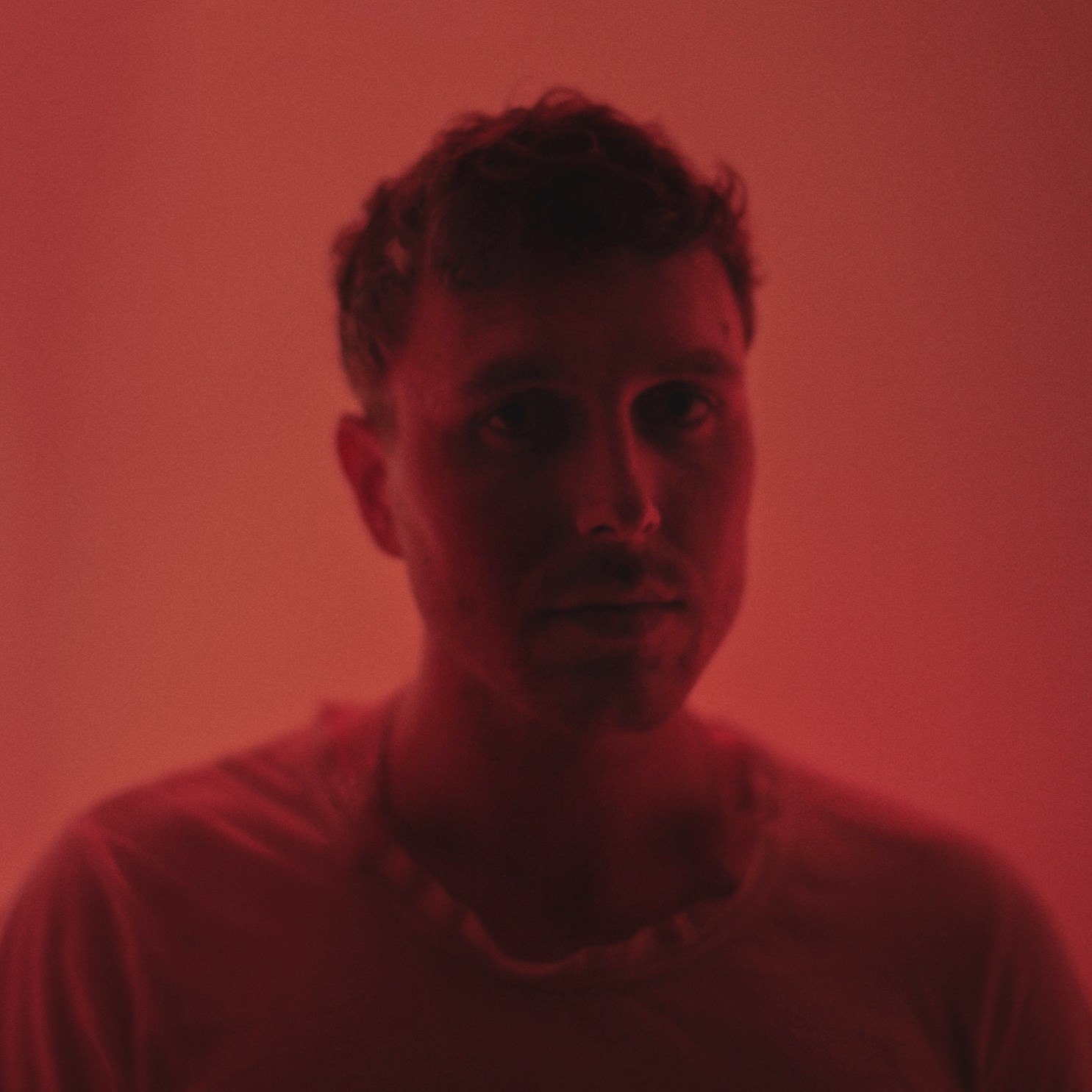 His self-titled debut release has been bursting from our speakers throughout the past year, as tracks such as 'Fjernsynet' and 'Spiders' established Gundelach as one of the most exciting artists emerging from Norway. Having performed at Ja Ja Ja nights in London, Hamburg, Berlin and Vienna already, we can't wait to have him join us at Spring break for our first ever Polish event!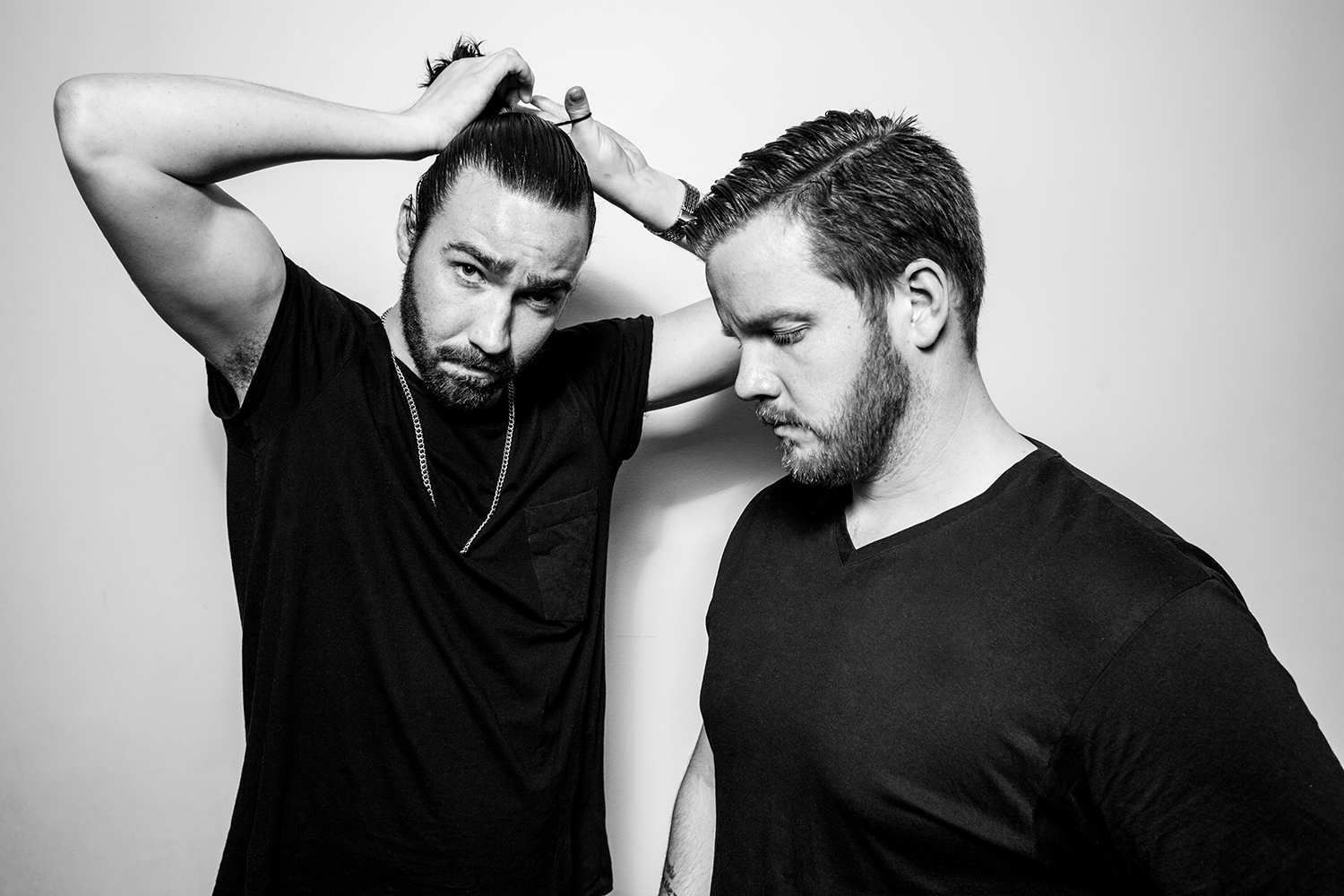 Since 2010, Úlfur Úlfur have been a prominent fixture of the Icelandic music scene. An anarchic, party starting duo comprising Arnar and Helgi, Úlfur Úlfur bring rap in multiple forms and guises to all kinds of stages, warping the Icelandic language into a powerful, spitting hip hop tool.
The duo spent 2016 dropping tunes and performing around their native Iceland – so check out the video for their recent single 'Barn' ahead of their performance at Spring Break!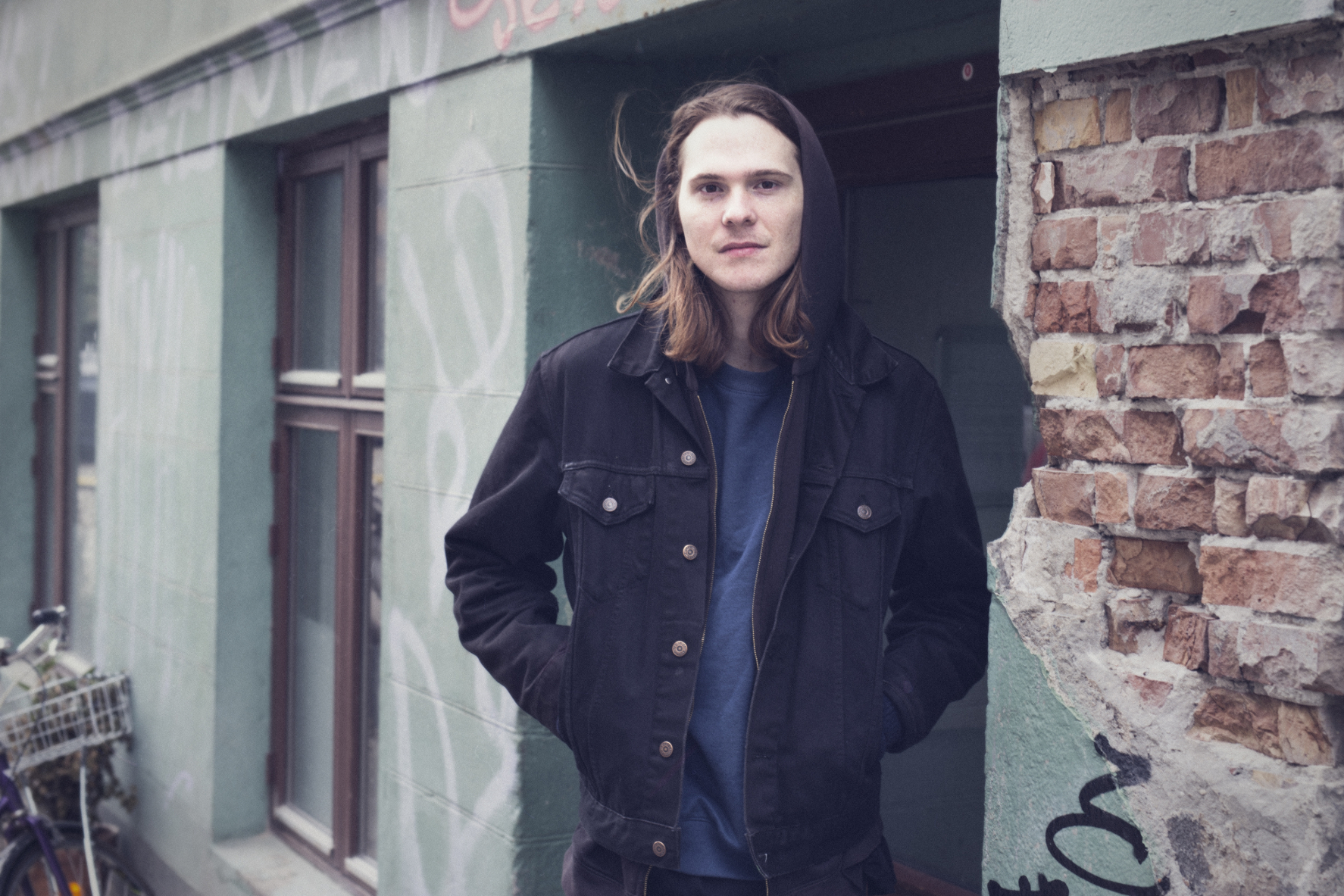 Like Gundelach, Danish producer Sekuoia has previously performed at Ja Ja Ja in London, Berlin, Hamburg and Vienna – and is now set to join us at Spring Break in Poland! This innovative producer dropped his much anticipated debut album Flac in 2016, and has become a firmly established name in the Copenhagen electronic scene. His live shows are energetic and bold, so his set a Spring break is sure to be a highlight of the line up.