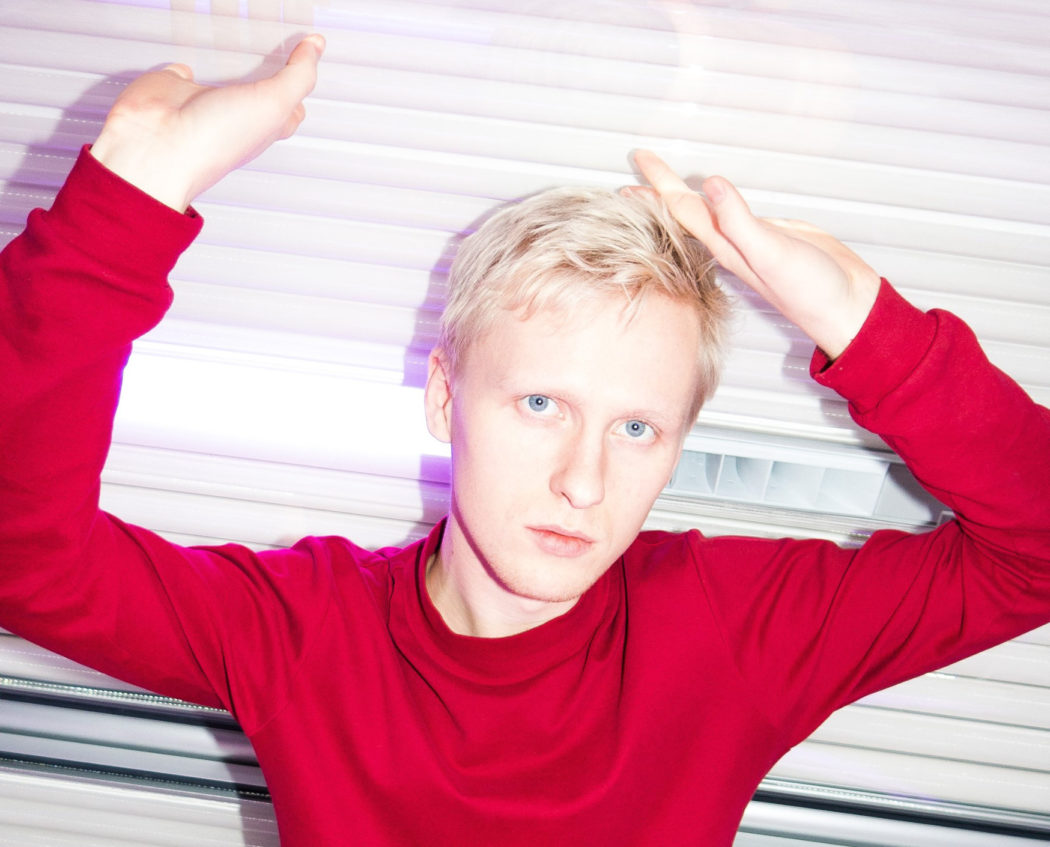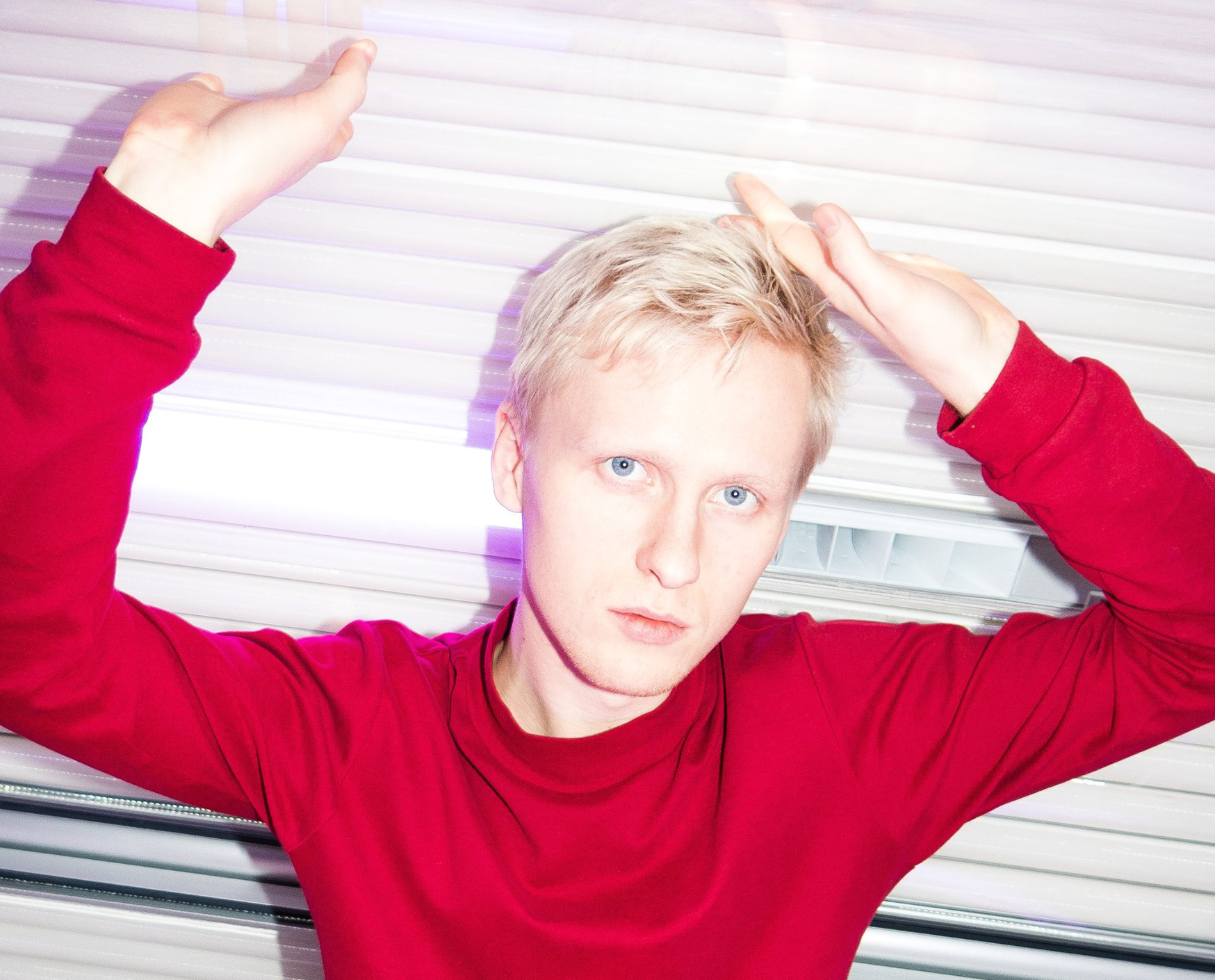 Can we bear the excitement any longer?! We're not sure, but we're going to have to as Iceland Airwaves isn't taking place until November – but its latest line up release has us counting down the days!
Taking place in downtown Reykjavík between the 1st-5th November 2017, Iceland Airwaves will not only be taking over Iceland's capital this year – but it'll also head to Akureyri too!
Expanding to the city in Northern Iceland, 25 Iceland Airwaves bands will head to Akureyri to perform, as well as a whole host of off venue artists, meaning that those based in the vcity, and those that want to explore more of Iceland will have the opportunity dto do so by watching soeme amazing bands!
The first Iceland Airwaves line up announcement landed a few weeks ago, revealing that the likes of Ásgeir (who'll be performing an extra special show in celebration of the release of his album Afterglow), Emiliana Torrini and The Colorist Orchestra, Emmsje Gauti and Glowie were all set to play.
Today, even more names have been added to the line up – including Iceland's JFDR, MAMMÚT, Tófa, Sturla Atlas and Hildur, as well as international artists Fleet Foxes and Billy Bragg!
Tickets and travel packages are available to purchase now, so grab yours while you can…
Iceland Airwaves 2017 – The Line Up So Far…
Alexander Jarl
Arab Strap
Ásgeir
Auður
aYia
Be Charlotte
Benjamin Clementine
Billy Bragg
Childhood
CYBER
Daniel OG
Emiliana Torrini & The Colorist
Emmsje Gauti
Fleet Foxes
GKR
Glowie
Gurr
Hatari
Hildur
Hórmónar
Hugar
JFDR
KÁ-AKÁ
Kelly Lee Owens
Lido Pimienta
Lonely Parade
MAMMÚT
RuGl
Shame
Soffía Björg
Sturla Atlas
Tófa
Xylouris White