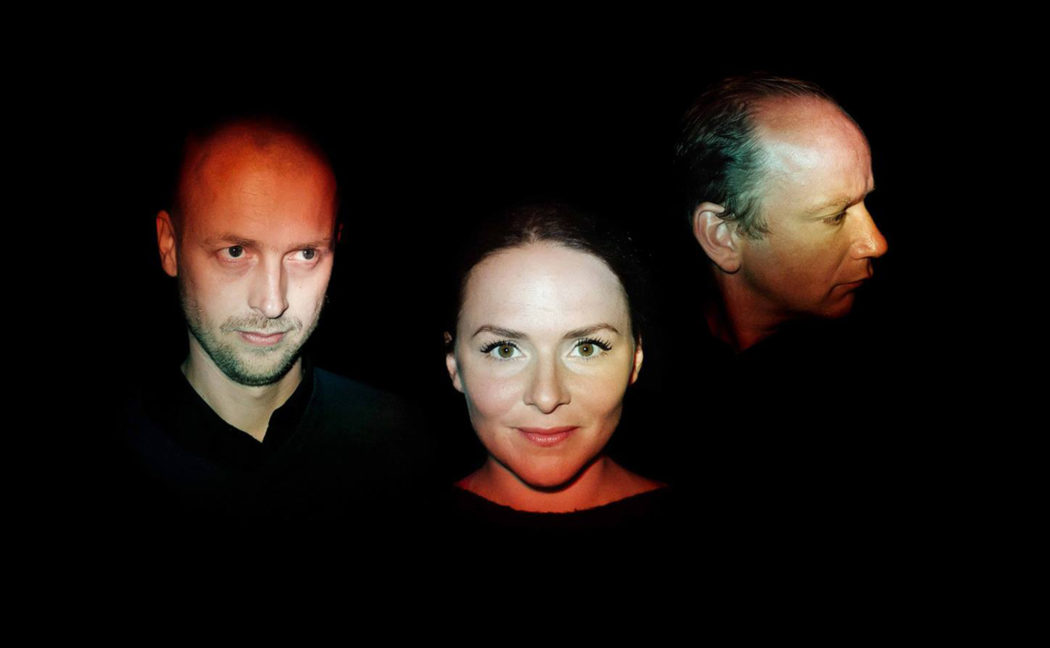 It feels like just moments ago that the Nordic Playlist was at Iceland Airwaves festival, filming exclusive sessions with artists in our specially made Nordic Playlist lounge!
That was all the way back in November though, and never ones to rest on their laurels, the team behind Iceland Airwaves have already announced the first artists set to play the 2017 edition of the event!
Taking place in downtown Reykjavík between the 1st-5th November, the festival will once again infiltrate the very core of the city – with shows popping up in venues, bars, restaurants, theatres, shops, cafés, street corners – and this year, Iceland Airwaves will spread even further, as the festival adds stages in Akureyri too!
Expanding to the city in Northern Iceland, 25 Iceland Airwaves bands will head to Akureyri to perform, as well as a whole host of off venue artists too, offering festival-goers the chance to dig even deeper into the Icelandic music scene than ever before.
Among the artists announced so far are Ásgeir (who'll be performing an extra special show in celebration of the release of his album Afterglow), Emiliana Torrini and The Colorist Orchestra, Emmsje Gauti and Glowie. Tickets and travel packages are available to purchase now, so grab yours while you can!
Iceland Airwaves 2017 – The Line Up So Far…
Arab Strap
Ásgeir
Auður
Be Charlotte
Soffía Björg
Benjamin Clementine
Emmsje Gauti
GKR
Glowie
Gurr
Hatari
Hugar
Daniel OG
Kelly Lee Owens
RuGl
Emiliana Torrini & The Colorist
Xylouris White