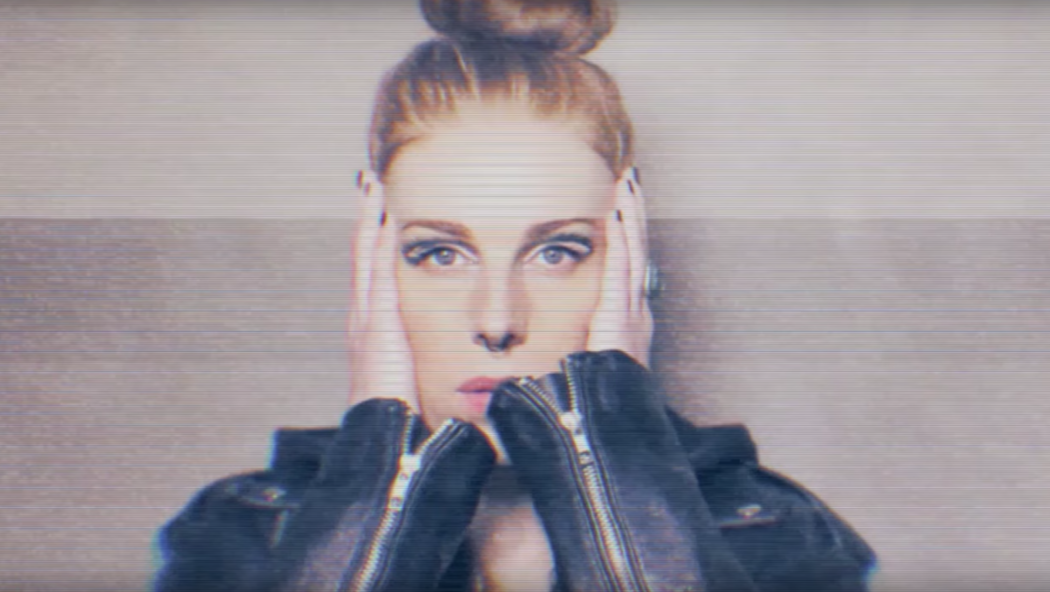 Norwegian singer Gabrielle launches a lyric video to accompany her latest single, 'Vekk meg opp'!
Skam, Skam, Skam, that's all we can talk about around here. The Norwegian TV show has not only proven to be an enormous success in its home country, but it's leapt over the borders to become a smash hit in Sweden, Denmark, Iceland and beyond!
One of the best things about Skam is the music, and we've already mentioned how the show's third season opening credits are soundtracked by Sandra Lyng's epic pop tune 'LIQR'. But a song that was catapulted to fame for a second time following an appearance in the drama was Gabrielle's '5 fine frøker'. Originally released back in 2014, the song was recently featured in Skam – leading it to ascend the charts in Sweden, and to now having more than 18 million streams on Spotify.
In response to the revived attention, Gabrielle is back – with brand new music, and on the finest form ever. Her latest single 'Vekk meg opp' is a staple of our Trenda: New Nordic Pop playlist, and has received its very own lyric video – which you can watch right here at the Nordic Playlist!