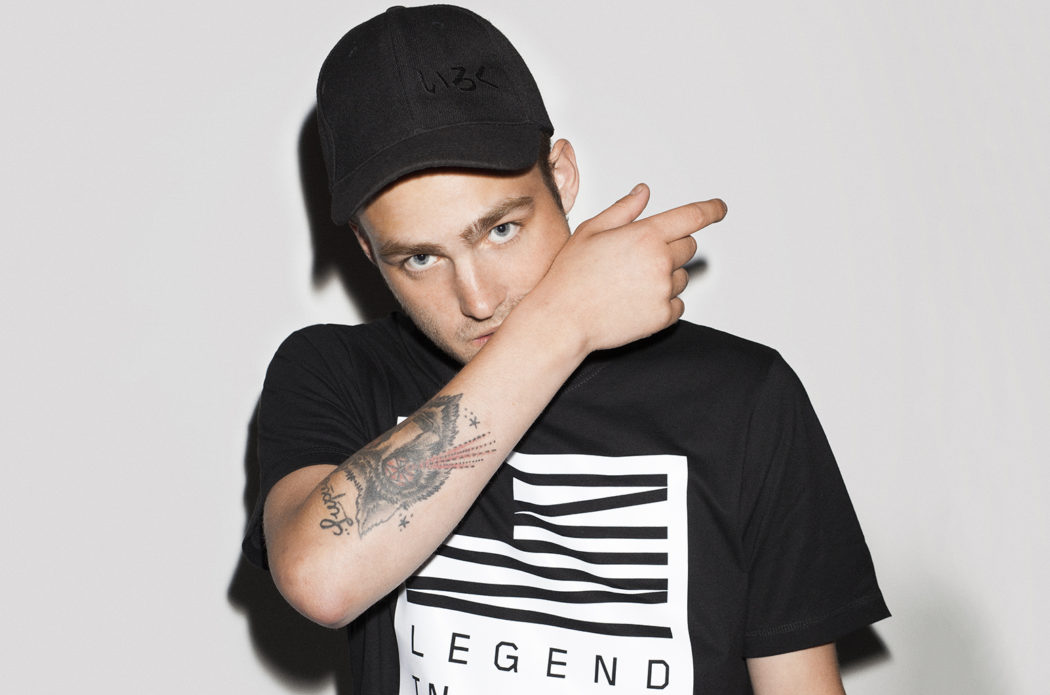 Danish producer ELOQ returns on fine form with a brand new single entitled 'Diamonds'!
We've long been fans of ELOQ here at the Nordic Playlist – ever since he made us a sublime Nordic Playlist DJ Mix all the way back in 2015, and let us into his music-making work in a fantastic, candid interview. Shortly afterwards, the Copenhagen based producer and DJ – also known as August Fenger Janson – came to join us at the Nordic Playlist Radio Bar at by:Larm to perform as part of production collective AV AV AV, before spending the rest of the year taking over festival stages at Roskilde and beyond.
ELOQ is now returning to his solo roots, launching his latest single 'Diamonds' featuring Danish pop superstar MØ on vocals. The track presents an impressive fusion of the two talents on offer here, with MØ's distinctive tone sitting atop a richly woven sonic backdrop, flawlessly created by one of Denmark's finest production talents.
Tune in to the song as part of our latest edition of the Trenda: New Nordic Pop Playlist, and if you like what you hear, then check out MØ's very own Nordic Playlist and our exclusive interview with ELOQ himself right here!