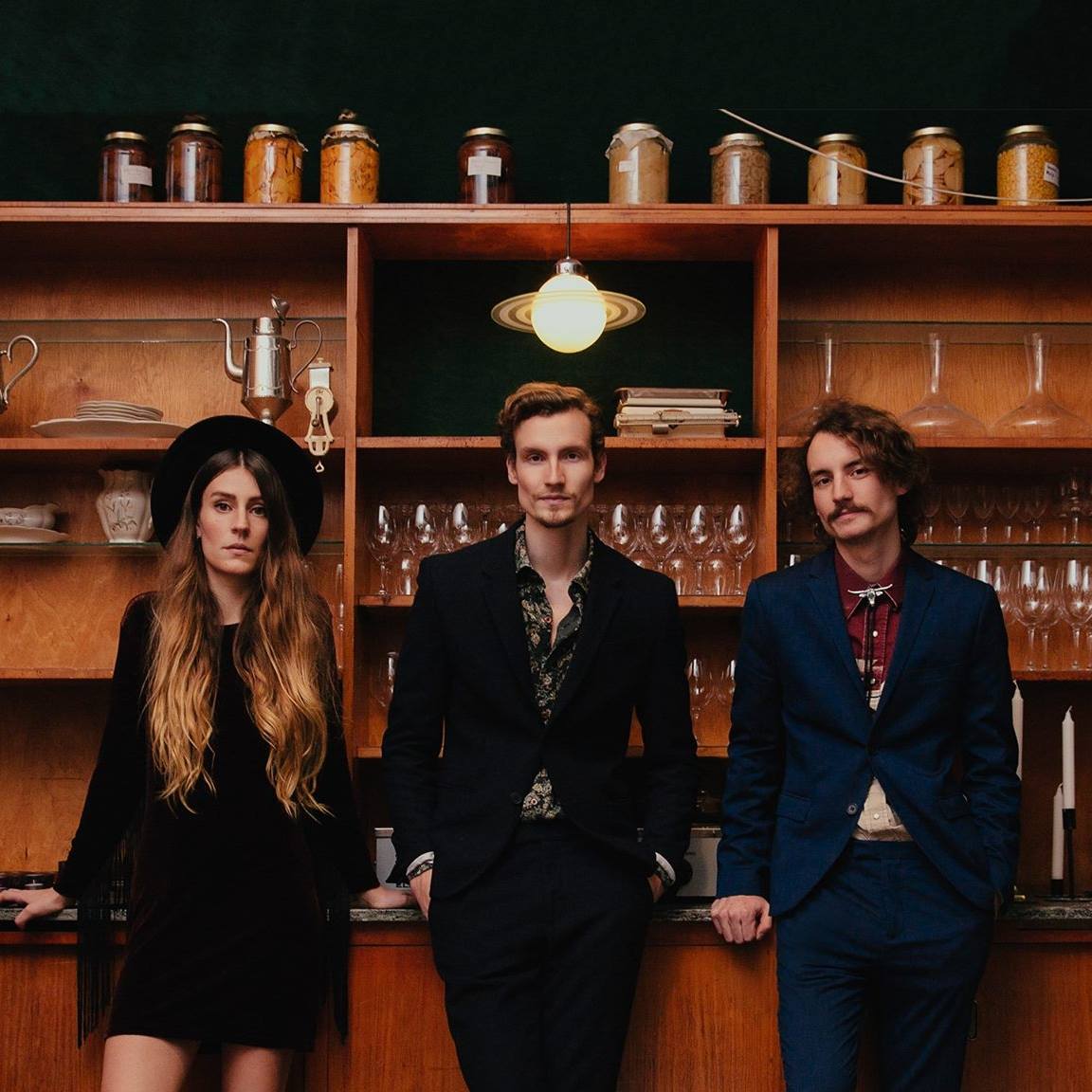 Photo: Kamila Schneltser
Malmö-based folk pop band Crying Day Care Choir are back with a new single! Now signed to Warner Music, 'Sad Season' is the first taste of new music from the band and a very promising statement for what is set to come in the future from these talented Swedes.
The trio, consisting of husband and wife Jack and Sara Elz alongside Jack's brother Bill Nystedt, released their debut album Leave The Kingdom via their own label LoveMadeUs in 2014. In support of this album the band have completed major tours across Italy and Scandinavia. Their harmony-filled melodies in collaboration with the band members' musical talents of both ukelele, guitar and percussion have resulted in comparisons with Fleet Foxes, The Lumineers and Mumford & Sons.
'Sad Season' is no exception; The single is a powerful feel good anthem with a folk heartbeat chime – so listen to the new, excellent single below – it will certainly warm up these cold February days!