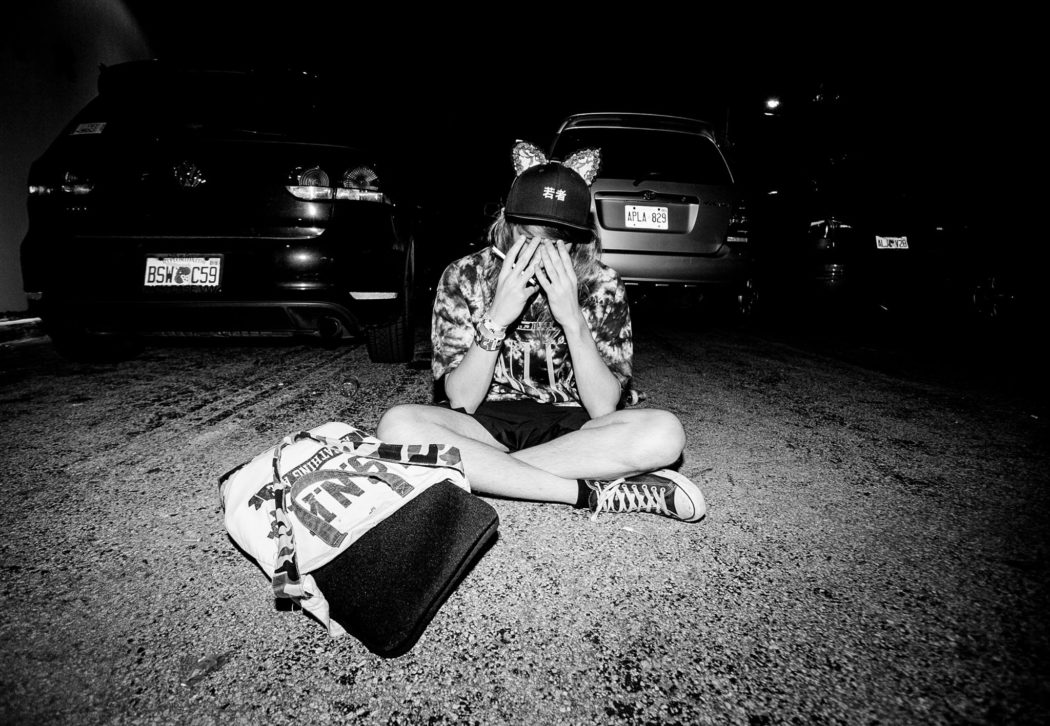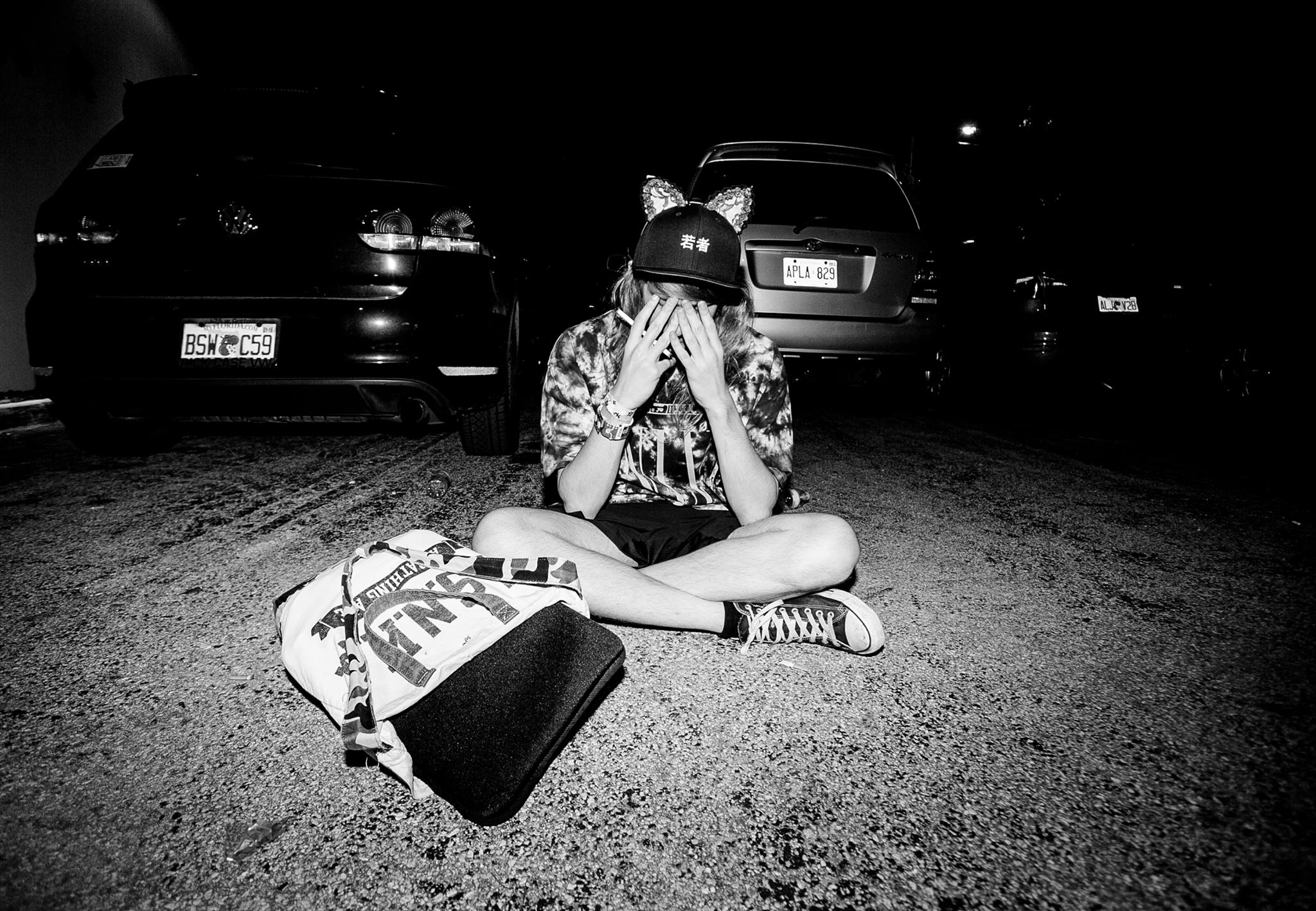 All set to perform at by:Larm Festival in Oslo in just a couple of weeks time, Cashmere Cat warms us up by dropping a brand new single called 'Love Incredible'!
The song is the latest in a series of releases taken from the Norwegian producer's debut album Wild Love, which was also the name of the first track to drop in the series – an electronic tinged balled featuring the unmistakable vocals of The Weeknd.
Following on from 2016's New Year's Eve release 'Throw Myself A Party' and the Selena Gomez led 'Trust Nobody', this new tune features the voice of Camila Cabello, previously known as a member of US X Factor winning girl group Fifth Harmony.
Stepping away from her previous role into a totally new dimension, Camila's voice sits at the centre of this song while Cashmere Cat works his trademark vocal pitching wizardry around her. Interlaced with distinctive melodic twists and turns, this is a song with a lot of heart, a lot of soul and a whole lot of dance-floor-beckoning-momentum.
Check out the latest track from Cashmere Cat right here at the Nordic Playlist!