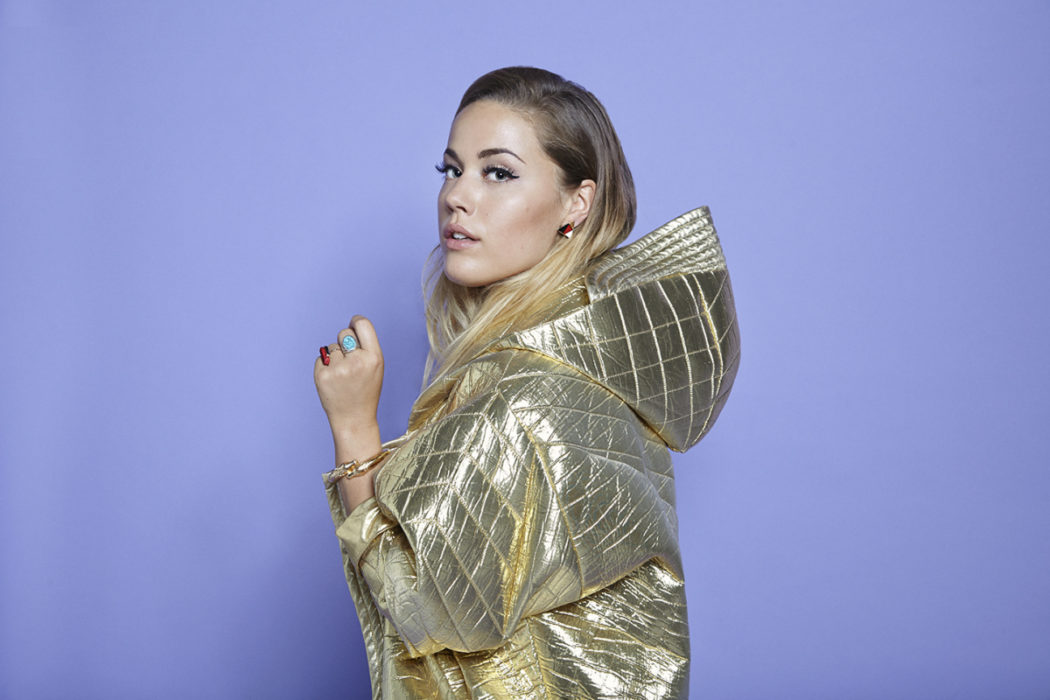 Photo: Kim Jacobsen
As by:Larm Festival is soon to kick off in Oslo, we're taking a closer look at some of the most exciting acts from this year's line up!
We're expecting a lot of great new music to come our way in 2017, and the perfect place for all music lovers to discover their new favourites is at the 20th edition of by:Larm Festival in Oslo. With more than 100 artists playing across 16 venues between 2-4 March 2017, by:Larm is the biggest showcase festival in Scandinavia, and also the place where the Phonofile Nordic Music Prize award show will take place on the festival's opening day.
Last year the Nordic Playlist caravan was parked at Youngstorget in Oslo during by:Larm, hosting interviews with the likes of Liima, Maja Francis, Gundelach and ARY.
This year's line up is packed full of exciting artists, covering everything from electronic productions from Norwegian DJ Cashmere Cat and Copenhagen based producer ELOQ, to punk in the shape of Icelandic trio Fufanu and energetic pop from Norway's Julie Bergan! We have made it a bit easier to navigate through this exciting jungle of new Nordic music, so tune in to our playlist of artists to discover at this year's by:Larm Festival now!