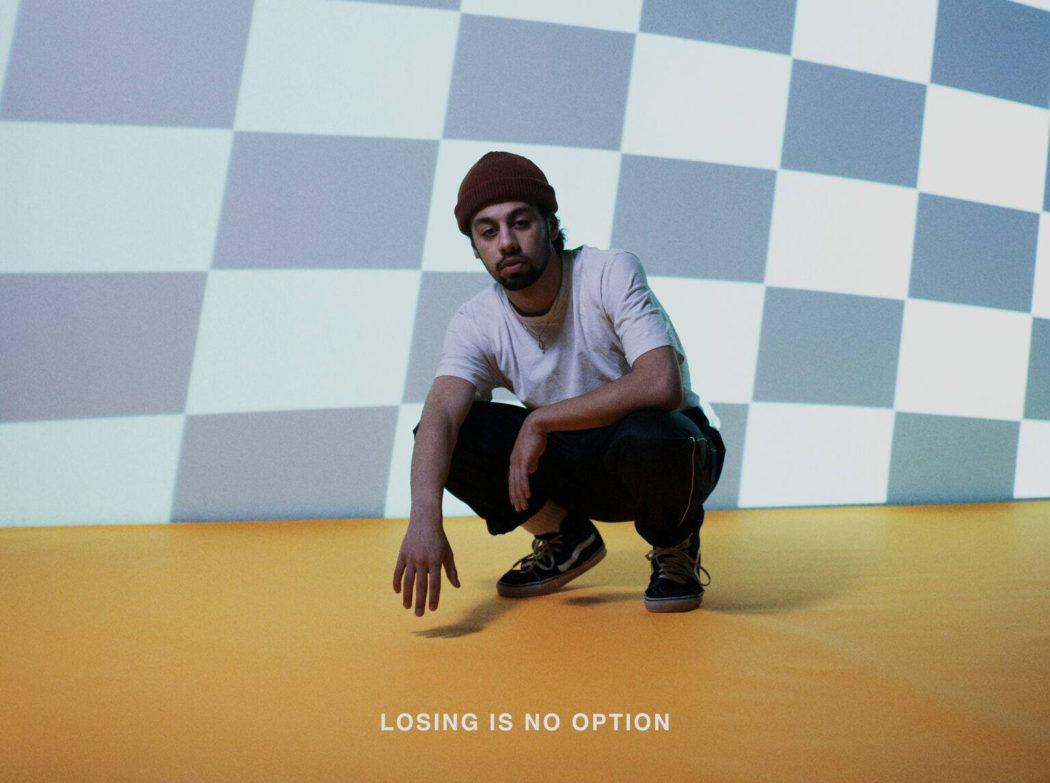 Fresh from his gig at the Nordic Playlist Radio Bar, Finnish hip hop pioneer Biniyam returns with a brand new offering entitled 'Losing Is No Option'!
As one of the most exciting rappers to come out of Finland, Biniyam was one of our Trenda's Ones To Watch in 2016, and rightfully so as last year, the Helsinki based rapper dropped his long awaited debut EP The Abyssinian, a seven track EP packed with bass heavy beats, confrontational lyrics and solid rhymes that demonstrates his talent at its very best.
Biniyam performed tracks from the EP when he guested the Nordic Playlist Radio Bar at Slush Music in Helsinki back in November, as well as his debut track 'Royal Beggar' from 2014. Since his debut, he has spent time perfecting his energetic style, which is perfectly demonstrated on his latest offering 'Losing Is No Option'!
Infused with bold bass, catchy beats and optimistic lyrics, 'Losing Is No Option' builds on its predecessor The Abyssinian and is a track which Biniyam himself thinks could have been the soundtrack to the first The Fast And The Furious movie. We couldn't agree more and will be playing the track on repeat until his next release, as well as revisiting the talented rapper's Nordic Playlist Radio Bar interview and live session, which can be seen below!