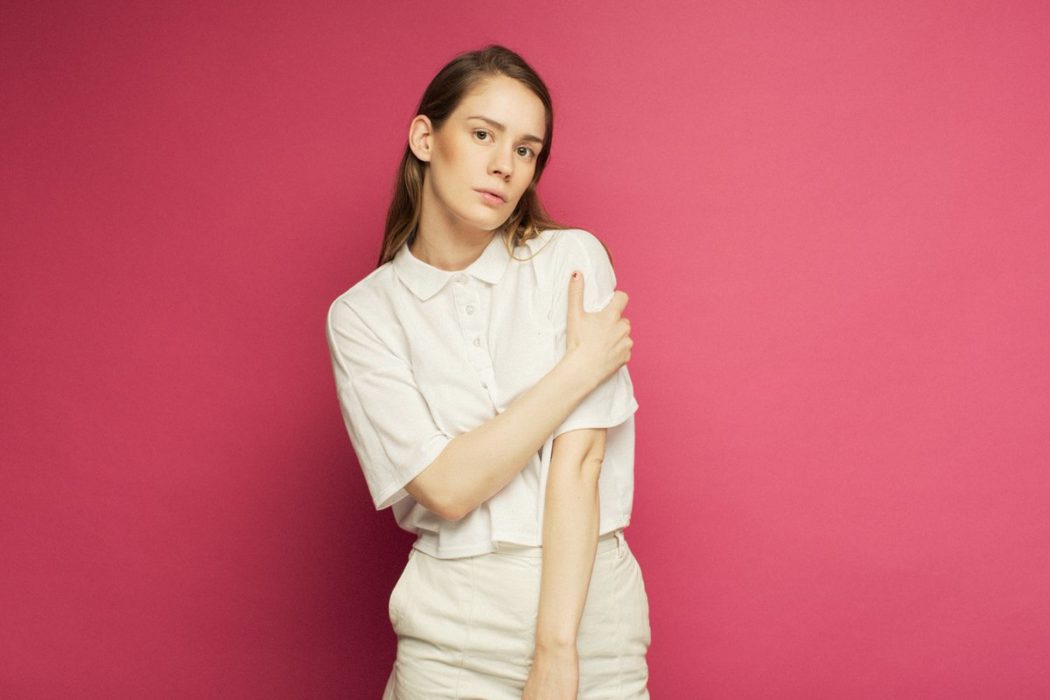 Haven't checked out the latest update of our Hygge playlist yet? Let Anna Of The North, JFDR and Ásgeir tempt you to do so!
We assume the majority of our friends and followers have become familiar with the term 'hygge' by now. The Danish concept embraces everything that's cosy and relaxed, and so do we here at the Nordic Playlist.
Packed with relaxing tunes from amazing Nordic artists, our Hygge playlist is the perfect soundtrack for a cosy evening in front of the fireplace or time spent with your beloved ones.
A fresh, updated Hygge playlist is now available to your ears, including exciting new tracks from Oslo's Anna Of The North, and Icelanders JFDR and Ásgeir!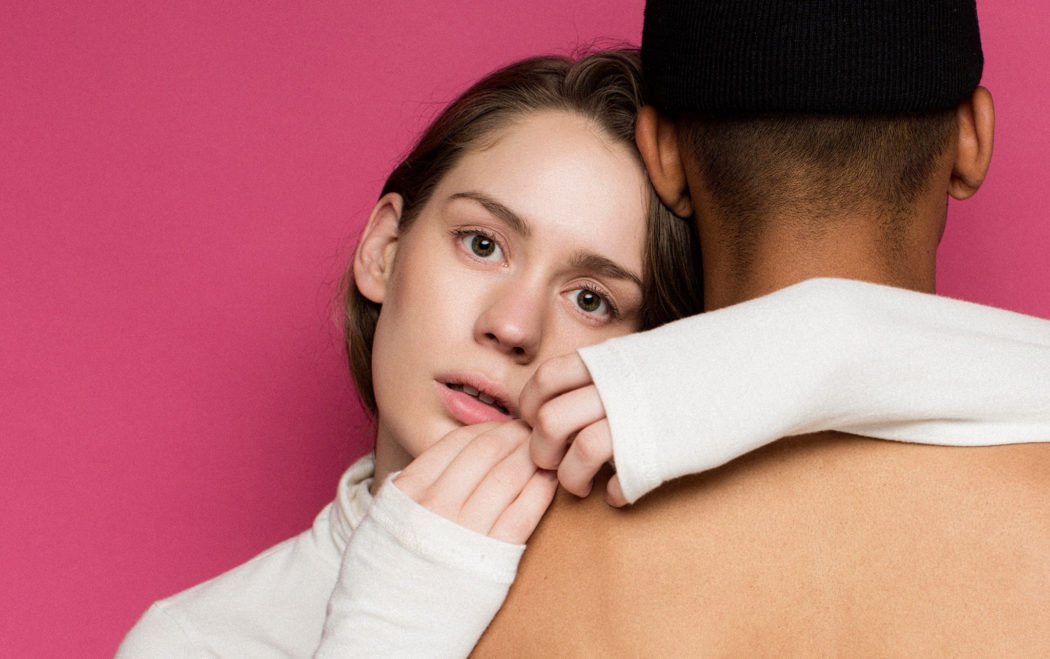 Anna Of The North – Oslo
"I never want to leave you / I never want to go / you're the warmth that's in my heart / and it makes me feel at home" sings Anna Lotterud of Anna Of The North on latest single 'Oslo'.
Partly a love song and partly a frosty hometown homage, 'Oslo' has the band's crystalline synth sound embodying the spirit of 'hygge' perfectly.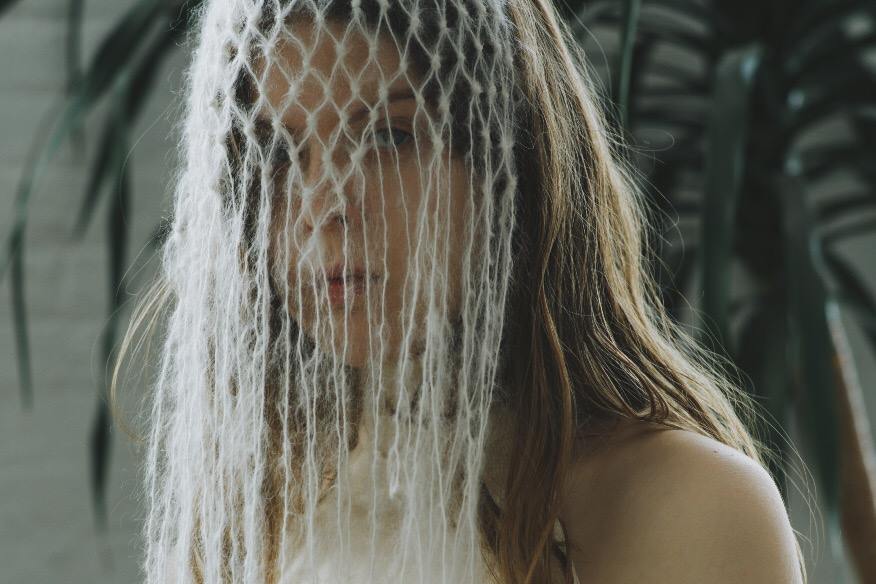 JFDR – White Sun
If you've had an ear to the ground for the music coming out of Iceland over the past 5 years, then you have undoubtedly heard the beautiful voice of Jófríður Ákadóttir already, as a part of her bands Samaris, GANGLY and Pascal Pinon. In 2017 she's gearing up to release a brand new album, Brazil, under her solo guise of JFDR.
With a title like 'White Sun' you might be expecting a breezy summer anthem, but this is the perfect soundtrack for bright and brisk winter days.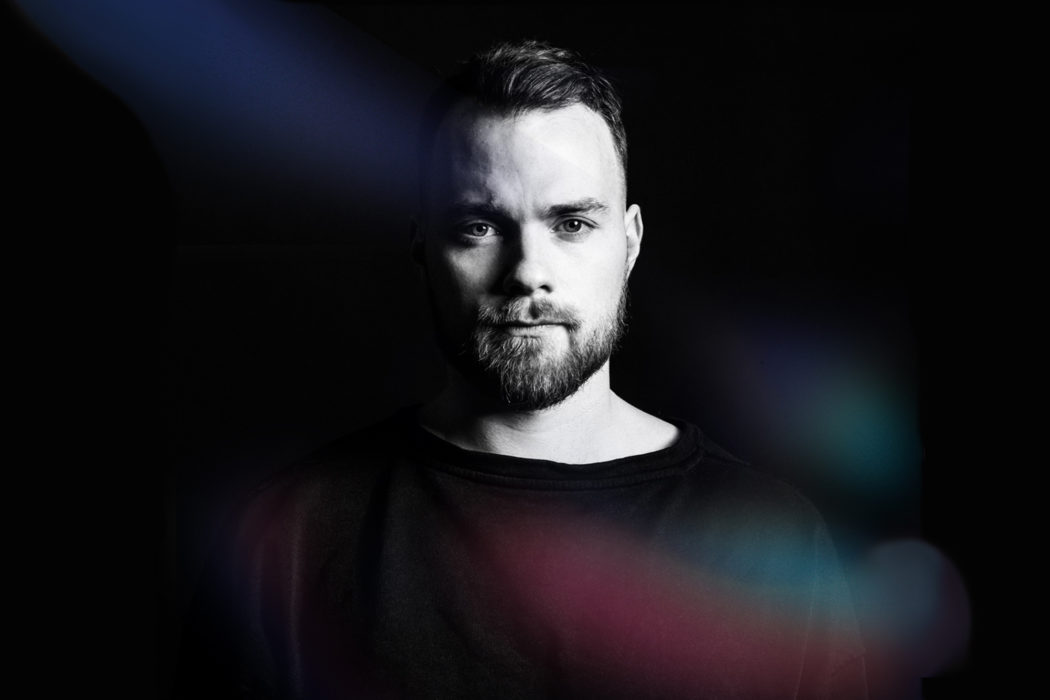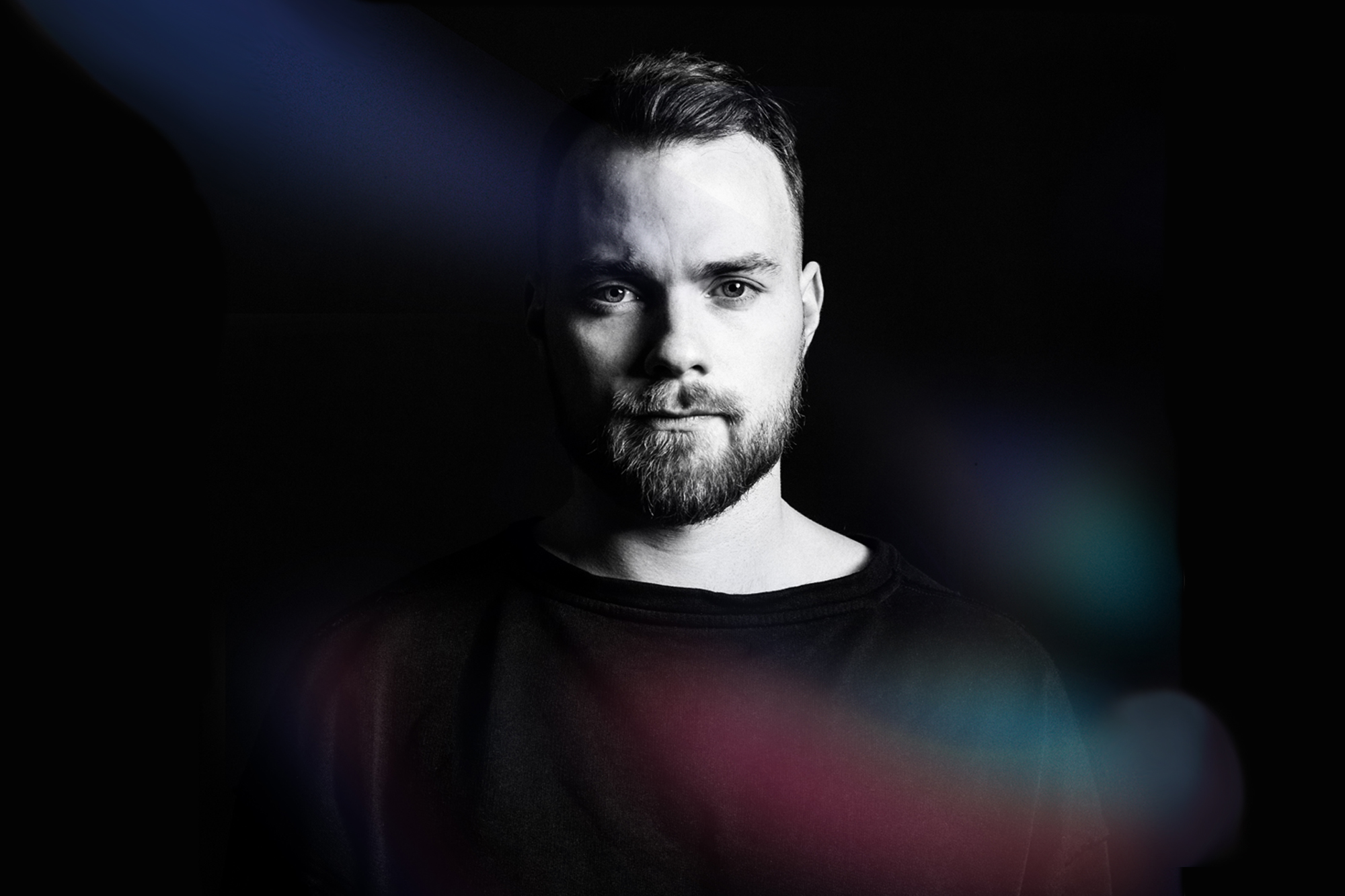 Ásgeir – Unbound
Just when we thought we couldn't bear the wait any longer, Ásgeir finally shared the news of his upcoming sophomore album Afterglow, and unveiled its first single 'Unbound'.
'Unbound' is the first music Ásgeir has released since 2014's In The Silence, and sees a shift from guitar-led to electro-based pop from the beloved Icelandic musician. Let it inspire you to live in the now and let go of the past!