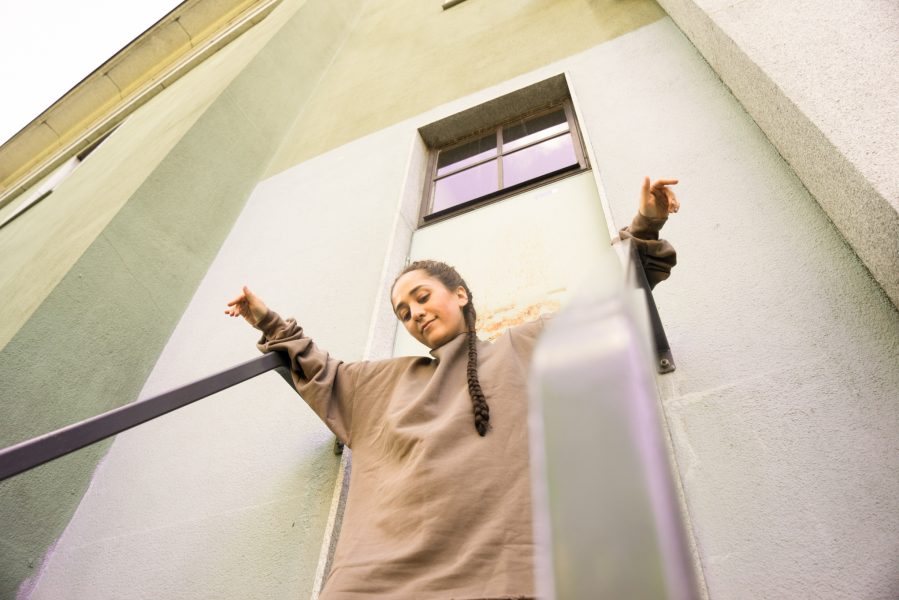 Releasing her debut single 'Paper Paper' in 2016, Norwegian/Iranian vocalist Amanda Delara stunned us all with her stunning voice and striking lyrics…
Quickly becoming one of our favourite tunes of the year, we're hugely excited that Amanda will be bringing 'Paper Paper' and more to the first Ja Ja Ja London and Berlin shows of 2017! To get to know the singer better ahead of her imminent shows, we caught up with Amanda on a studio day in Oslo to find out more about her background, and what we should expect of her upcoming performances.
Amanda will be performing at Ja Ja Ja in London on the 23rd February, and in Berlin on the 9th March – find out more about our London and Berlin shows!
London
SAVEUS | Amanda Delara | Violet Days
+ Project Fresh Socks DJs
Thursday 23rd February 2017 – 7:30pm 'til late
The Lexington, Pentonville Road, London N1 9JB
Buy Tickets
Facebook Event
Berlin
Flora Cash | Amanda Delara | Teksti-TV 666
Lord Pusswhip – DJ
Thursday 9th March 2017 – 8:00pm 'til late
FluxBau – Pfuelstraße 5, Berlin
Buy Tickets
Facebook Event
Thanks so much for joining us Amanda! For our Ja Ja Ja friends that might not have met you yet, can you please introduce yourself?
Thank you for having me! So I'm Amanda Delara, a 19 year old Iranian girl from Norway who basically just likes to make music.
We've been listening non-stop to your track 'Paper Paper' – can you tell us more about it? What's the story, and what feeling were you hoping to convey when you were recording it?
So that's where all of my streaming number comes from, haha! I'm just kidding. Thank you for listening! 'Paper Paper' is basically about how money affects the world, and how the love for money change people. I wrote it in Monaco after an incident where a man condescendingly commented on the way I was dressed. I was hoping to convey the feeling he gave me when I was recording it.
We're so excited to have you join us at Ja Ja Ja in London! What should our audience expect from your performance there?
I'm so excited myself! The audience can expect an honest and a straight from the heart kind of performance.
Can you tell us a bit about your photo diary? What was going on the day that you made it?
This was actually a quite laid back day. I basically spend most of the hours in the studio that day and got to do some workout as well!
And finally, what do you have in store for the upcoming year?
I have a lot of new music and concerts in store for the upcoming year, and I can't wait for you all to hear it!!
Photo Diary: A Day in the Life… Amanda Delara
Wake up, wake up!!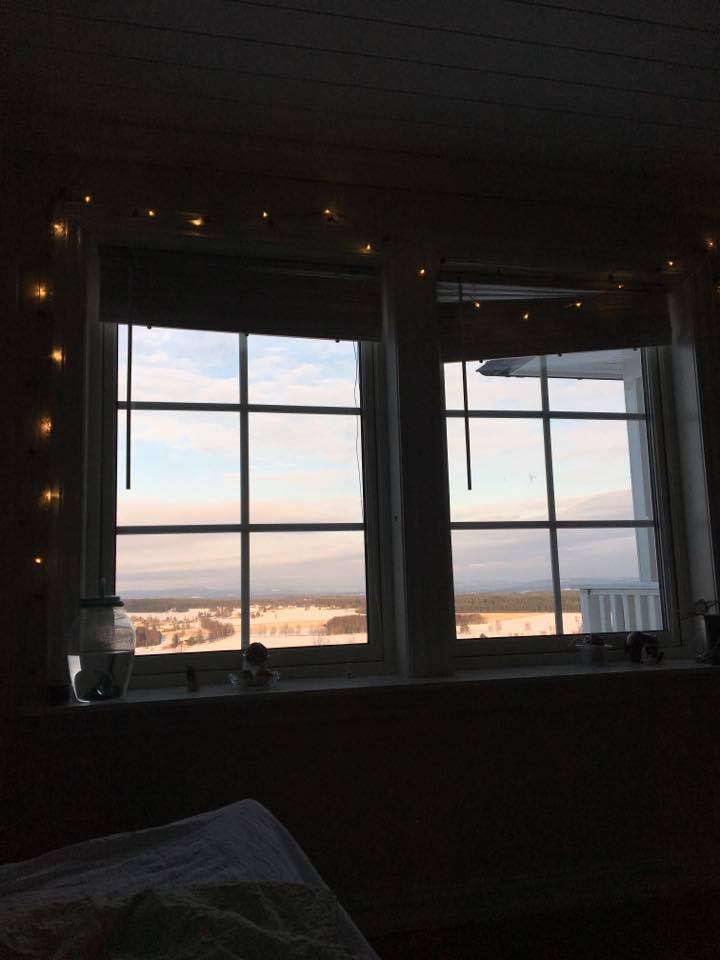 A morning Facetime session with my grandma from Iran, it kills me when the bad connection makes her face deformed hahaha <3

Studio time, this is where I spend most of my hours.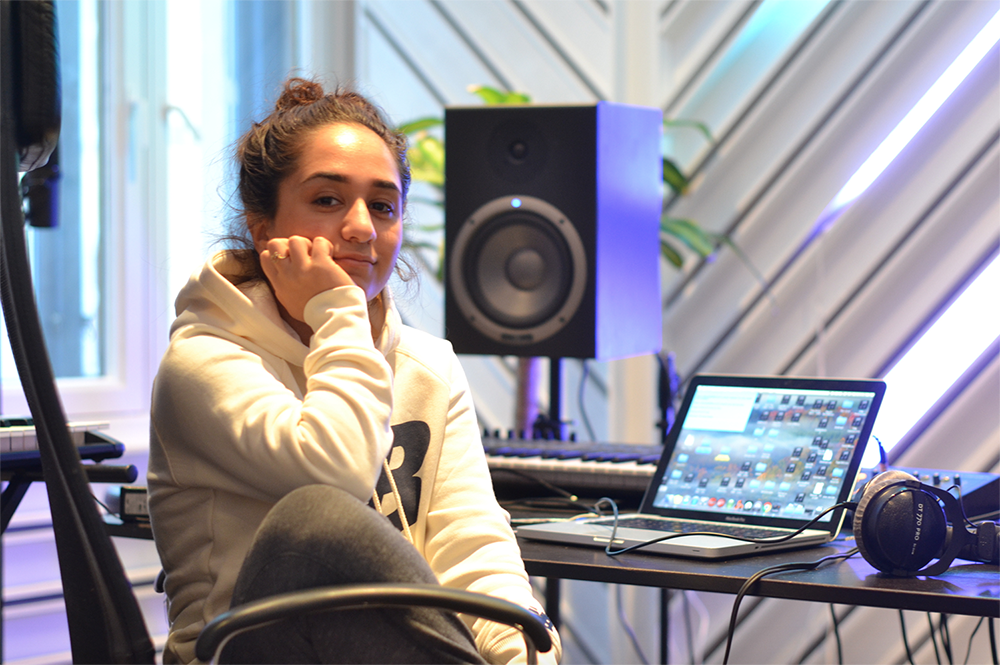 We have installed some pretty sexy lights here, S/O to IKEA!!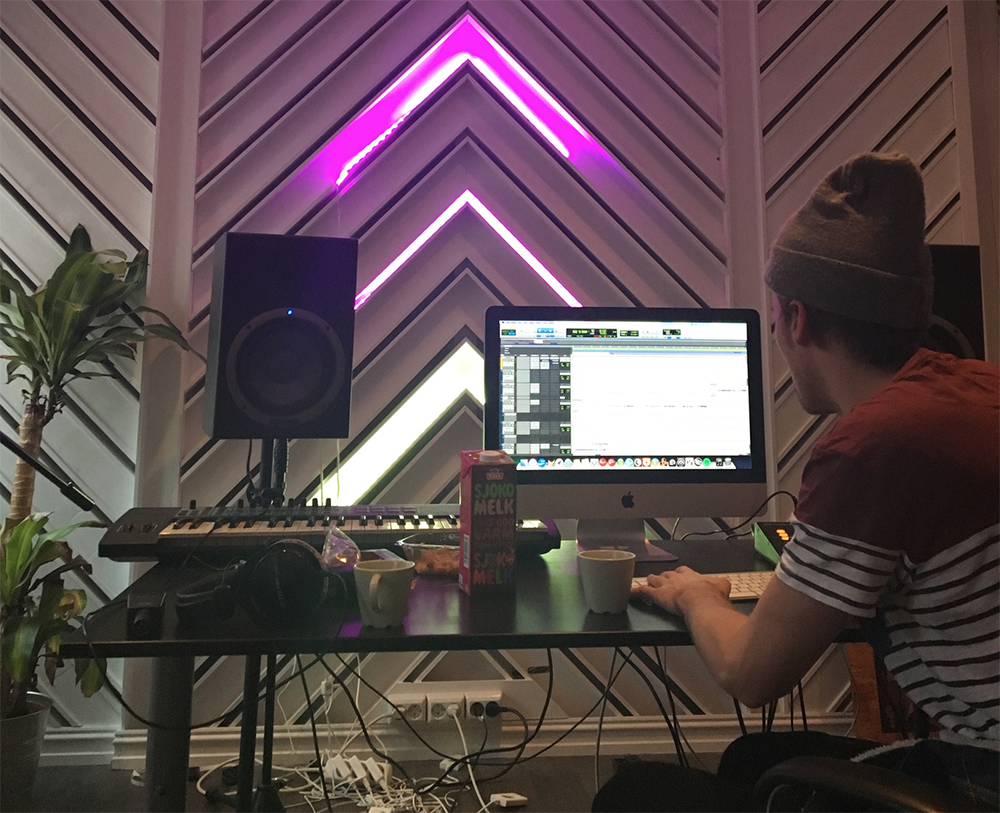 Back home! I try to stay healthy so I made this meal before I went to…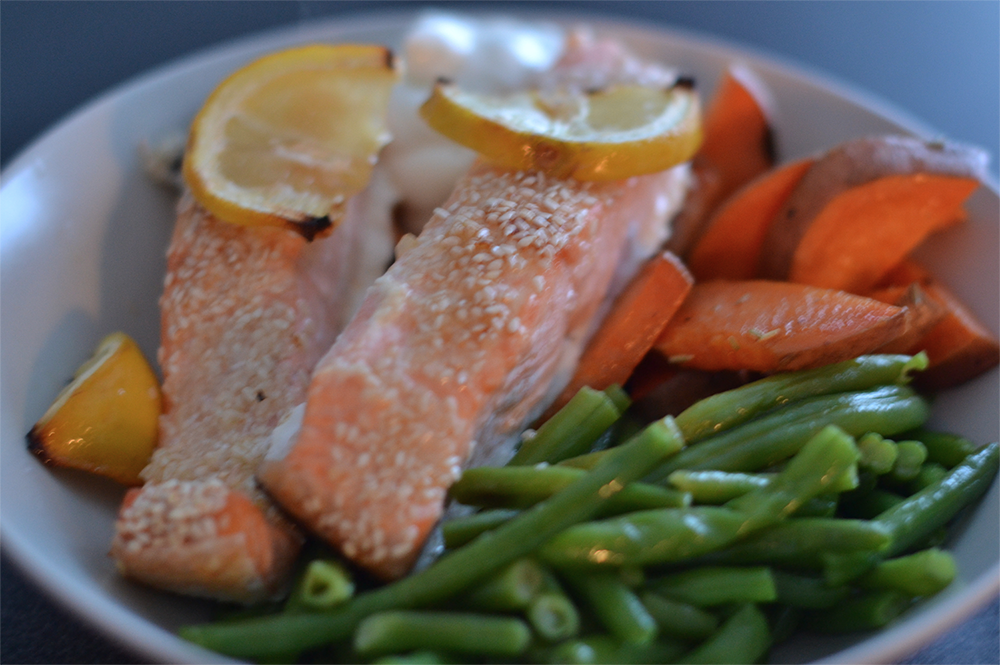 Work out!! If you don't post a selfie when working out.. Have you really worked out??

Quality time with my beautiful and beloved mother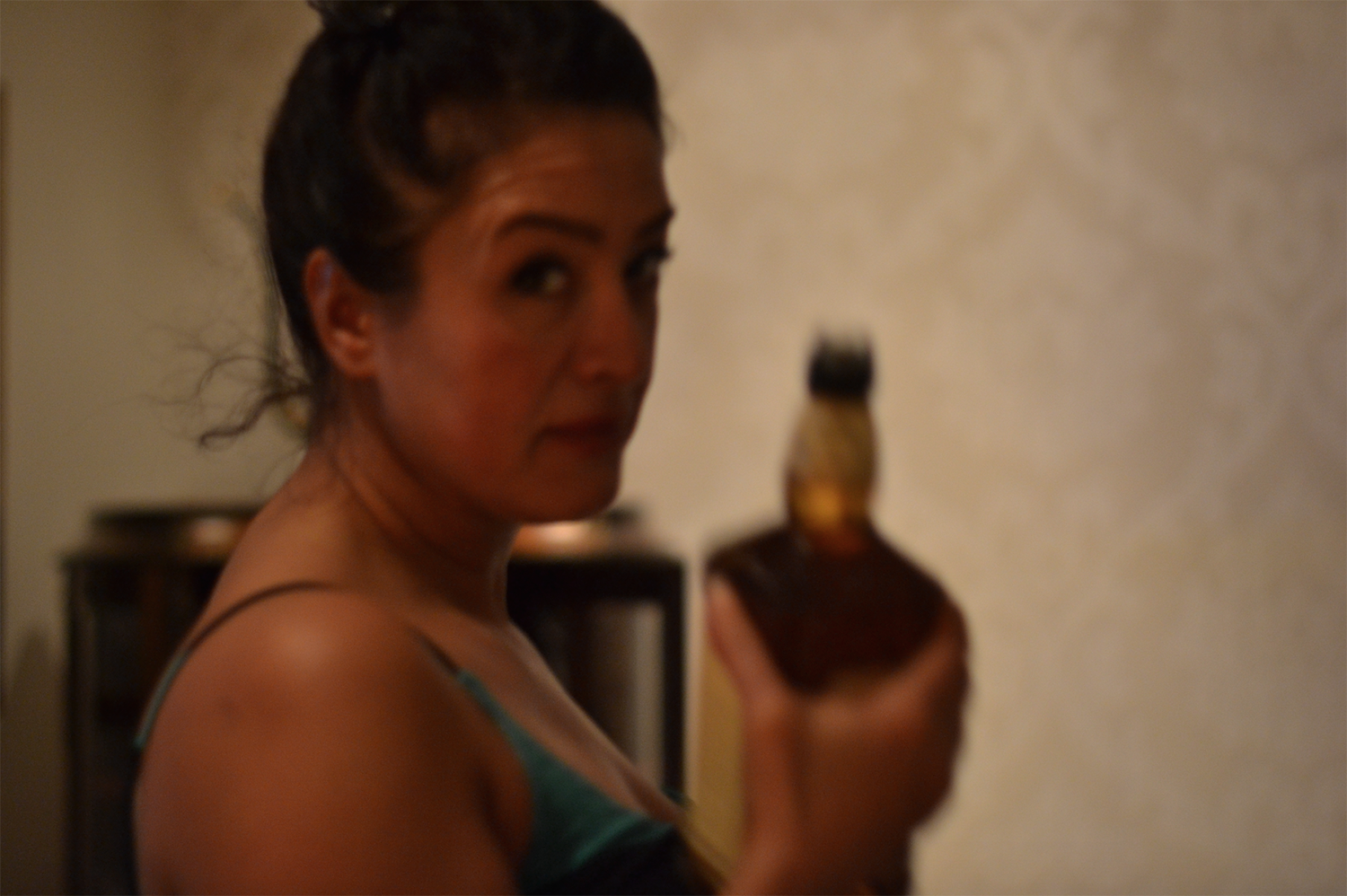 Having a good laugh before going to sleep is the best! Modern Family <33