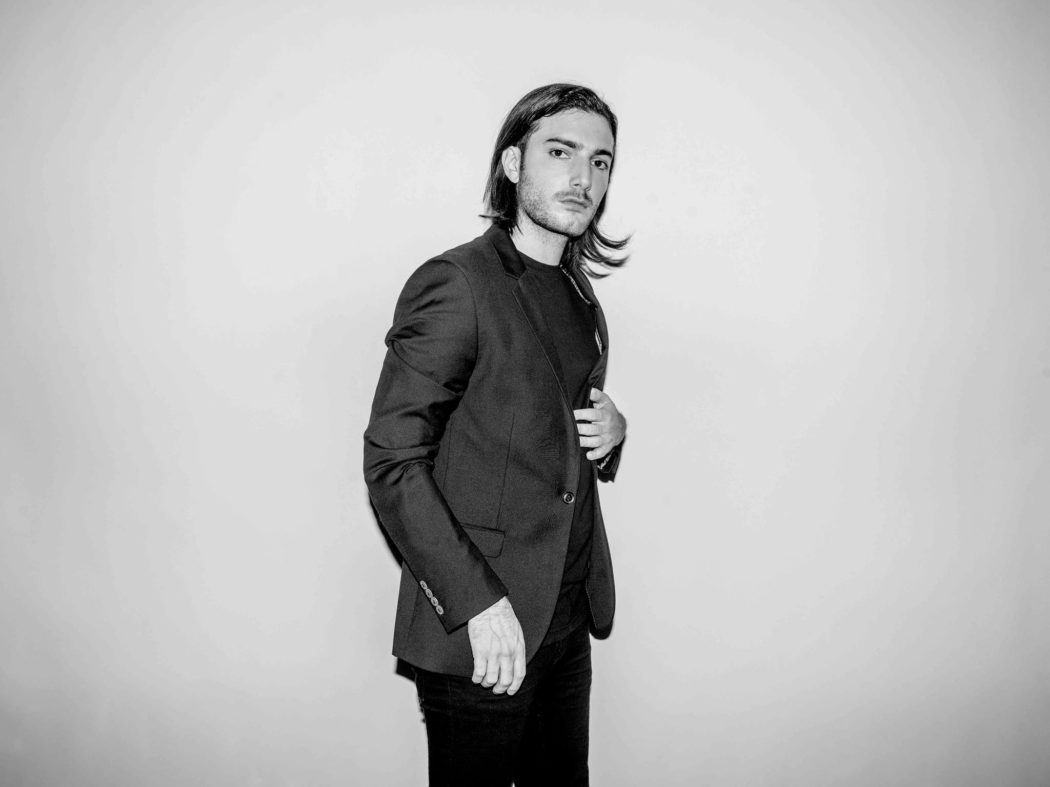 Among the new additions to the Trenda: New Nordic Pop Playlist is the latest release from Swedish house superstar Alesso!
Swedish producer Alesso follows up his 2016 smash hit 'Take My Breath Away' with another huge house anthem entitled 'Falling'! His latest dancefloor hit comes complete with irresistible vocals, and was apparently dreamt up while taking a shower in Korea – which goes to show that there's no place where inspiration won't strike. We've picked this dazzler of a new track to head up the latest edition of the Trenda: New Nordic Pop Playlist, so tune in just below!
Other honourable mentions from our latest update come in the form of Nabiha's gigantic latest release 'Young', which puts the Danish star's phenomenal voice firmly at the forefront of her powerful new effort. And having unveiled a remix of ALMA's smash hit 'Dye My Hair' just last week, Finnish producer Lenno is back, once again working his remix magic – this time on US pop star Tayler Buono's track 'Technically Single'.