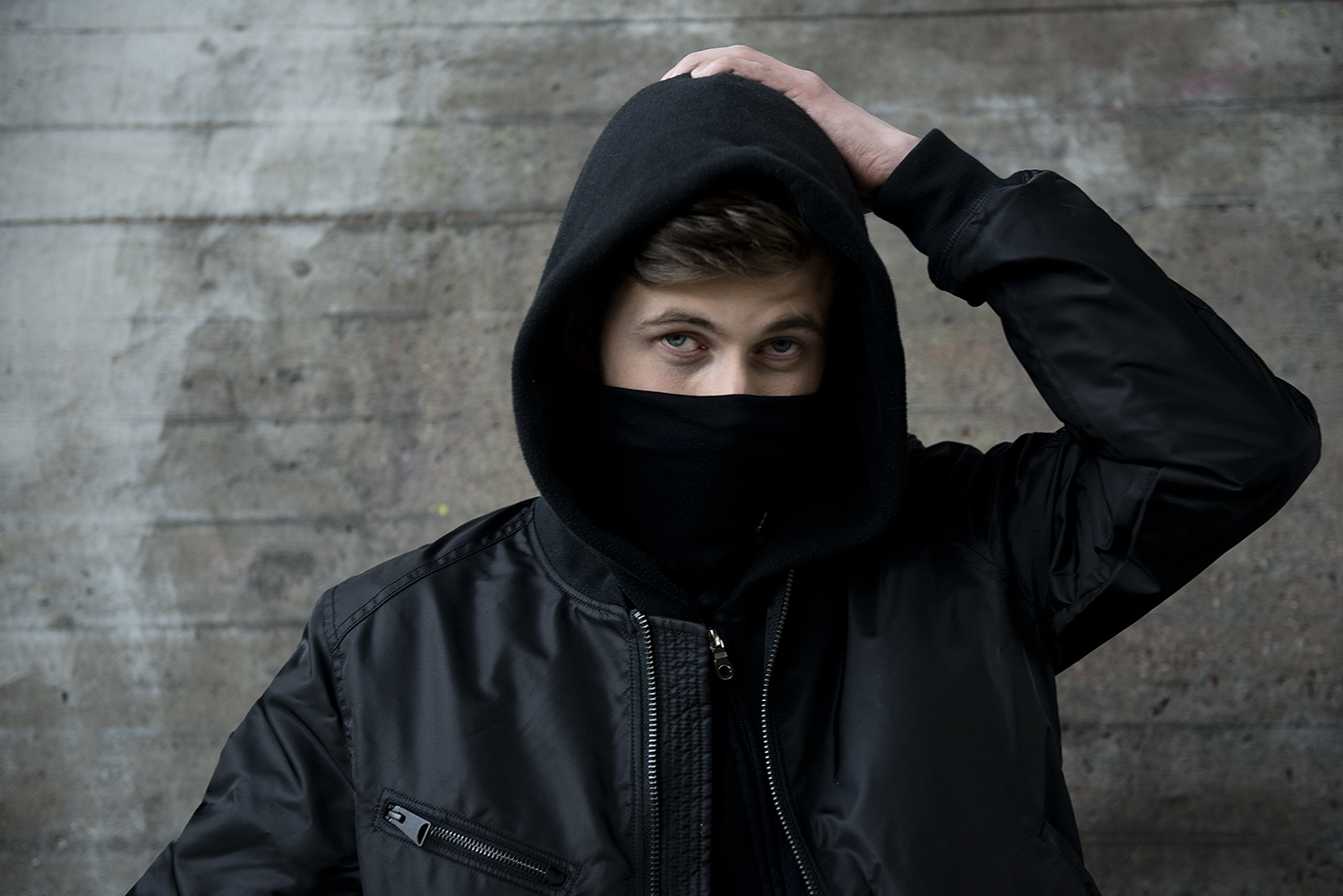 Norway's Alan Walker jumps into 2017 with 2 brand new remixes – and both can be found in the latest edition of the Trenda: New Nordic Pop playlist!
Nordic Playlist curator, BRIT Award nominee and all round top fella Alan Walker has dropped two new remixes to help us get the year off to the liveliest start possible. And guess what! You can hear them both in this week's Trenda: New Nordic Pop Playlist!
The first to land is his epic effort on Sofia Carson's track 'Back To Beautiful' – with searing drops and chunky hooks wrapping around the American singer's soft voice. Norwegian production super-duo Stargate have also lent their hand to remixing this track, so check out their take on the number right here!
Alan Walker's second remix release of the week takes on the multi-million time streamed single 'After The Afterparty' by Charli XCX and Lil Yachty. The reworking lifts the original track to a whole new dimension, flooding the song with tropical tones and beats – giving the party anthem more life and soul than it ever thought possible.