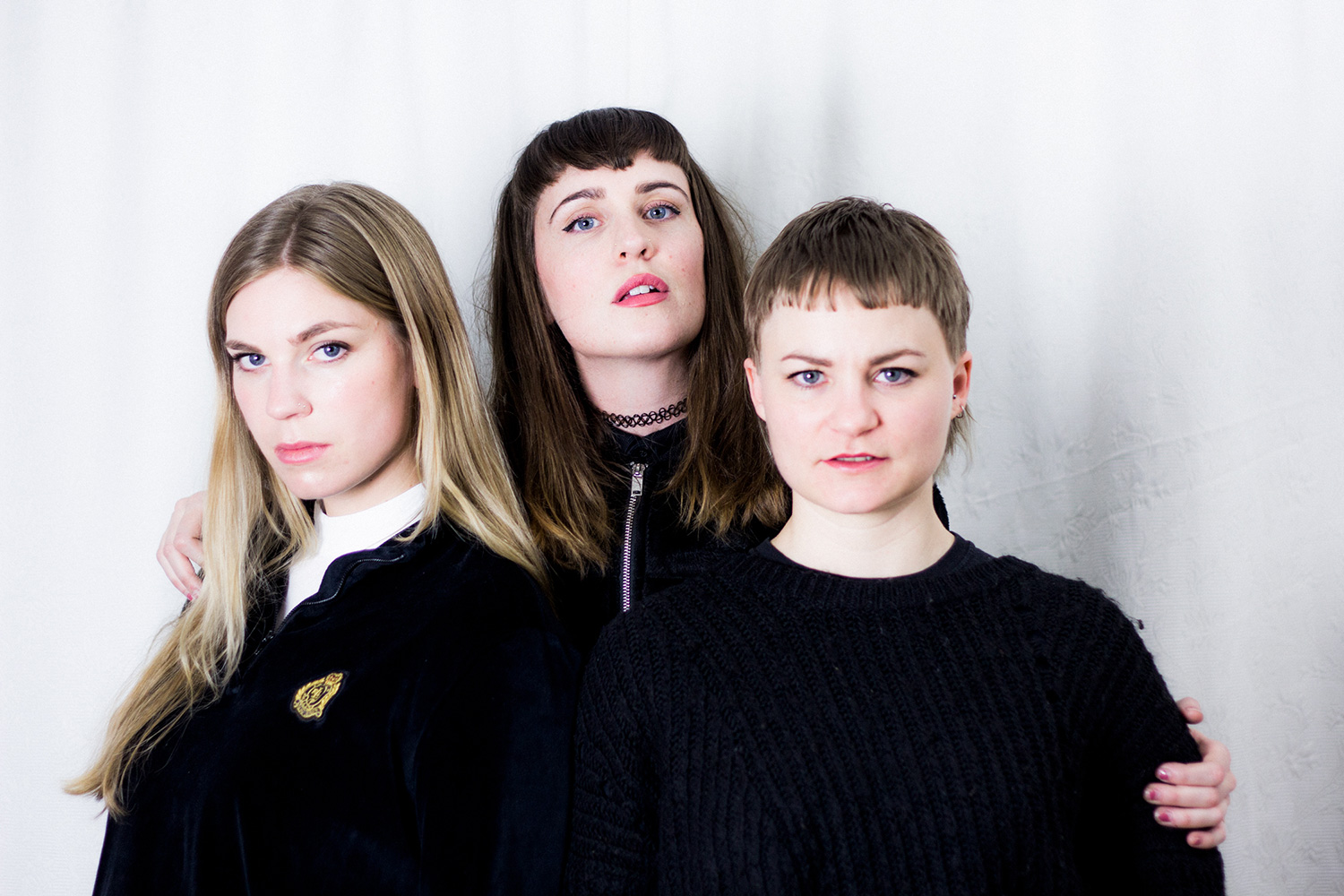 Danish rock band Nelson Can, consisting of Selina Gin (vocals, percussion), Maria Juntunen (drums) and Signe SigneSigne (bass), have quickly established themselves as a trio to follow.
The exciting band operate with several dogmas and a very noticeable one is that they don't use any guitars. Their sound is original, taking inspiration from acts like The White Stripes, Yeah Yeah Yeahs and Siouxie and the Banshees, and the set-up with only drums and bass creates the perfect framework for the simple, yet very powerful melodic rock sound.
Since their beginnings back in 2011, the trio has released a series of EPs and singles, and their first album Now Is Your Time To Deliver came out in 2014.
A few days ago they released the new single 'Miracle' – together with a pretty joyous and very cool video – and you can watch it below! Don't you want to hit the dancefloor and join the party with Nelson Can when you see the video? We sure do…!