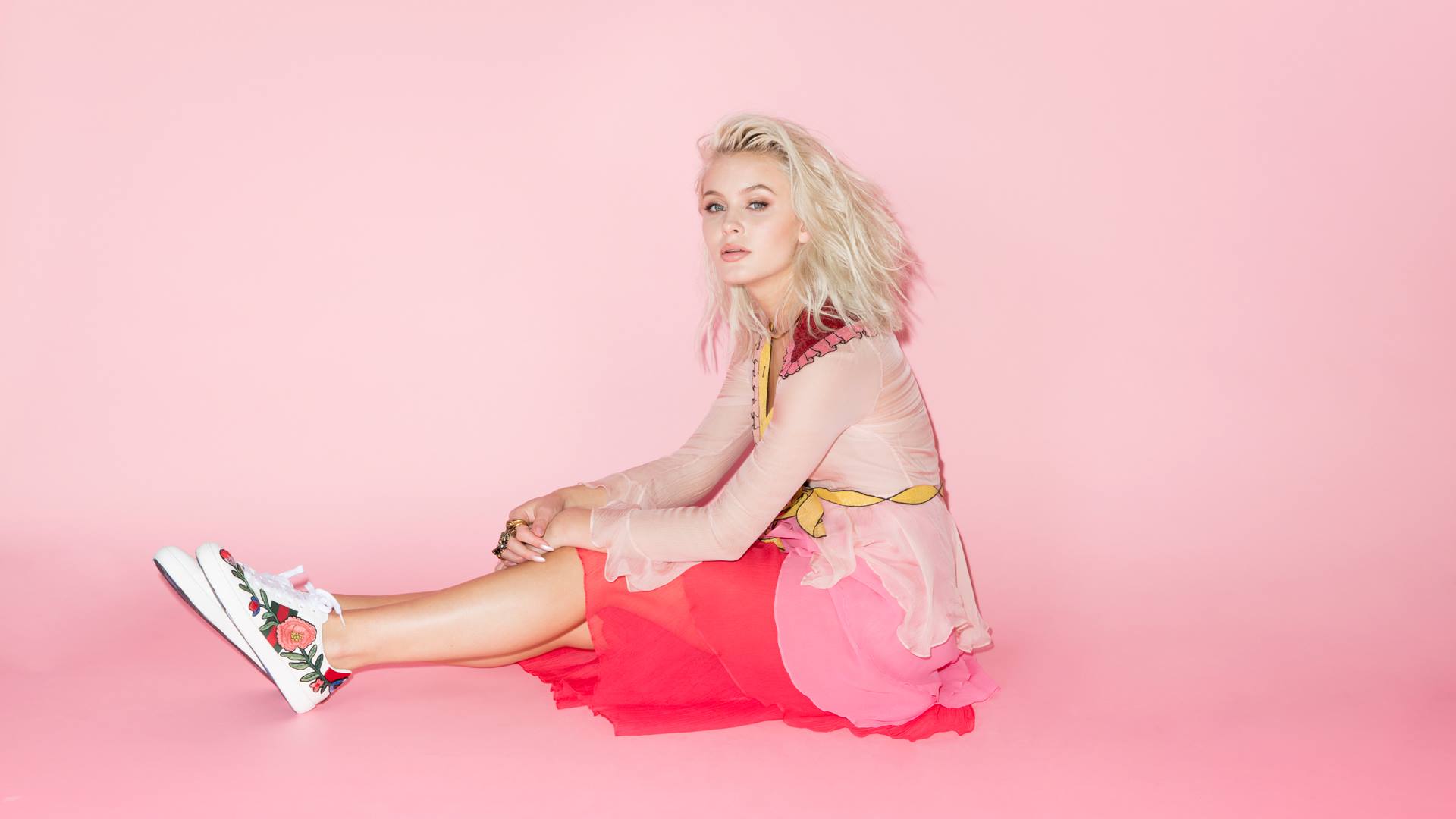 Swiftly becoming the Queen of collaborations, Sweden's Zara Larsson has launched her latest single – this time, teaming up with US rapper Ty Dolla $ign!
Fresh from announcing a handful of festival dates for the summer of 2017, Swedish superstar Zara Larsson has stepped out with her latest single 'So Good' – her first release of 2017, and a song that hints at exciting things in store for the coming year!
Featuring American rapper Ty Dolla $ign, 'So Good' is the latest in a string of collaborations from the artist whose track 'Never Forget You' with MNEK has now surpassed 400,000,000 streams on Spotify, and not forgetting her international summer-time hit with David Guetta on 2016's official Euros anthem.
We asked Zara more about her dream collaborators when she curated her very own Nordic Playlist, as well as inviting her to share all of her favourite artists and songs from the Nordics – so tune in now to find out more!
'So Good' is the track kicking off the Trenda; New Nordic Pop playlist this week, where we gather together the hottest new Nordic releases in one hit-filled playlist, each and every week. Follow the playlist on Spotify to never miss a new track!