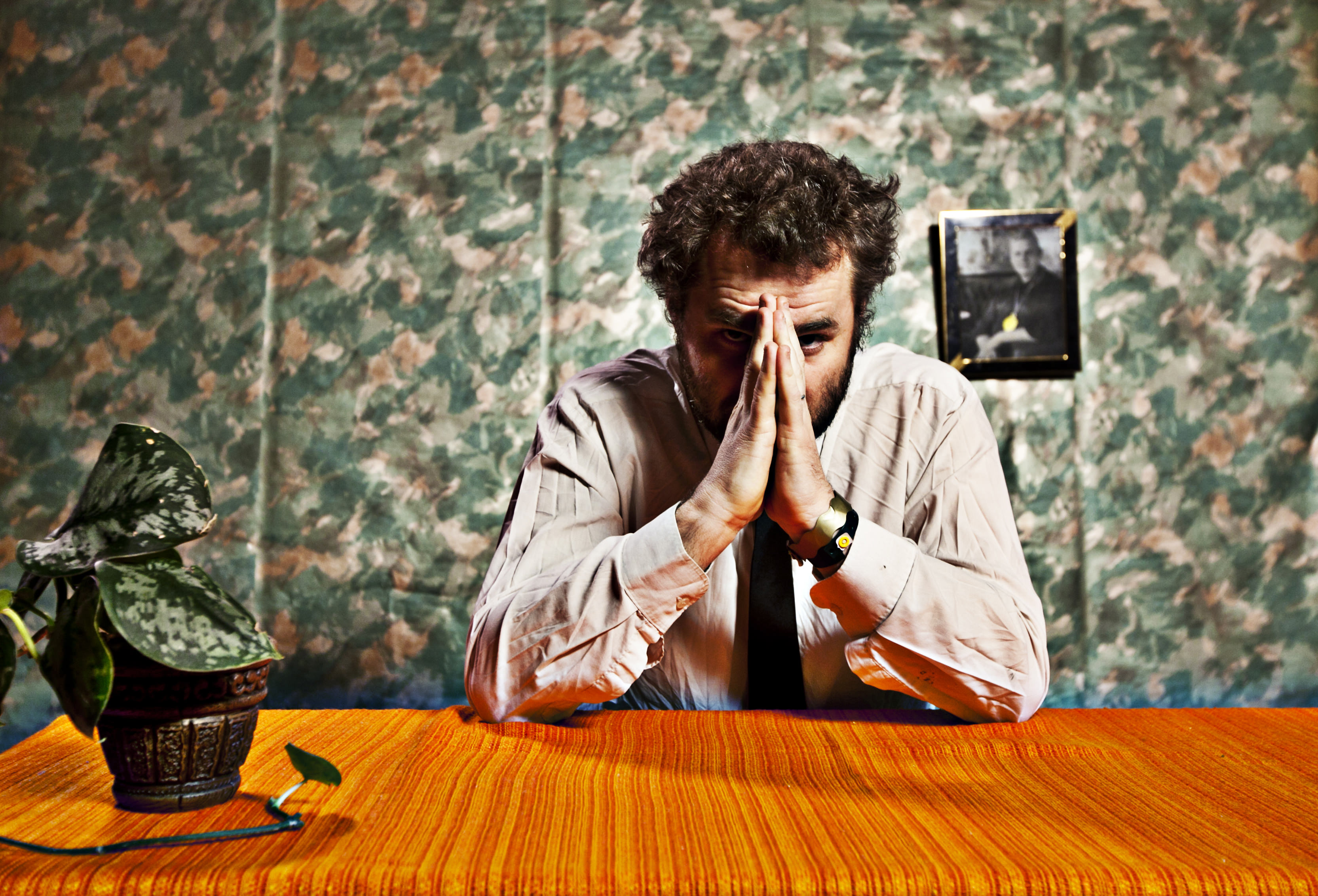 We've been asking people all around the Nordics about their highlights of 2016 and expectations for 2017.
This week we had a guest post from Norway's Janne Tveit and Cecilie Moberg of 730.no. Today we introduce Arnar Eggert Thoroddssen. Arnar Eggert is a well known radio host and music critic from Iceland who regularly contributes to some of the country's top publications.
Arnar Eggert, what were the highlights of 2016 for you?
Icelandic Music
I enjoyed a lot of varied music from my native Iceland this year and without sounding too patriotic, the scene(s) is very active at the moment. I'll mention three artists just from the top of my head; hip-hopper Aron Can released a great, Drake-inspired and oh so soft and fluid R&B tinged album (with a touch of trap), Gyða Valtýsdóttir of múm-fame gave us an absolutely wonderful album called Epicycle and Páll Ivan trumped the year with an almost unexplainable work of genius called This is my shit.
Iceland Airwaves
Starting with the absolute highlight for us Icelandic music industry people (or whatever you want to call it), the Iceland Airwaves festival continues to delight. Of course, a great opportunity to meet friends and colleagues in the flesh (which you are used to 'meet' through email) but also THE chance to see and hear what's brewing in the Icelandic – and the Nordic – music scene.
Women fronted experimental music scene
This year we also saw an interesting, women fronted experimental music scene. Not a scene as such, and the amount of releases is probably a coincidence but I have to give a shout out to Kristín Þóra Haraldsdóttir, Hekla, Kristín Lárusdóttir, Sigrún, Bára Gísladóttir, all of them pushing the possibilities of music this year.
Reykjavik Music Walk
Last May I started a music walk around Reykjavik, aimed at tourists, called The Reykjavik Music Walk. For me as a teacher/academic/journalist, all in the vicinity of popular music, it was a great new angle in experiencing the capital which has given us most of Iceland's known musicians. It has also given me an unprecedented opportunity to engage with other music fans, many of them from the Nordic countries, curious about their little brethren.
By.larm in Oslo
I had the chance to go to by:Larm this year, a lovely music festival in Oslo, Norway. The emphasis is on up and coming artists from all the Scandinavian countries so this is also a great opportunity to see and hear what's going on at the moment in the Nordic countries, and that at a grassroots level. You get fresh ideas, fresh sounds and you see your own music (the Icelandic one) in a clear and informative light afterwards.
Kraumur Music Prize
I had the privilege to be on the judging panel for Kraumur this year, which is an Icelandic music fund that tries to highlight the good and the great in Iceland's grassroots music scene. For these purposes, the jury listened to about 94% of all Icelandic music released in the year. Needless to say, this deep and intense marination in Icelandic music, weeks on end at the end of each year, is simply beautiful. For a music enthusiast jobs like these are a godsend.
But what about your expectations for 2017?
Músíktilraunir (Icelandic Battle of the Bands)
I'm really looking forward to the Icelandic Battle of the Bands competition, Músiktilraunir (Music Experiments). It has been held yearly since 1982 and is the most important greenhouse for the fertile, Icelandic music scene. A cultural institution and almost every Icelandic musician that has made his way in the music world outside of these shores has competed in Músíktilraunir at an early stage of their careers. Previous winners of Músíktilraunir include Vök, Samaris and Of Monsters and Men.
Jóhann Jóhannsson and Blade Runner 2049
I'm also very excited to hear Johann Johannsson's score for Blade Runner 2049 which should be out next year. Great things happening in the Icelandic post-classical/film music world with great authors like Olafur Arnalds, Arnar Guðjónsson, Kjartan Sveinsson and Úlfur Eldjárn releasing top notch stuff.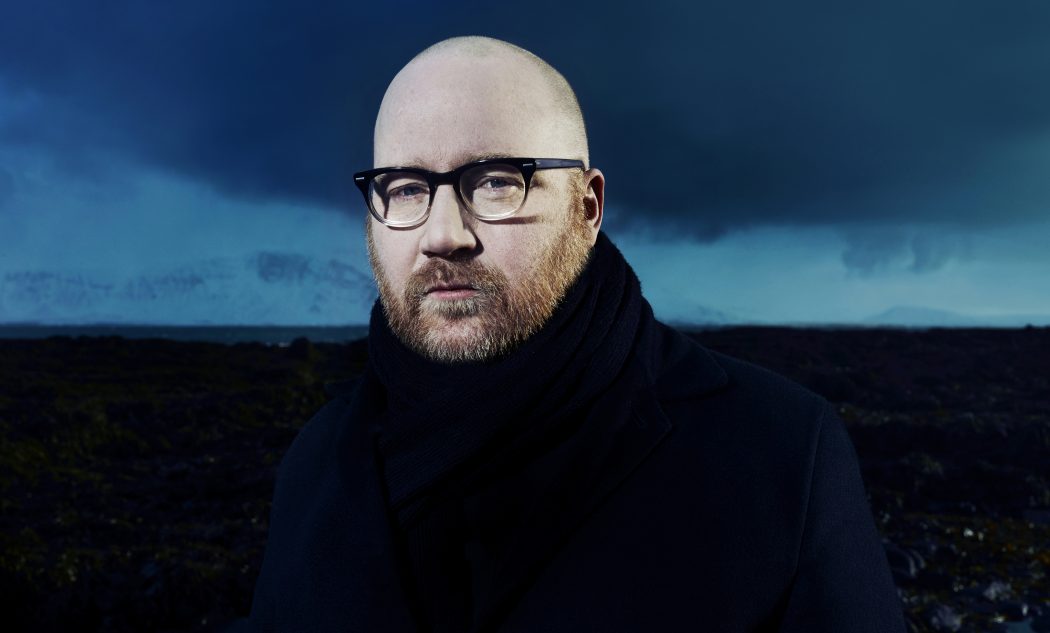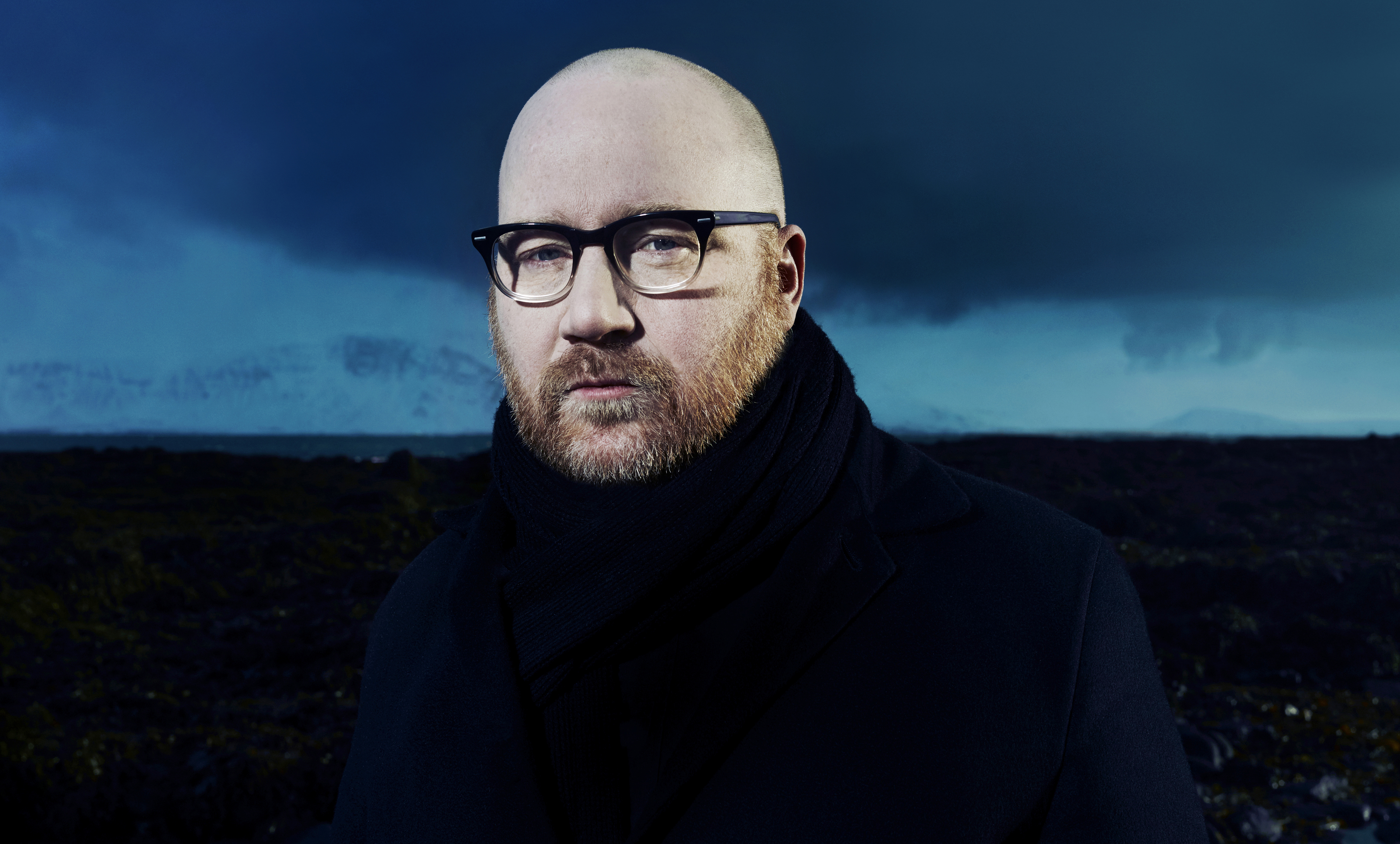 Icelandic hip hop
In the last two years we've seen a hip hop boom in Iceland which has given way to great activity of all sorts; track and album releases, live shows etc. This second wave (the first one was in 2000) is marked by quite some variety, from straight up radio friendly rap to avant-garde experimental stuff. And the lyrics go from being socially conscious to… err.. not so socially conscious. Names I could drop are Emmsjé Gauti, Úlfur Úlfur, Aron Can, Sturla Atlas, Reykjavíkurdætur, Cyber, Alvia Islandia, Krakk & Spaghetti and more. I'm forgetting loads. I'm curious to see how this scene will develop in 2017.
Nordic Collaboration
Last but not least, I do like the pan-Scandinavian efforts I've seen in the Nordic countries concerning music, like the very thing I'm now writing for. NOMEX, Nordic Playlist, the Ja Ja Ja concert series, all of these are admirable assets to the Nordic Music society, important institutions that bring people closer together, introducing them to new and excitable music.