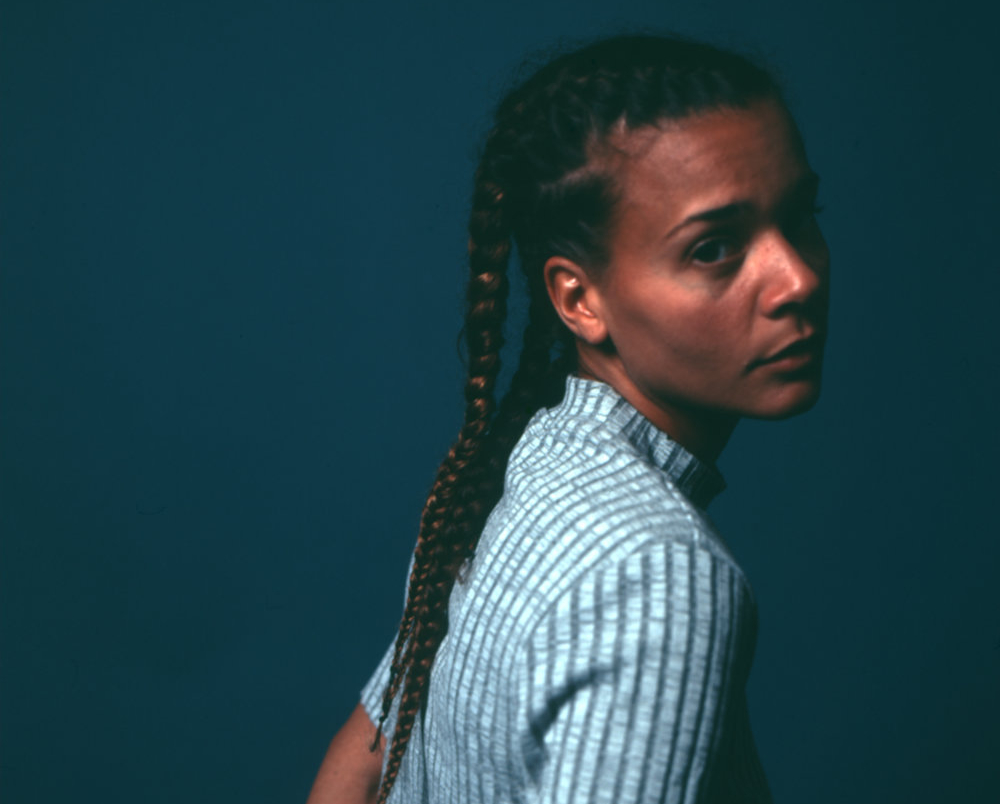 After being named as one of the most promising Danish acts of 2015, Saint Cava have been rather quiet for a while. The Copenhagen-based duo consisting of singer Erika Casier and producer Andreas Waze are fortunately now back with their brand new and very catchy single 'No One's God'!
With Erika Casier's seductive and yet tranquil voice added to an irresistible beat, 'No One's God', is a song that makes you want to keep pressing the play button. Saint Cava are known for their experimental R&B, and they have certainly brought their dark and at the same time energetic vibe back. Mixing some slightly agonized emotions with dramatic sound effects and dynamic rhythms, the song can soothe the soul of every troubled night owl – as well as heat up the dance floor in the club.
Saint Cava released their debut-EP Bliss and played at the world renowned Roskilde Festival in 2015. Rumour has it that they are working on releasing more music in 2017 as well as collaborating with graphic designer, Kristoffer Moth (who also made the visuals for the video below) to make a big video project. It all sounds very exciting and until we hear more from them, you can keep yourself warm in the cold January nights by listening to 'No One's God'.