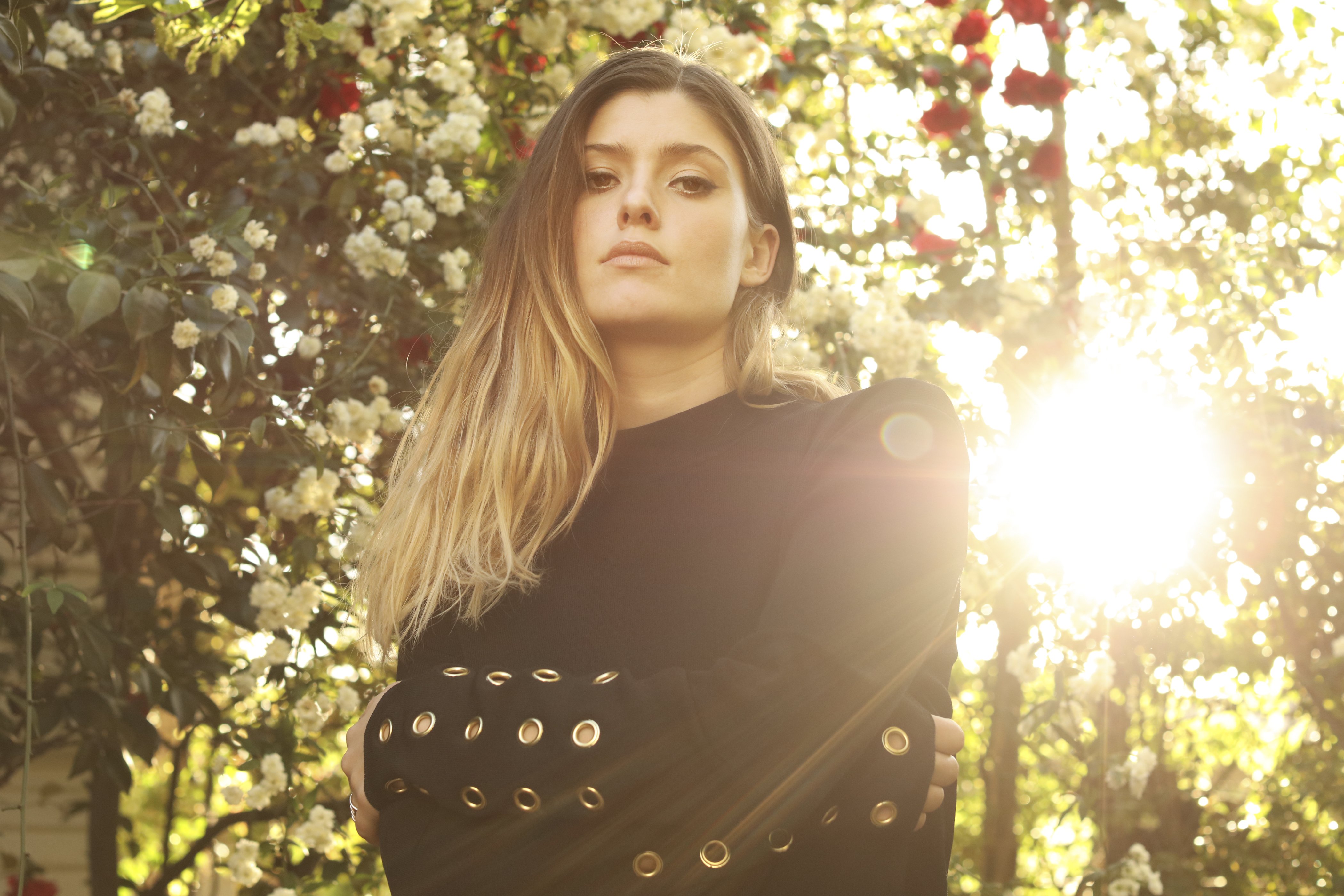 They say 'hell hath no fury like a woman scorned'. Well, perhaps that should now be "hell hath no ability to write an absolute belter of a pop ballad like a woman scorned" instead, because that's exactly what LÉON has delivered with her latest single 'Liar'!
The Stockholm based artist, known to her friends as Lotta Lindgren and recently tipped as one to watch by Katy Perry herself, follows up on the success of 'Tired of Talking' (42 million plays on Spotify and counting) with the stunning ballad, 'Liar'. Taken from her latest EP Treasure, the anguish which inspired this song is evident lyrically. Asking the question "If it's love, it is rough. Why am I not enough?", you get the impression that this song was motivated by genuine heartbreak. When she sings about "hurting", she's definitely not lying.
Typically for LÉON, the vocal performance is flawless. Having watched through hours of her live videos on YouTube (something we heartily recommend if you find yourself with a bit of spare time), we can safely say that it's impossible to find any evidence of her ever having put a note wrong, and this single is no exception. Coupled with just a piano and some beautifully arranged strings, the result is a ballad that Adele would be proud of. If 'Liar' is a sign of things to come, the future for LÉON looks very bright indeed.
'Liar' is out now via Columbia Records/Sony Music on December 16th – watch the video below.