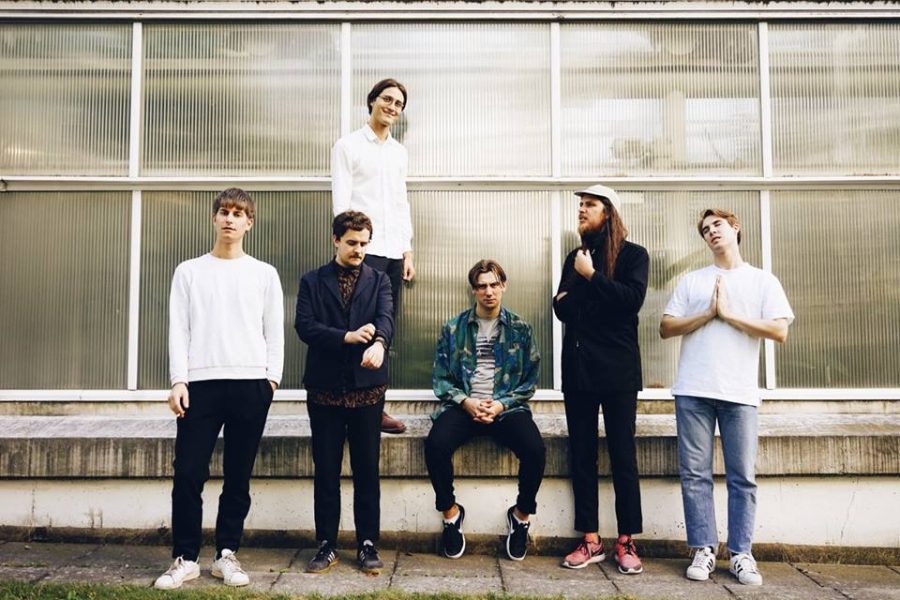 Photo: Emil Kronblad
Judgement day for Alexandria is fast approaching. The Stockholm six-piece have been around for a few years now, and this month we're getting the debut full-length record from the band. Bossa drops on January 26th, and ahead of that they're released, complete with a video, the single, 'Home'.
'Home' is a big, bright, bouncy psychedelic pop song. Synths give the song its spacey atmosphere, while guitar riffs inject a little groove into proceedings. Alexandria pair that musical exuberance with a lyric that blends loss, jadedness and nerves: "it freaks me out, when it feels like time's running out on me". It's a smart, slick pop song, and it comes with a video by Adam Tonér that features a healthy dose of living room dancing. Bossa drops on January 26th on Lab259.