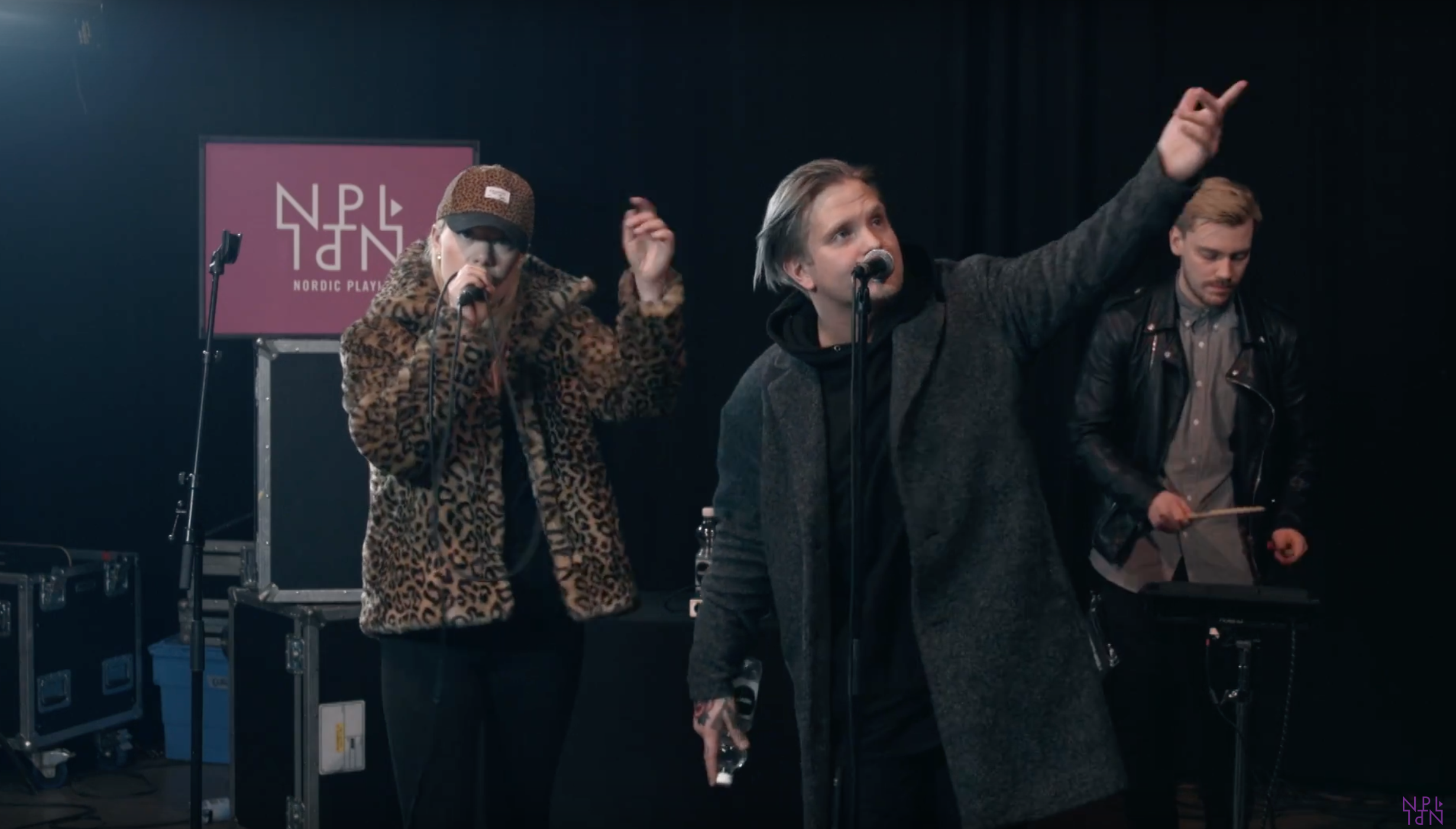 Watch as Helsinki based rapper View and LCMDF's Emma Kemppainen take over the Nordic Playlist Radio Bar at Slush Music with this energetic live version of 'Lace'!
At the end of last year, the Nordic Playlist brought our Radio Bar to Slush Music in Helsinki for a day packed with tailor-made programmes from world renowned broadcasters and performances from some of Finland's hottest emerging acts.
View, also known as Juuso Ruohonen, is one of the most exciting rappers coming out of Helsinki and we were lucky enough to have him join us to perform live at our Radio Bar. Joined on stage by LCMDF's Emma Kemppainen, the duo offered up an energetic live version of their track 'Lace', which tells the story of Ruohonen dealing with depression and taken from his 2015 EP Avalon.
While we wait for View's debut album to drop via Sony this spring, let's revisit his and Kemppainen's amazing performance at the Nordic Playlist Radio Bar from Slush Music!
If you like what you see, then subscribe to our YouTube channel for more exclusive sessions, interviews and performances!