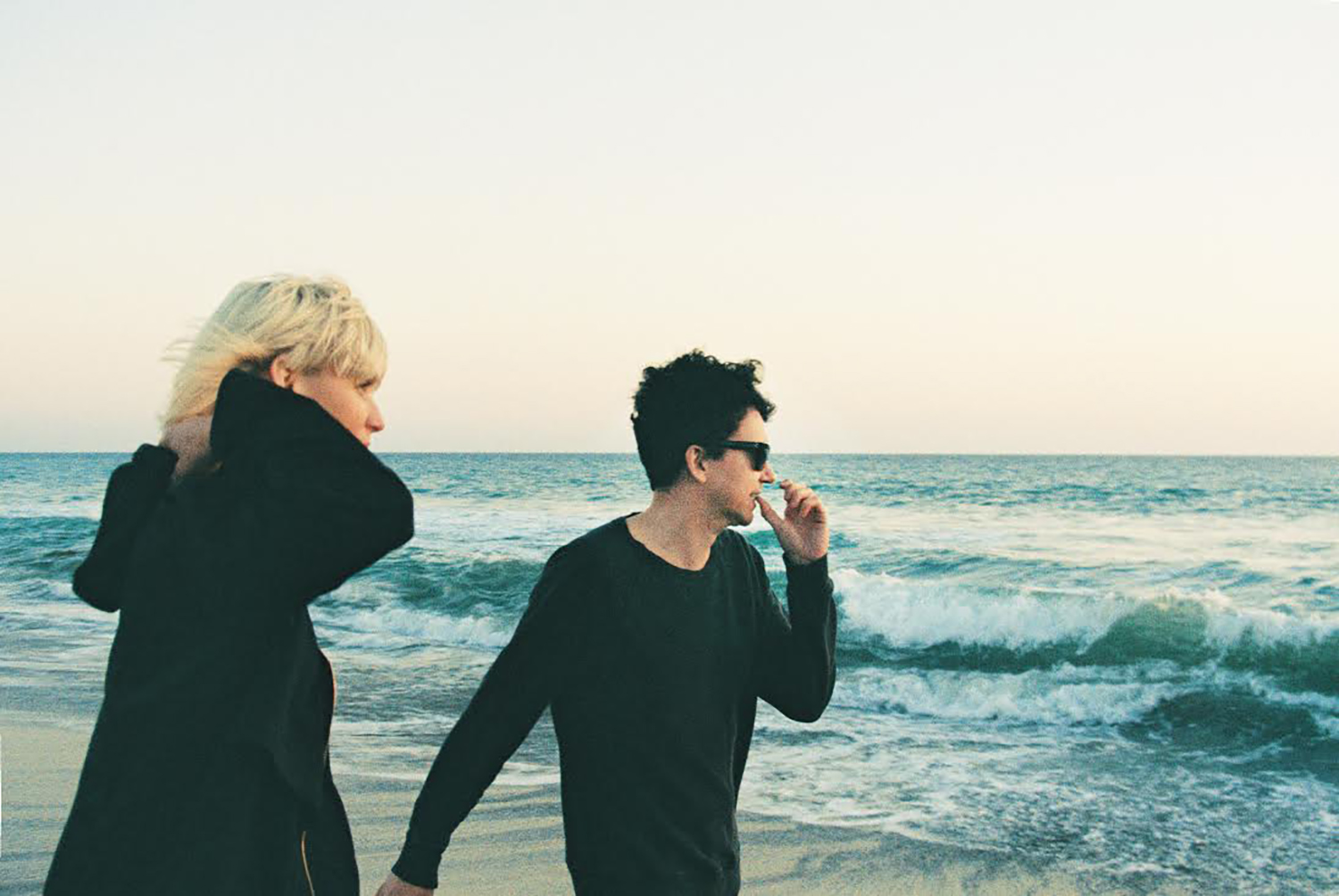 The Raveonettes complete their 'Rave Sound Of The Month' project in truly epic style with 'Pendejo', a slow-burning 12 minute triumph!
It was around this time a year ago that there were whispers on the wind about Danish pioneers The Raveonettes turning their backs on the traditional album format to create an 'anti-album', through a project they titled 'Rave Sound Of The Month'. The idea was simple – write, record and release a new track every month. Which sounds easy, but it's a journey which many have tried to embark upon, but few have ever reached their goal. More to the point, though, is that fewer still have managed to do it with any sort of consistency – to keep the momentum going along without quality of the songs dropping is no small task, but on 'Rave Sound Of The Month' the band not only managed it, they made it look easy!
Across the year the band have delivered a huge variety of sounds, from short sharp punk stormers and 80s styled new wave synth explorations to the gigantic, elegant and slowly unfolding conclusion in 'Pendejo'. It's a super-deluxe ending to this ambitious project, and a more than fitting one – it encompasses a lot of what they've been experimenting with across the year, and serves as evidence of the band's commitment to pushing themselves musicically right until the end of this year long endeavour.
So what's next for the band? Well, this is an 'anti-album' but it's still coming together as an actual album, too! Titled 2016 Atomized, all 12 tracks will get a proper digital release on February 17th, followed by a CD release on April 21st, and Record Store Day vinyl release on the following day – pre-order yours over at their Pledge Music campaign!