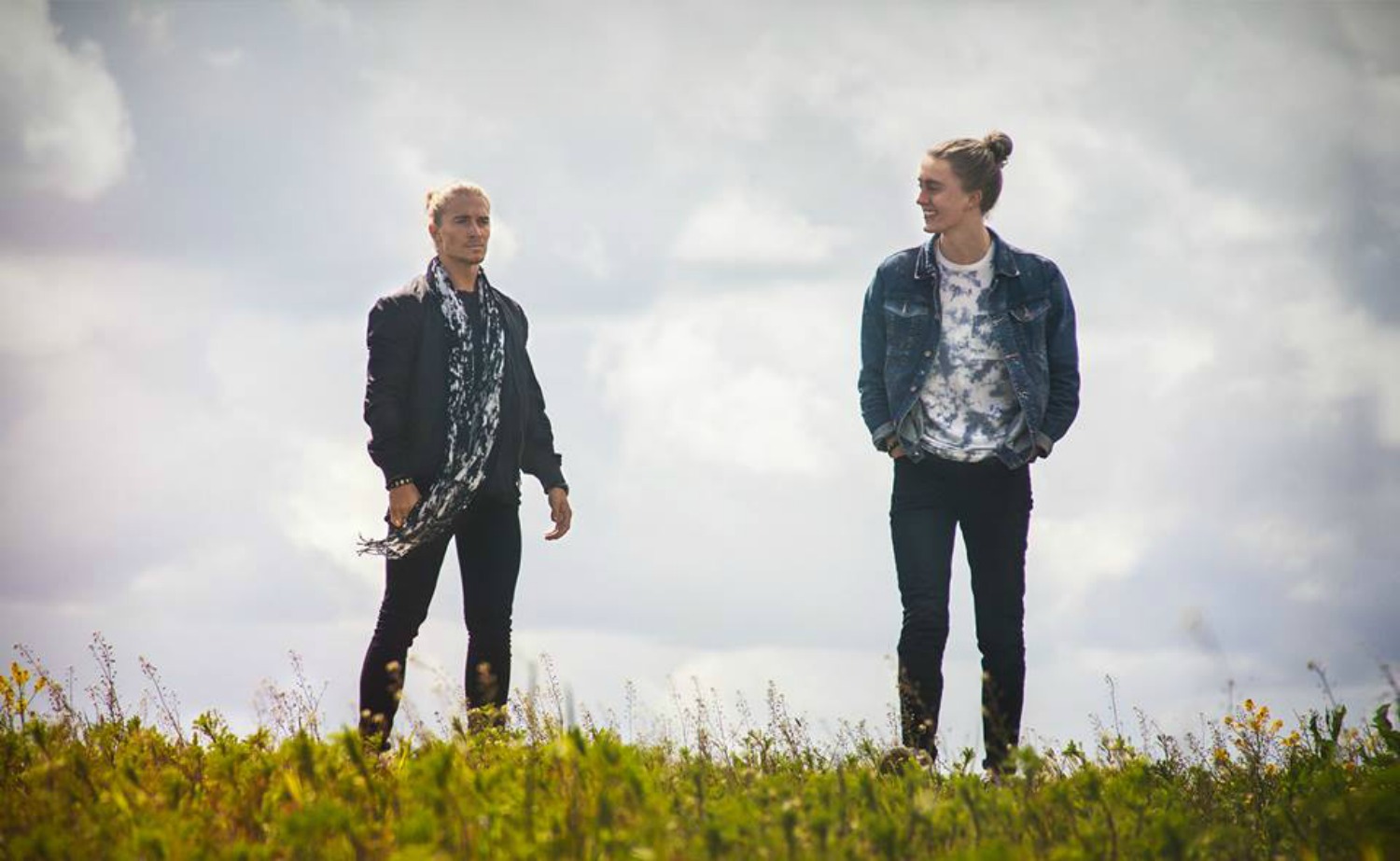 The latest Trenda: Nordic Charts update sees a lot of changes among the top songs in the Nordics, and new Swedish tracks climbing the charts in Norway!
As soon as the new year arrived, so did the new tracks on the Trenda: Nordic Charts! The latest update of the most popular tracks in the North has brought plenty of new music, as artists decide to start 2017 with fresh sounds. Almost half of the songs are brand new additions, and in Norway, many of the songs reaching to top spots come from neighbouring Sweden!
On the Trenda: Nordic Charts for Norway, long-time chart favourite Zara Larsson drops in at no. 7 with 'I Would Like'. The track is currently no. 3 in Sweden but is making its first appearance in the Norwegian charts. Another first timer on the Norwegian chart is Sweden's Nause ft. Pretty Sister with 'Dynamite' (no. 10), currently taking position no. 9 in the Swedish chart.
A track never seen before on the Trenda: Nordic Charts is track no. 7 from the Norwegian chart: 'Lighthouse' by Hearts & Colors, as remixed by Andrelli. Hearts & Colors is a Swedish duo, consisting of Philip Tillström and Nicolai Kjellberg and the track has already gathered more than 28 million plays on Spotify, so it remains to be seen whether Philip and Nicolai will find their way onto more charts throughout the Nordics!