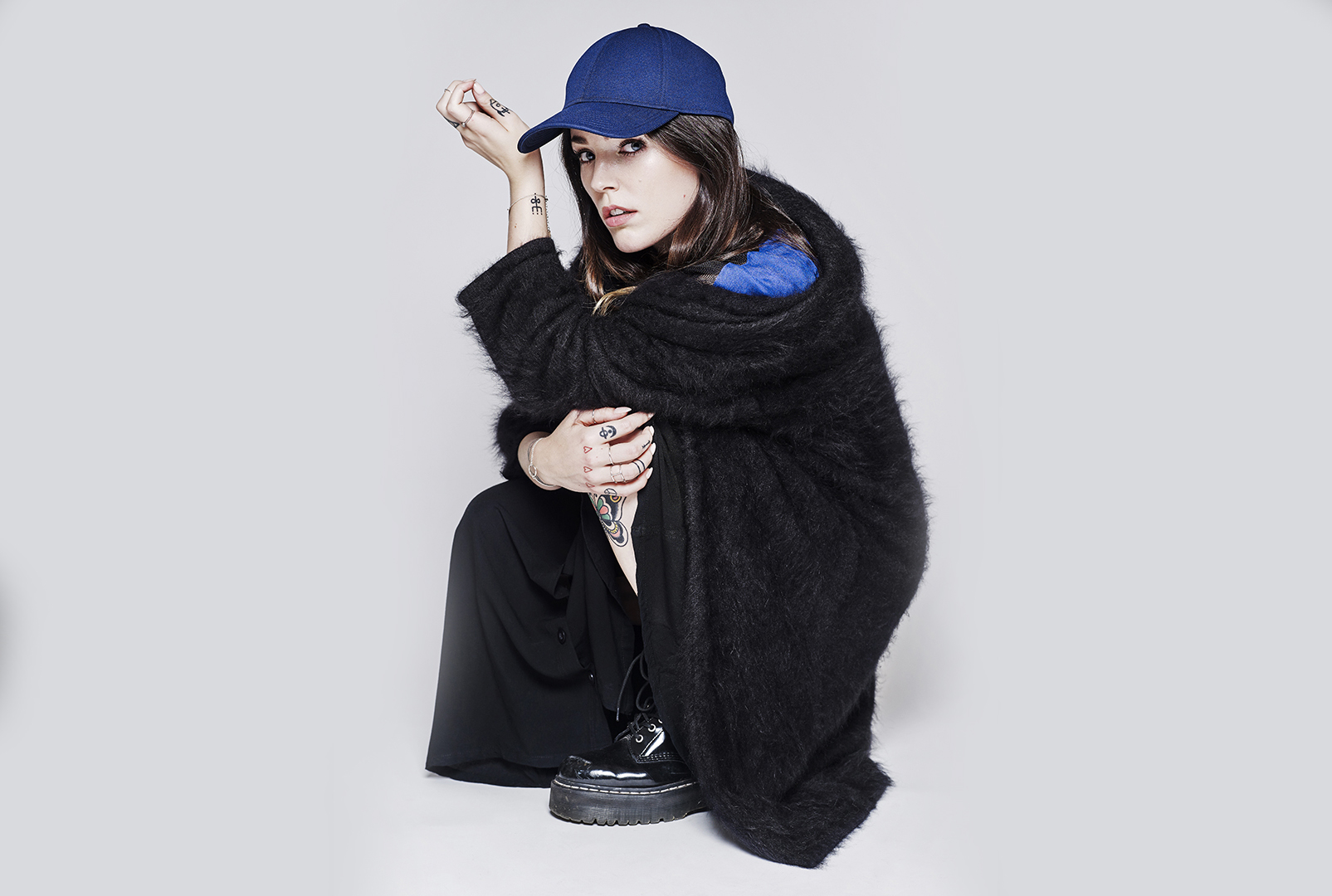 Former Nordic Playlist curator Miriam Bryant enters the Trenda: Nordic Charts in Sweden with her new single 'Everything'!
This year's third edition of the Trenda: Nordic Charts is now online, and you can view all the top ten selling and streaming tracks for each of the Nordic countries right here! When you're done, make sure to tune in to our special Trenda: Nordic Charts playlist, where you can find all of the songs from the charts in one big megamix! This week's update sees a lot of familiar faces return, as well as Miriam Bryant taking a 6th position, so check it out!
After last year's 'Black Car', the time has come for Miriam Bryant to release a ballad, something she says she's been looking forward to for a long time. 'Everything' is a classically slow pop tune about the pleasures and pains of tight relationships, clocking in as no. 6 on the Trenda: Nordic Charts for Sweden. If you'd like to find out more about Miriam and her music, check out her Nordic Playlist interview!
Another popular Nordic artist who's returning with new material is Norway's Julie Bergan with 'Blackout'. We added the track to the Trenda: New Nordic Pop playlist when it was released, and now it pops up as no. 5 on the Trenda: Nordic Charts for Norway. Make sure to tune in below!