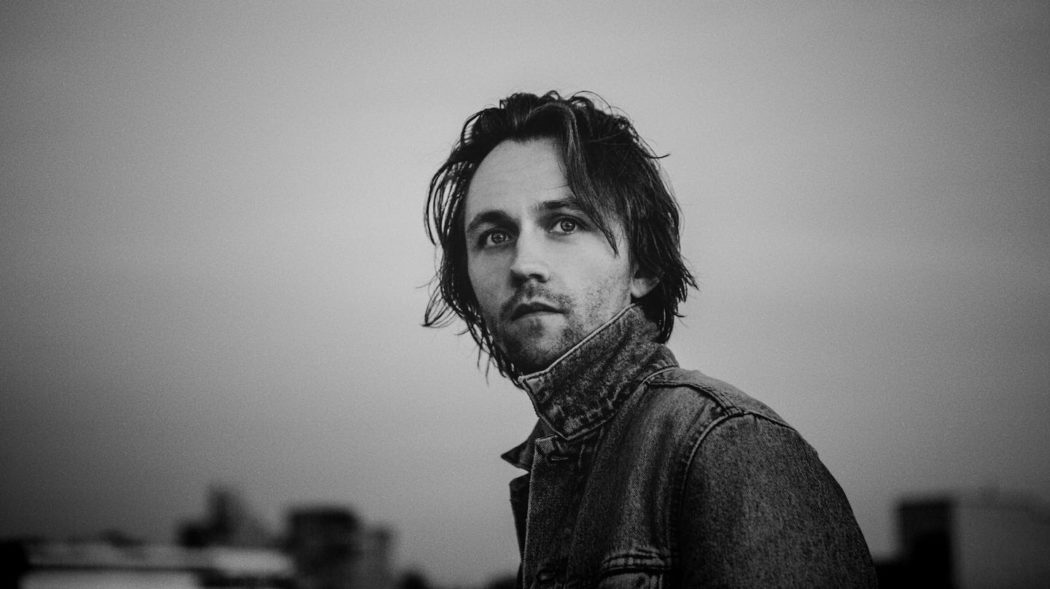 One of Norway's most prolific and beloved artists, Sondre Lerche is back! This time, boasting a new video, news of a forthcoming album and a serious list of tour dates…
All set to embark on a mammoth Norwegian and North American tour, previous Nordic Playlist curator Sondre Lerche has revealed a new, cameo laden video for his track 'Soft Feelings'! Of the video, Sondre states:
 "I liked the idea of a man on the verge of an identity crisis, alone in LA. A noir-portrait of the man and the city over the course of a lost weekend of isolation and ambivalence. If the previous video, 'I'm Always Watching You', was Rear Window, 'Soft Feelings' is Vertigo, with all its clues, symbolism and obsessiveness."
The clip was directed by Johannes Greve, and features pop-in roles from rising Norwegian singer Ary as well as How To Dress Well's Tom Krell. As well as being a fantastic visual experience, the song also sounds the bells for a new album from Sondre – which will be entitled Pleasure, and which is due to land on the 14th April 2017.
Take a look at Sondre's expansive list of tour dates and grab tickets by clicking here – and settle in to get to grips with his latest offering by tuning in to 'Soft Feelings' right here at the Nordic Playlist…