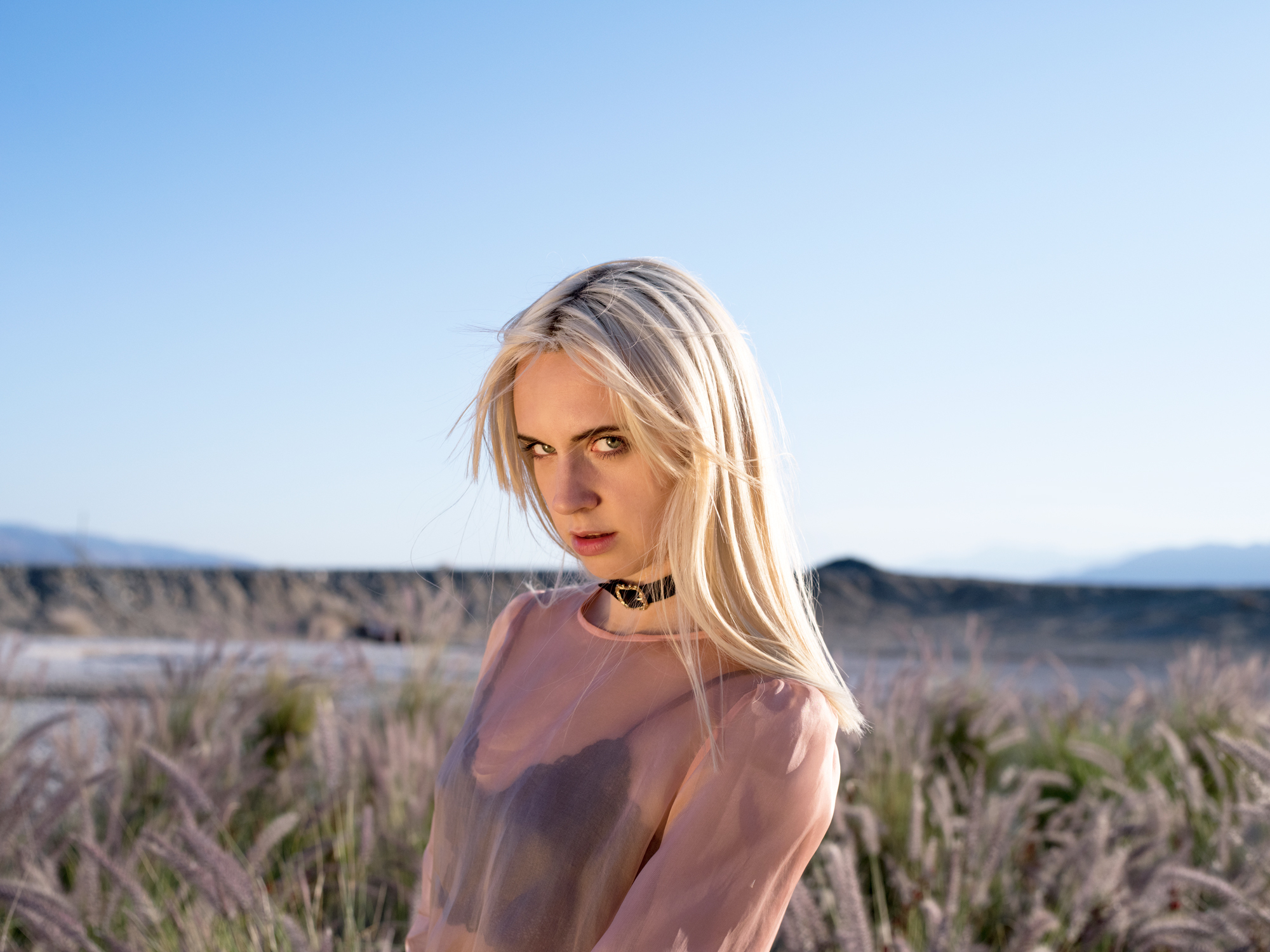 2017's second update of the Trenda: Nordic Charts is here! Even though it's not as busy as last week, there are plenty of new hits to explore, so make sure to tune in on the Trenda: Nordic Charts playlist on Spotify!
One of this week's big arrivals is 'Don't Leave' by MØ and British producers Snakehips. A couple of weeks ago, when the track was initially released, the song crowned the Trenda: New Nordic Pop playlist. Since then it has gained momentum and has now climbed the Trenda: Nordic Charts for Denmark to reach no. 4, and the Norwegian charts to hit no. 10!
As tons of new music hit the charts last week, we saw the arrival of Swedish duo Hearts & Colors, whose Andrelli remix of 'Lighthouse' entered the Norwegian chart in position 8. This week, the track climbs to no. 3 and also enters the chart in their native Sweden at no. 10! Spotify numbers are looking up, and it remains to be seen whether the duo can climb even further!