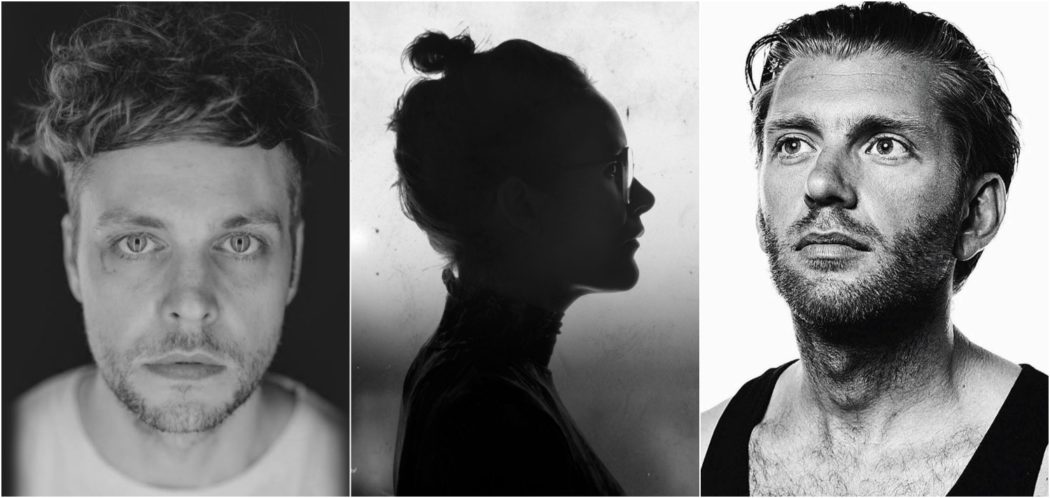 An Icelandic musical dream team has emerged, and will be offering up a new collaborative track each month throughout 2017!
Three of Reykjavík's most prolific and revered musicians have teamed up for a new project which promises plenty of new music and a self-proclaimed "monthly dose of subtle mayhem". Sin Fang, sóley and Örvar Smárason of múm and FM Belfast fame are certainly not new to working with each other, having all performed and collaborated in some way throughout their careers – Sin Fang and Sóley together in their former band Seabear, Örvar and Sin Fang's Sindri through their art collective alter-egos the Apfelsin Brothers and so on.
Now, they're uniting their talents in a new way – to team up on 12 songs that will land in front of their fans on a monthly basis throughout 2017!
The first song to have been released is entitled 'Random Haiku Generator' and is described as "a confusing commentary on modern life. One part electronic power ballad, one part delusional fantasy." The track is a poignant, electronically tinged number, boldly projecting the striking talents of each of the participants – and wheting our appetite for what the rest of the series will hold…
Each of the participants has created their very own edition of the Nordic Playlist, so check out Sin Fang's sumptuous selections, Sóley's esteemed list of favourites and Örvar's top Nordic picks by exploring our full archive of curators!