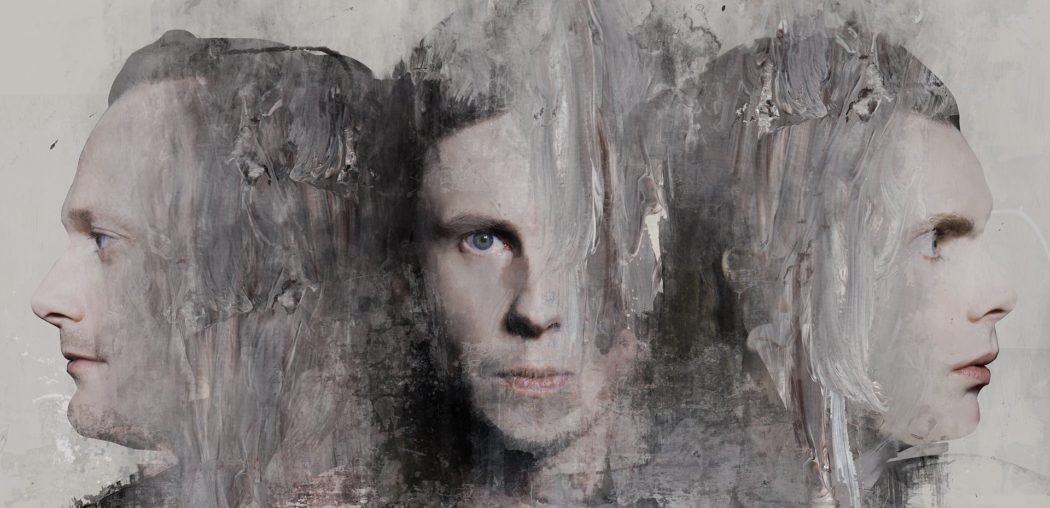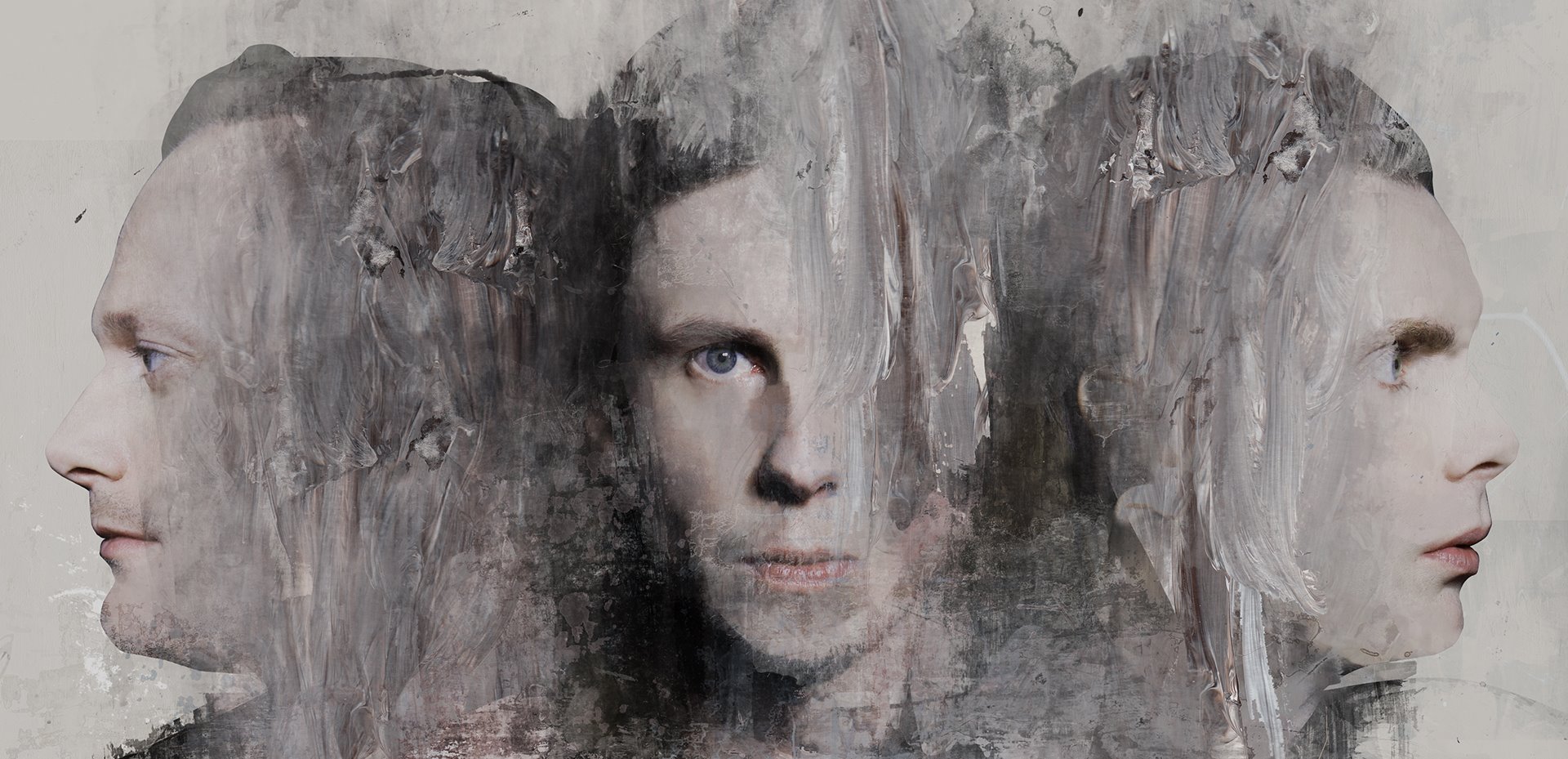 Icelanders Sigur Rós have revealed a host of tour dates that will see them head to cities throughout Europe in the Autumn of 2017!
The iconic Icelanders returned from a lengthy break to play select shows around the world in 2016, as well as releasing some much anticipated new music in the form of track 'Oveður' and a re-worked version of 'Hoppípolla' for the BBC series Planet Earth. Fans around the world took this as a sign that more news was to imminently arrive from the band, and those fans were right – as the outfit have today announced an extensive European tour, set to kick off in September!
The shows will follow on from the band's tour of North and Central America, which starts in Mexico in April before heading to Los Angeles for a special series of shows featuring guest arrangements from the likes of Nico Muhly and Dan Deacon.
Watch the video below to check out all of the band's upcoming tour dates in suitably epic fashion, and for ticket information, make your way over to the band's website!