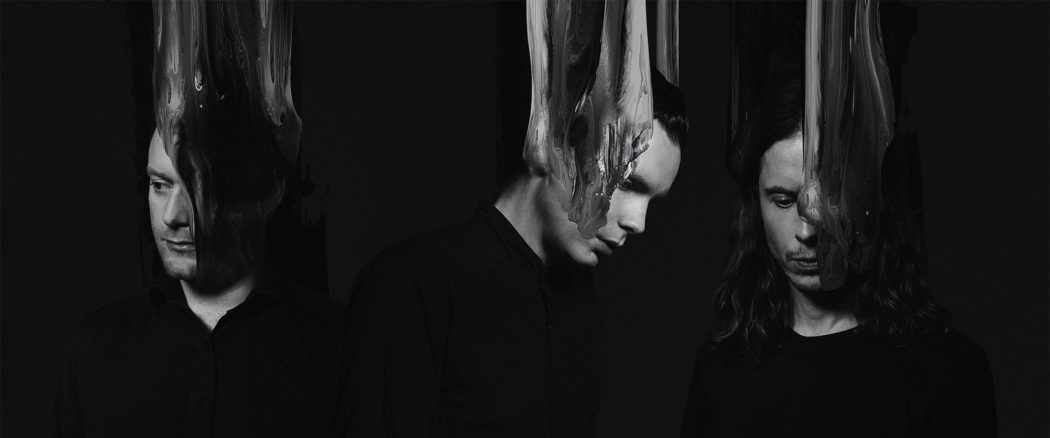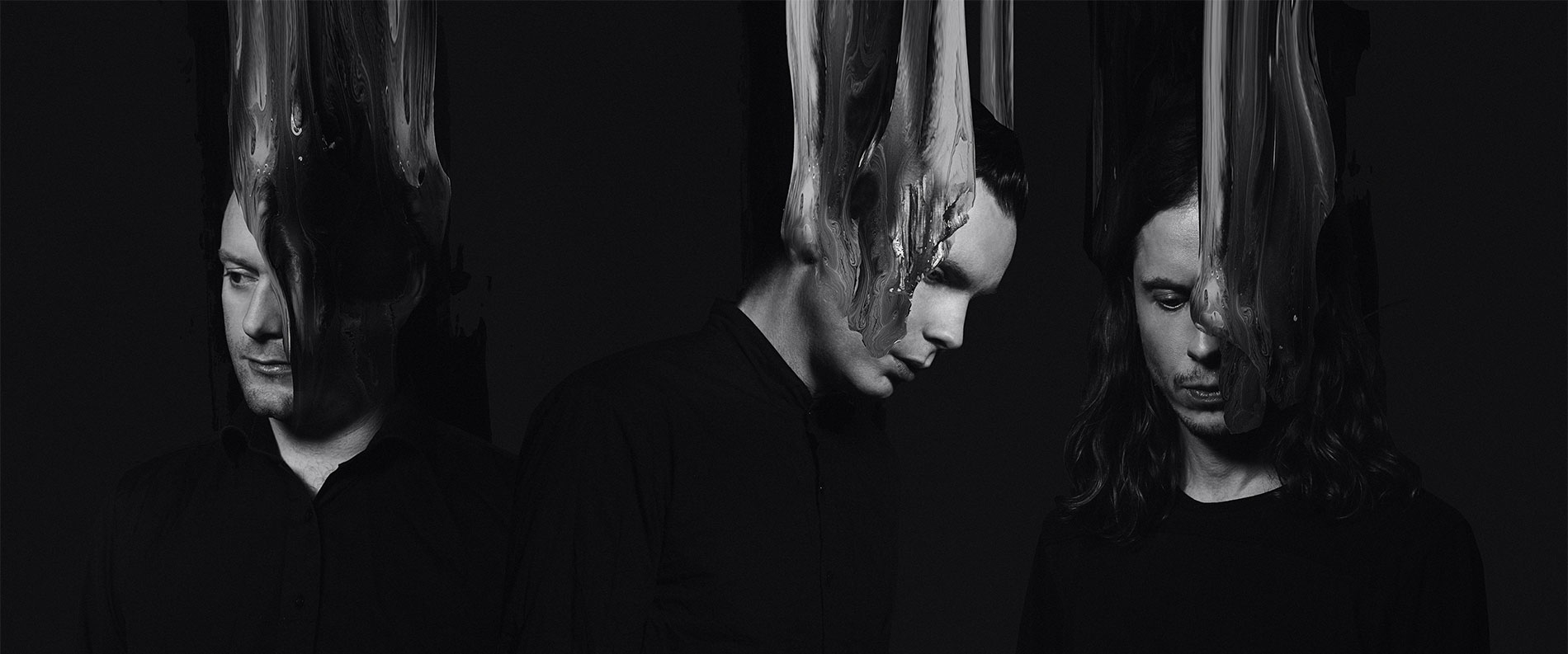 Icelandic experimenters Sigur Rós announce new string arrangements created by a cadre of guests for their upcoming Los Angeles shows!
Based on the extravagant teasers the band have been giving us the past few months and with a massive North American tour coming up, we believe 2017 is going to be a big one for the much acclaimed Sigur Rós. The iconic trio from Iceland returned with hugely anticipated music last year in the shape of 'Óveður' and shared a brand new version of 'Hoppípolla' to coincide with the television broadcast of the BBC's nature documentary series Planet Earth II back in November
On their three-night run in Los Angeles' The Walt Disney Concert Hall, the band will be accompanied by the Los Angeles Philharmonic Orchestra, and have now announced that these shows will also feature guest arrangements of a selection of both new and old Sigur Rós songs!
Artists involved in the arrangements include electronic pioneer Dan Deacon, multi-disciplinary composer Nico Muhly (Björk, Jónsi), Polaris Prize winning Arcade Fire collaborator Owen Pallett, plus former composer-in-residence with the BBC Scottish Symphony Orchestra, Anna Meredith. There will also be arrangements by the Pulitzer Prize winning composer David Lang, Opera Company of Philadelphia composer in residence Missy Mazzoli, Icelandic composer Páll Ragnar Pálsson and Daniel Bjarnarson.
The sold out shows are a part of Reykjavík Festival, which is designed as an exploration of the eclectic Icelandic music scene. Sigur Rós will perform two career-spanning sets at each show, featuring experimental use of instruments and awe-inspiring live visuals. For all dates and ticket information click here!