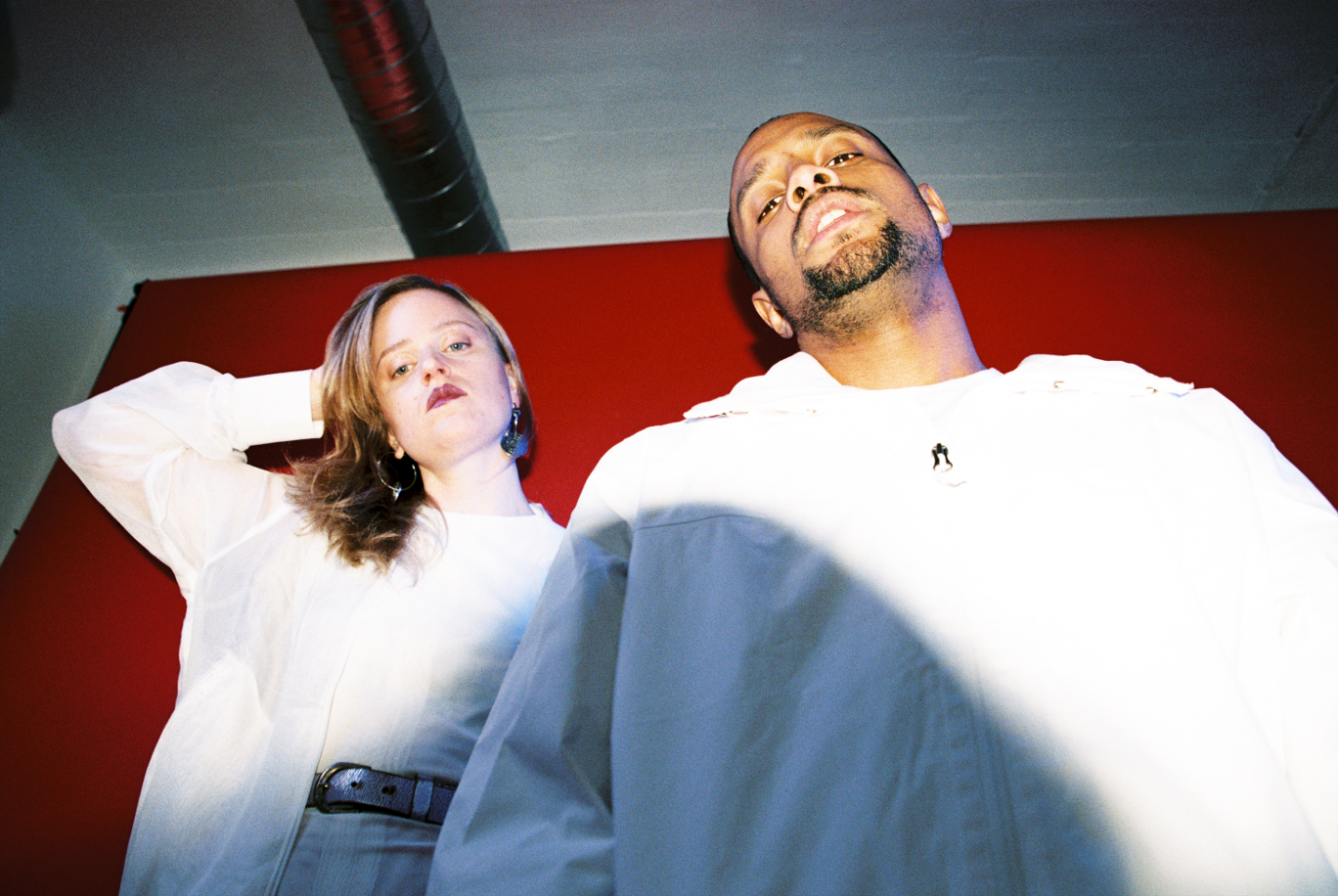 Photo: Albin Holmqvist
What do Atlanta, Georgia and the furthest reaches of Northern Sweden have in common? Well, very little, you might imagine, but there is one thing they share for certain: experimental hip-hop/electro trio Blänk! With a sound paying homage to both mainstream US-style hip-hop and Sweden's love of polar melancholy, the band are poised to release their third album, Weary Soul, and are celebrating with a new video for the track 'This Journey', which we are delighted to share with you exclusively today!
'This Journey' marks a departure for the band, moving much more towards the mainstream from their earlier work, which owed a lot to the production style of fellow Swedes JJ – unquestionably, 'This Journey' is an arrow aimed directly at the pop charts. With Simon Trabelsi's pitched and augmented vocals at the forefront, fans of Tory Lanez' Grammy nominated hit 'Luv' will be right at home here. Still, even with this bold, North American style, usually matched with scenes of opulence and decadence, the video for 'This Journey' directed by Magnus Ekelund, opts for a cold, muted colour palette and more austere imagery, bringing out the icy undertones which have always been Blänk's calling card, in production terms.
Even though 'This Journey' is a clear step towards a more accessible sound, the band's pervasive love of a bittersweet, melancholic sound (which Swedish pop music is so very good at) remains, setting them apart from peers, in both Sweden and beyond. By the time Lina Öhman's vocal kicks in, you feel like the dots between their earlier work and this new direction are joined together – you can hear where they've been and where they're headed, and all of sudden, 'This Journey' makes perfect sense – musically, lyrically – it's all there for the taking.
Speaking about album, the band elaborate: "The album is about baring the pain and perspectives of the weary soul that's lived through it all. At this point it's not about being depressed or celebrating wins, it's about recognizing all those things are a part of a larger journey that shapes the person one becomes."
Weary Soul will be released on March 20th via Grind Records – check out 'This Journey' below.