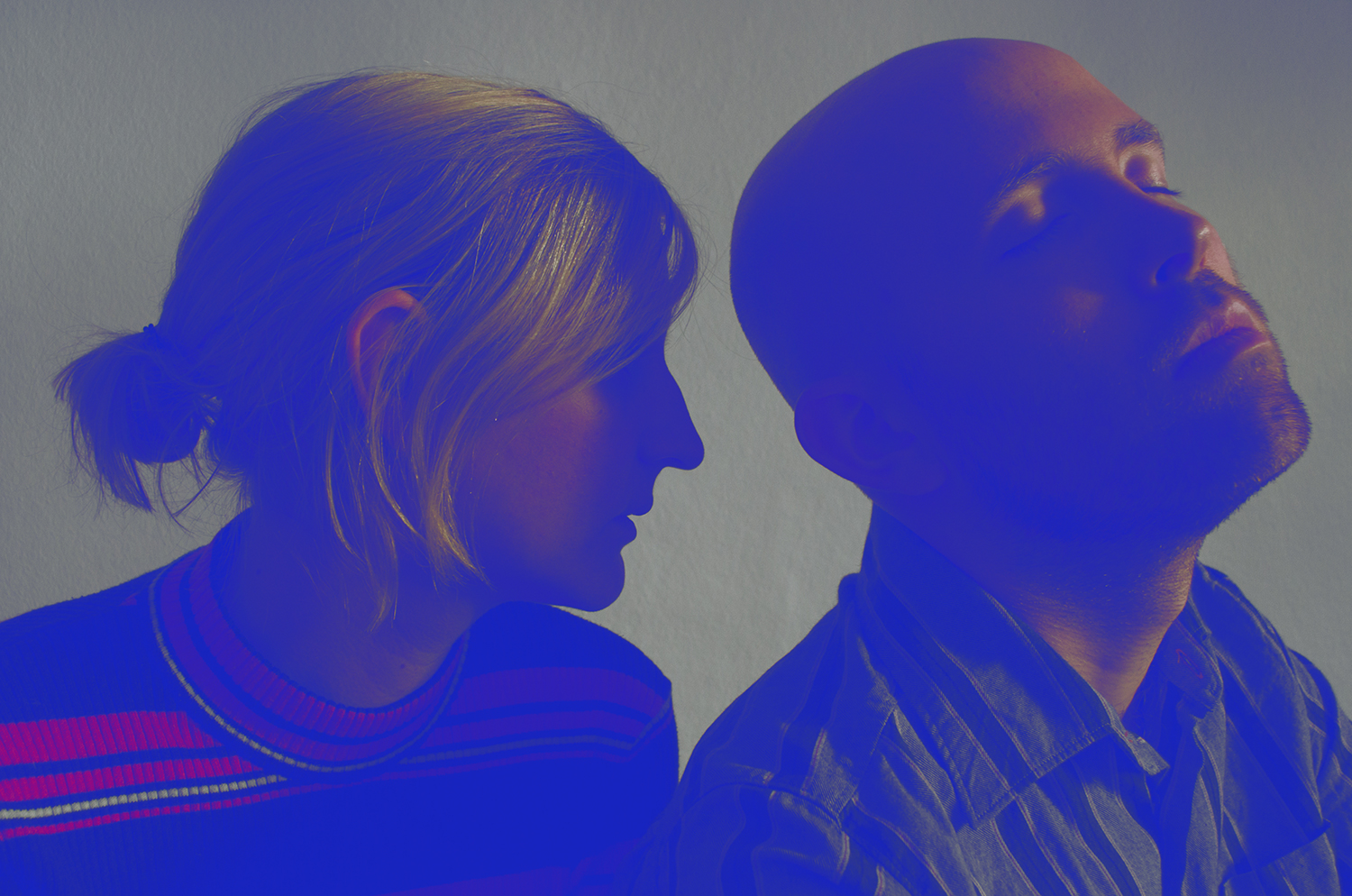 Baula by Greta María
Emerging Swedish/Icelandic outfit Baula return to unleash a second single in the form of the resonating 'Just Like Yesterday'!
Formed in 2015, Baula got together just ahead of Iceland Airwaves Festival where they kicked off their collaboration by playing an impressive 11 gigs during the festival's duration! If that's not a good way to break in a new band, then we don't know what is… Comprising the talents of Sweden's Karolina Thunberg and Gothenburg based Icelander Ísak Ásgeirsson, the outfit went on to establish themselves further in 2016 by launching their debut single 'Don't Bother', a melancholic feast of piano, trumpets and rich bass notes which you can hear right here.
Seamlessly progressing into single number two, the duo are kicking off the New Year by sharing a more up-tempo offering than their previous single, in the shape of 'Just Like Yesterday'. Guarding the crisp, wistful atmosphere employed in their debut release, the track presents glossy vocals which softly glide over a central bass line before a chiming guitar takes centre stage. While not straying too far from the style of their debut, this track presents a more vibrant, dynamic side to their work, with an aftertaste that leaves us excited to hear what will come next.
Tune in to 'Just Like Yesterday' exclusively here at Ja Ja Ja, and check out the excellent cover art for their singles too, created by Swedish artist Fanny Valentin.