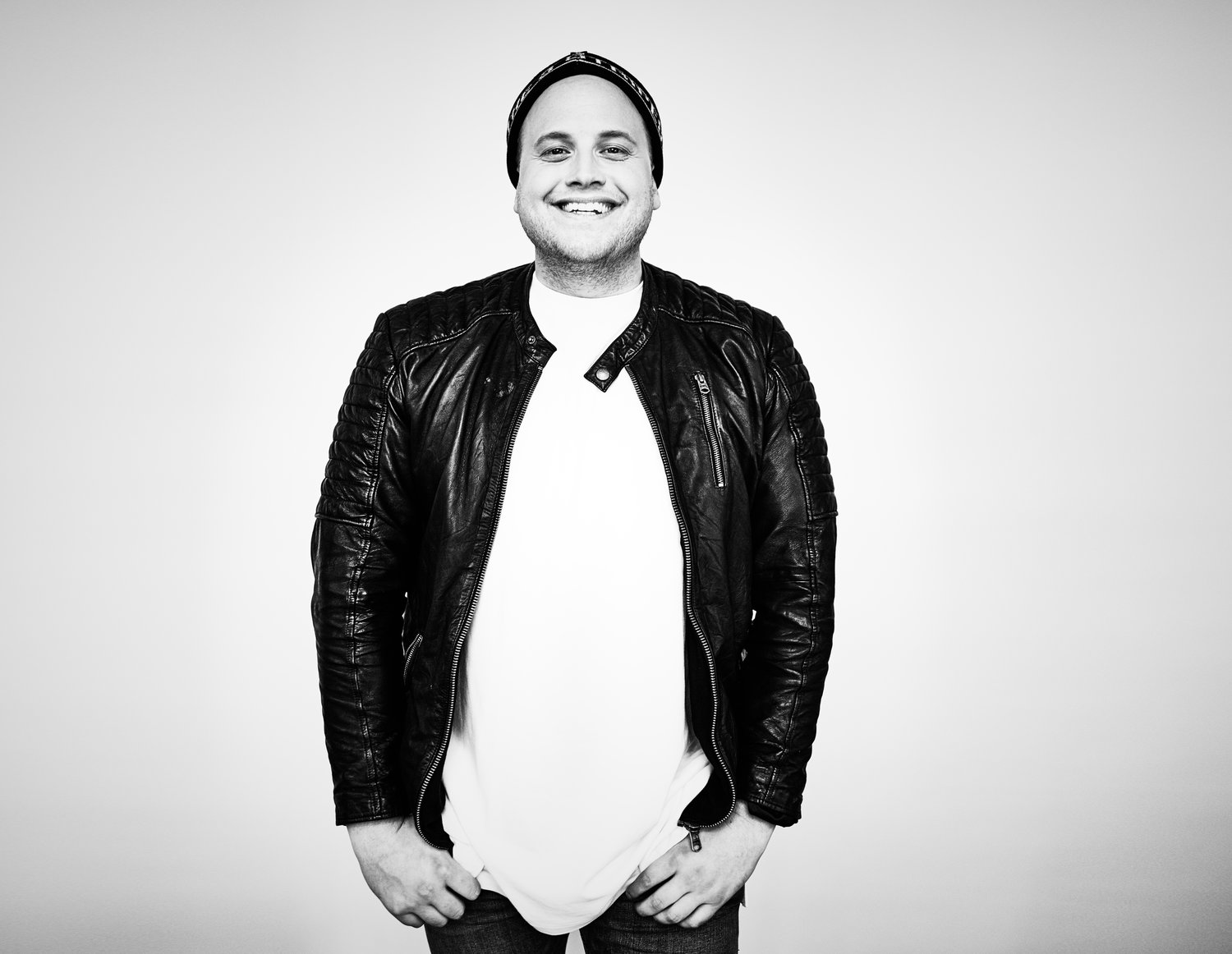 During the last week of Trenda: Nordic Charts in  2016, a couple of Norwegians made an attempt at the top spot in the Nordics!
Every week we gather the top Nordic tracks from the Nordic countries on the Trenda: Nordic Charts, which you can view here! All the top hits can be heard on the Trenda: Nordic Charts playlist on Spotify, which you can tune in to here!
The Nordic Playlist was previously curated by Alan Walker – one of the big Nordic newcomers of 2016. Norway's Alan Walker celebrated the holidays with his hit 'Alone', which currently occupies the top spots on the Trenda: Nordic Charts in Sweden, Norway and Finland. On the Finnish chart, his latest track 'Routine', together with David Whistle lands as no. 5 this week!
Another successful Norwegian is Freddy Kalas, whose 2015 Christmas-themed single 'Hey ho' got a revival in 2016 and climbed all the way to no. 2 in Sweden and Norway. Despite Freddy performing most of his songs in his native language, it doesn't seem to create a barrier for the Swedes, who previously also have picked up on duo Markus & Martinus.