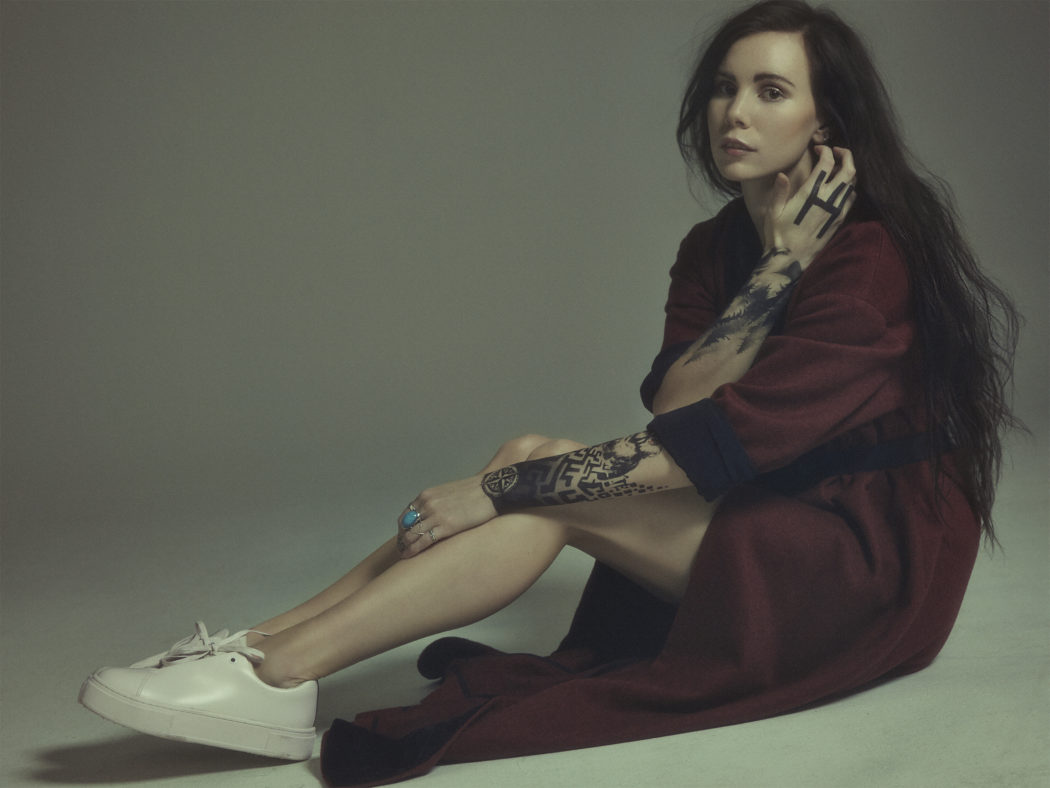 As Where's The Music? festival prepares to get underway in Norrköping, we're highlighting 15 must-see artists from this year's line up!
As pointed out in our list of 'Ones To Watch in 2017', there's a huge amount of new music heading our way in 2017 – and Norrköping's Where's The Music? festival is the perfect place to celebrate this, as 100 artists prepare to perform on stages throughout the city centre! Taking place between the 2-4 February 2017, the festival is an annual celebration of new Swedish music, also inviting select artists from Norway, Denmark and Finland along to perform – so tune in to our playlist of recommendations to hear 15 Nordic artists to discover at this year's event!
Last year, the Nordic Playlist caravan was pitched in the festival's square, hosting interviews with the likes of Miriam Bryant, Tussilago, Blaue Blume and Sami artist Maxida Märak, so check out video interviews with each of the artists by clicking just here…
The festival is now preparing to launch its third edition, so we've scoured the line up to find a bunch of artists that we highly recommend you check out! From the shimmering pop of Sweden's Skott and Denmark's Soleima, to the urban tones of Erik Lundin and Finnish/Estonian outfit Clientèle, right through to slacker pop from Hater and pulsating black metal from Denmark's Mykur, there's something for everyone in our highlights selection – so tune in to the full playlist on Spotify now!